Inventory System For a Textile Company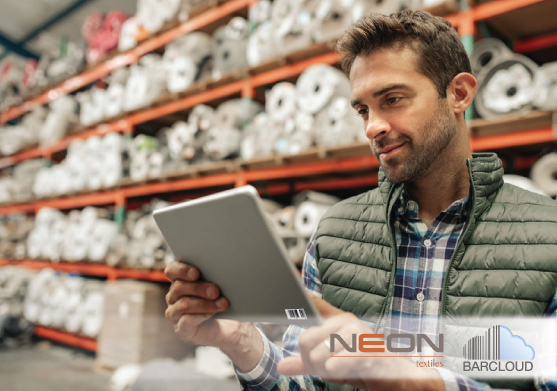 NEON TEXTILES
Neon Textiles is a company that offers an extensive selection of faux leather and performance polyester fabrics that are designed for both residential and contract upholstery, and outdoor and marine environments. Products are produced to last years without losing their must-have performance standards and properties.
THE CHALLENGE
Like every company, challenges continue to increase with time. Likewise, every business wants to guarantee the best for their clients.  The challenge for Neon Textiles was that they were continually receiving and shipping products from their warehouse. They did not have accurate information about the current inventory. In addition, the system they were using was becoming obsolete and left too much room for error.
IMPLEMENTATION
They were able to view all SKUs of their inventory. They managed to add and remove items from their available stock. Company employees welcomed the new Inventory System as it significantly improved their internal processes and workflow.
TANGIBLE BENEFITS
With the implementation of the ASAP Systems Inventory System, they were equipped to give accurate stock levels for all stocked SKUs in their collection within a minute of inquiry.
In the Textile industry, consumers usually inquire about the instant availability of goods. Checking the inventory quickly from The Mobile Application is a tremendous benefit to the sales team. Enhancing productivity can translate to increased profitability, especially when a traveling sales team can access inventory in the palm of their hand.   
 Conclusion
With its budget-friendly price point and ease of use, ASAP Systems Inventory System significantly enhanced Neon Textiles inventory daily procedures. Using the Inventory Systems Mobile Application is continually saving time for company employees, and in improving their ability to work while in transit. ASAP Systems' one-stop solution has been the perfect addition to Neon Textiles.