Inventory System and Asset Tracking for a Federal Agency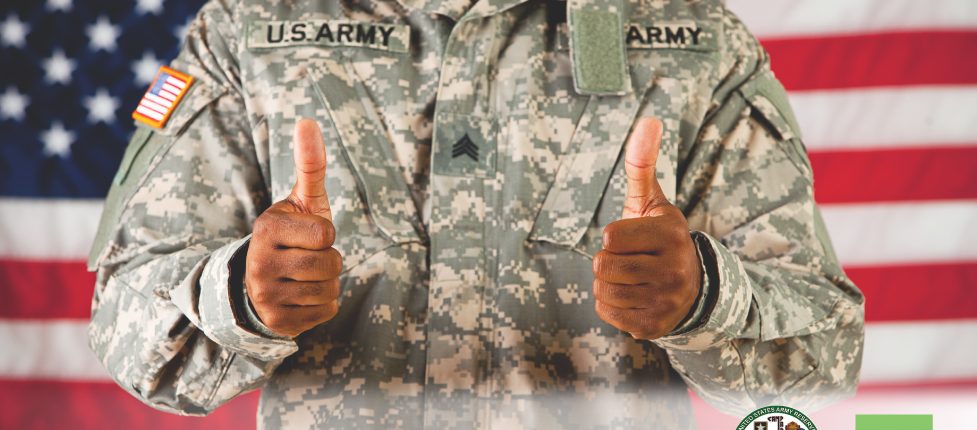 Parks Reserve Forces Training Area 
Parks Reserve Forces Training Area , also known as PRFTA is a United States Federal Agency that is currently a semi-active mobilization and training center for army personnel. PRFTA maintains over 250 army units with more than 20,000 Army Reserve and National Guard Soldiers in the greater San Francisco Bay Area. The Federal Agency needed an Asset Tracking and Inventory System to track Government Furnished Equipment and Inventory items.
THE CHALLENGE
As Government Defense Contractors, challenges are a part of the job for PRFTA. The Federal Agency was challenged with finding a user friendly yet accurate system that can track both the Government Furnished Equipment and various Inventory items. It is important for them to keep track of data such as purchase information, depreciation, warranty, and calibration. Traditionally, users would shy away from recording the movement of Assets or Inventory because of the difficulty associated with using tedious and time-consuming practices. As a result, Camp Park struggled to keep accurate records. Having a user-friendly interface that incites users to log movement of Assets or Inventory was essential for the daily activities of PRFTA.
IMPLEMENTATION
The Federal Agency tracks several thousand Assets and Inventory items such as: test equipment, various components, computers, office equipment & tools. After conducting a thorough online search, it was our on-premise system that proved to be the perfect solution for PRFTA. The Excel Import function allowed IT administrators to quickly move the old Inventory database into our new system database. "The Import function worked really well. It saved me hours of time", states Patrick Paschal, PRFTA Representative. Further, the users have adjusted well and learned to use this Barcode Software fairly quickly.
TANGIBLE BENEFITS
Our mobile barcode scanners helped personnel at Parks Reserve Forces Training Area work more efficiently. In the past, when an item was moved, the individual moving the item would often forget to add Asset or Inventory information. In turn, the database would not be updated with the correct information. Now, with the barcode scanner being used, individuals are keeping real-time records. In addition, the ability to run reports on Asset maintenance, Asset disposal, and the monthly Inventory snapshot helps maintain equipment in good condition. Also, the Field Control feature assists in configuring the fields based on PRFTA's needs. Finally, personnel often use the image tab to add images of the equipment in order to better locate them.
CONCLUSION
With the help of our customer support team, Parks Reserve Forces Training Area is employing our user-friendly Asset Tracking and Inventory System to accurately keep track of their equipment, tools, and Inventory items.