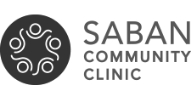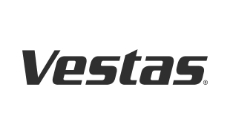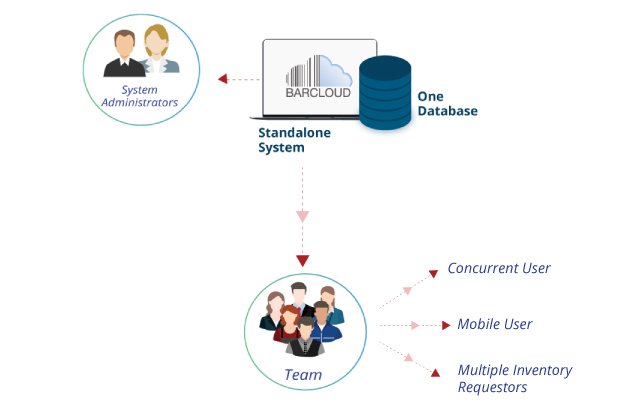 Warehouse Inventory Management for Small Warehouses
Our intuitive and best in class Warehouse Inventory System is available for use as a Cloud-Based System or On-Premise Solution for your warehouse operations. Smaller Organizations needing only one Database, operating in only one warehouse location, and expecting future growth can start by managing their Inventory items within their warehouse. Regardless of the size of your warehouse, whether it is as small as a stockroom or well over 10,000 square feet.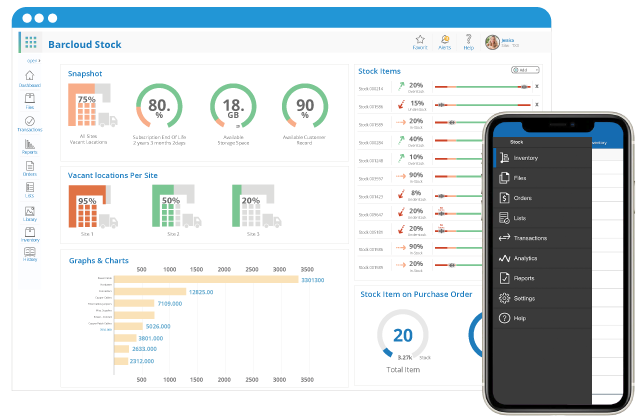 One Standalone Software Connecting Multiple Users
Our powerful Barcode Inventory System can provide small business owners with one Standalone System that connects both System Administrators and Software Users with a Warehouse Management System (WMS) interface that works for all.
This Inventory Standalone Warehouse Software includes at least one: Administrative User, Concurrent User, Mobile User and multiple Inventory Requestors.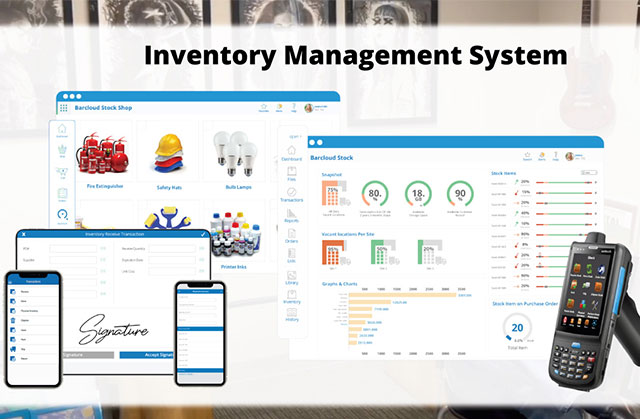 Warehouse Management Purchasing Options - Video
In this video we discuss all the options available to you when purchasing an inventory system. You can track a standalone site, multiple sites at one time, or even combine multiple systems into one database for larger organizations.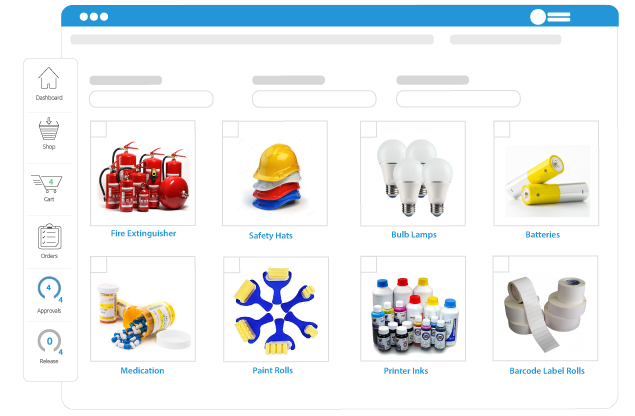 Inventory Requestor Feature
Many Organizations tend to waste thousands of dollars on overstocking due to poor inventory control. It's super easy to lose track and forget how much inventory you have available within your warehouse without a proper system in place.
Our Warehouse Inventory Software includes a unique feature named the "Inventory Requestor Feature" that allows users to browse through all the inventory items you have on hand in the warehouse and request the specific items they need. Organizations can also use this feature to create a digital store, allowing people outside your organization to access your available inventory in real-time within your warehouse and submit an order.