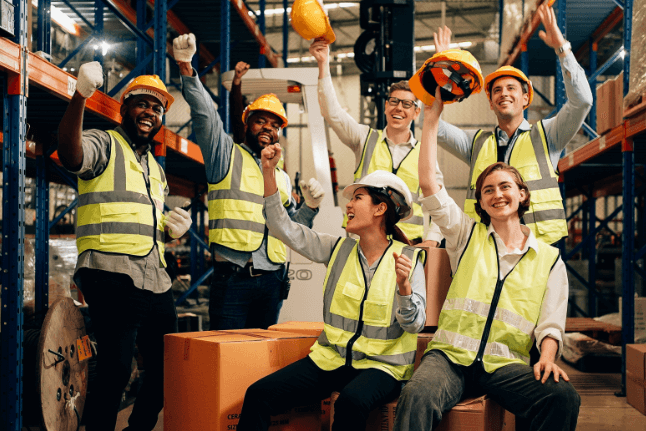 Organize, Configure, Plan, and Grow Your Business
Unlock the full potential of our software:
Efficiently organize your items and employees
Customize configurations to suit your preferences
Strategically plan for the future
Foster remarkable growth for your business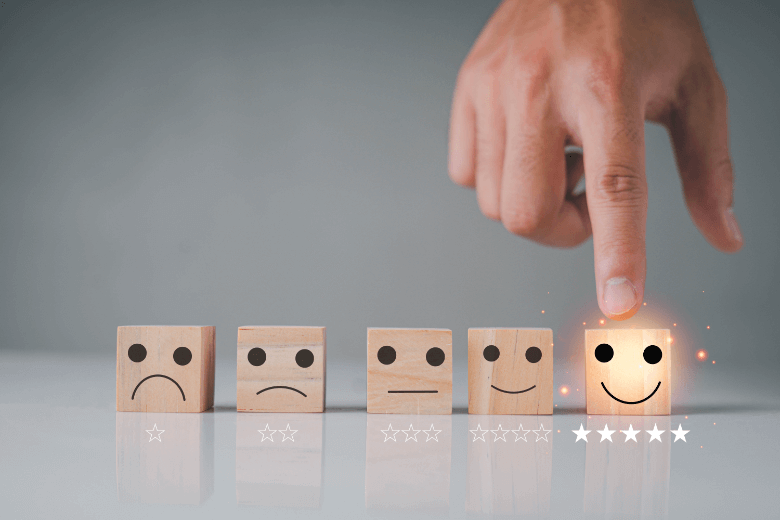 We Are Here To Help!
We know how difficult it might be to find the right software that can handle your simple or complex inventory and asset tracking challenges. Our customer service team can help you with any questions you might have so please don't hesitate to reach out.