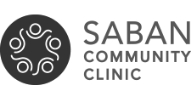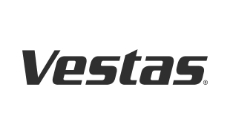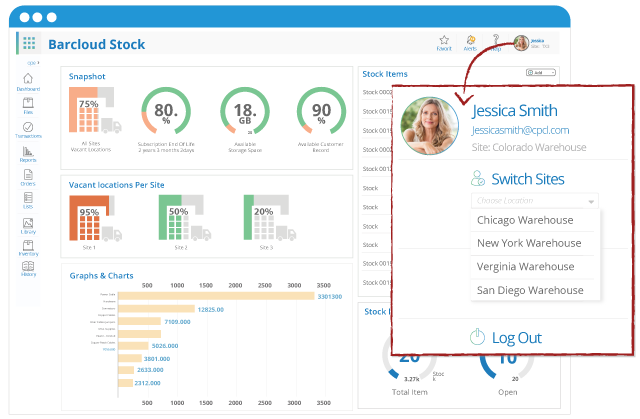 Manage Multiple Warehouses with One System
Our Warehouse Inventory System and Barcode Inventory System is designed for Enterprises, Global Organizations, and Large to Medium Entities with warehouses in multiple Locations. In an effort to save you money, time, and manpower, organizations can purchase one System and divide it into multiple Sites. The goal of this powerful feature is to eliminate the need to purchase multiple Systems and to help you manage all your warehouses under one system.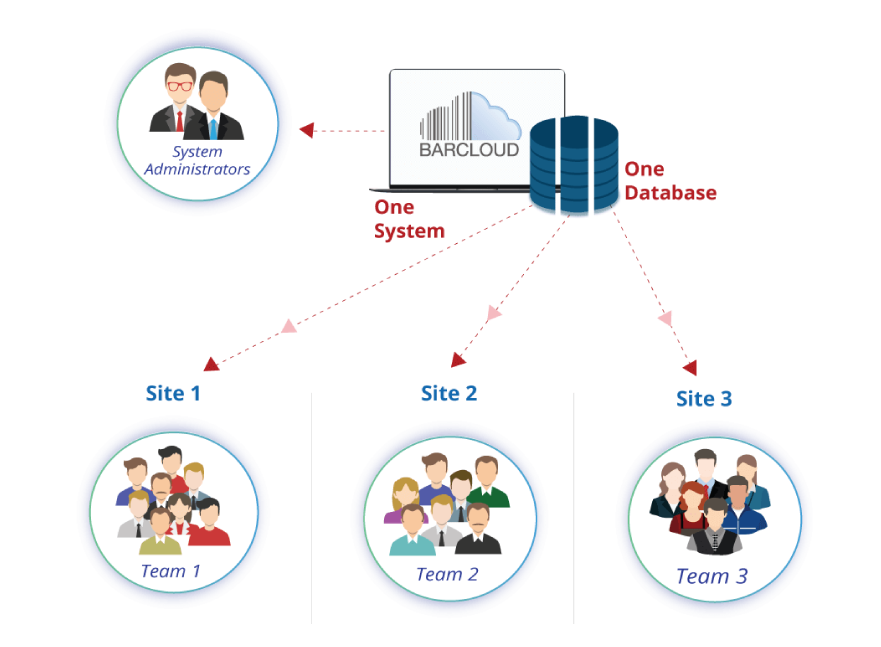 One Database for Multiple Locations
By purchasing one System, Administrators are equipped with one Database, which can be divided between Sites, across multiple warehouse Locations. Global Administrators have access to all Inventory data at each warehouse Site, can easily switch Sites, and make changes using our user-friendly Interface.
Only Global Administrators will have visibility to the universal data throughout all Warehouse Inventory Locations.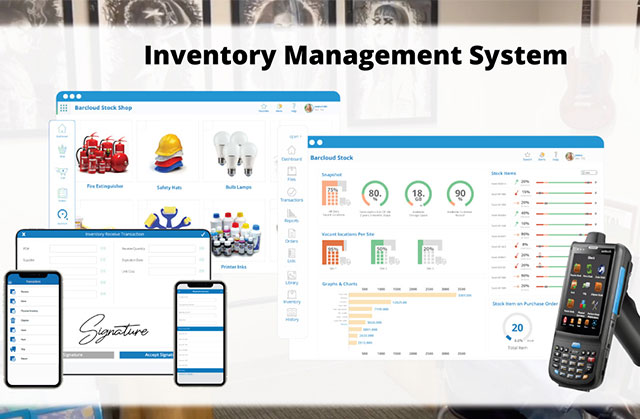 Warehouse Management Purchasing Options - Video
In this video we discuss all the purchasing options available to you when looking at an inventory system. With our system organizations can track multiple warehouse sites at one time or even combine multiple systems into one database for large organizations.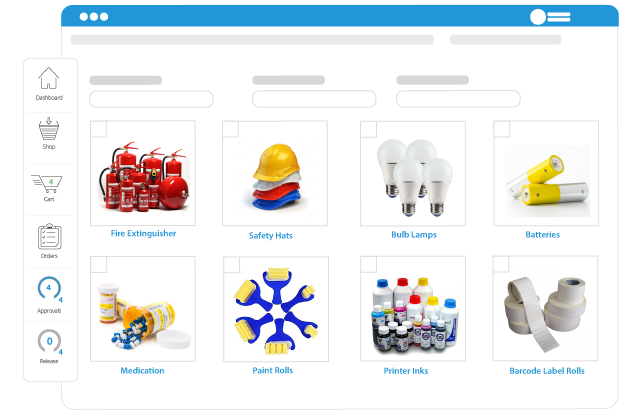 Inventory Requestor Feature
Lots of Companies and Organizations tend to waste a lot of time and money on overstocking due to poor inventory control. It's super easy to lose track and forget about how much inventory you have available and where they are within your warehouses manually without a proper system in place.
Our Warehouse Inventory System includes a unique-to-us feature that we call the "Inventory Requestor Feature". The Inventory Requestor feature allows users to browse through all the inventory/stock items that are on hand in all warehouses and request the specific items they need. Companies and organizations can also use this feature to give people outside their organization to access their available stock items within their warehouses and submit an order.