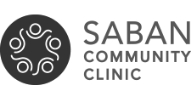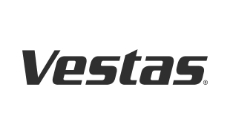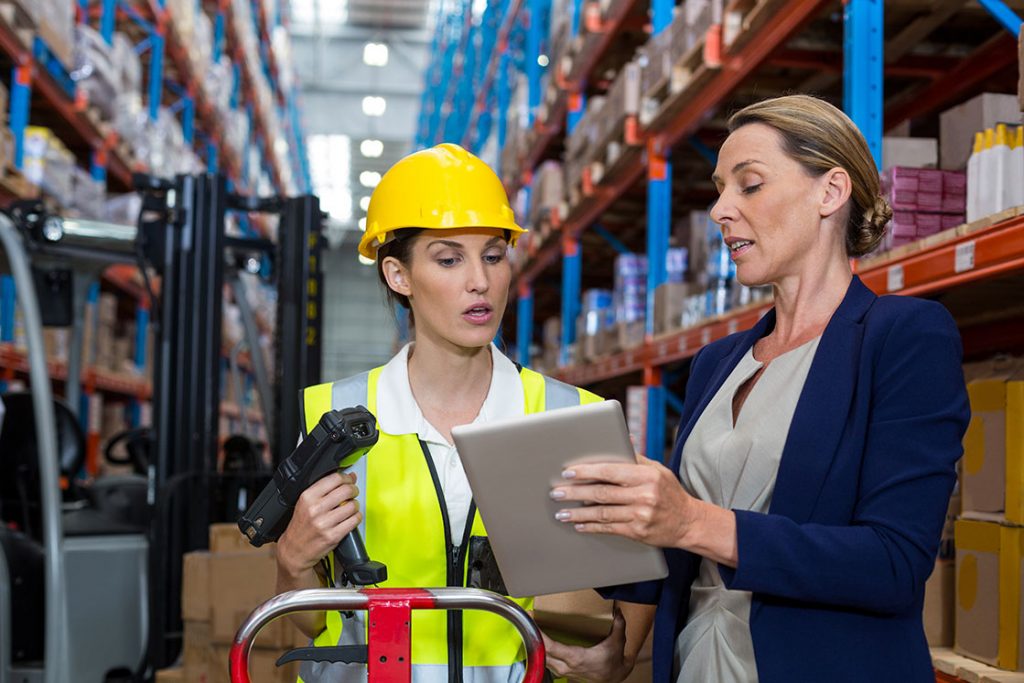 Managing Enterprise Warehouses Inventory and Independent Systems Made Easy
Our Warehouse Inventory System Enterprise Edition is designed to meet the needs of multiple warehouse operations of large organizations. These large organizations and their system administrators will be able to easily collect and combine data from their headquarters, warehouses, stockrooms, distribution centers, and storage facilities into one consolidated interface, resulting in better decision-making with access to real time information instantly.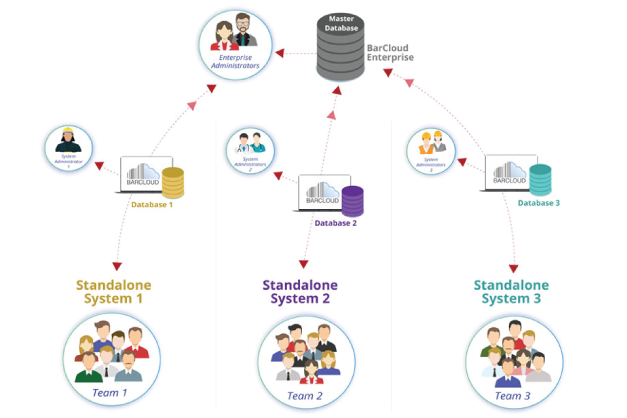 Enterprise Warehouses Management (Enterprise WMS) – How it Works
Warehouse Enterprise Administrators can access multiple standalone Systems and connect them into one database. Each of those standalone Systems will have its own database and independent usage of data. For example, Administrators can create a part number for a new item and apply the changes throughout the entire warehouse system. This will keep those part numbers, Barcode Inventory tracking, and item details unified across all warehouses for better accuracy and reporting. You don't even have to use our Standalone or Multi-Site systems. As long as the system has API, it can be used with our Enterprise Solution.
Benefiting Large Organizations
Large Corporations

Large corporations with multiple inventory warehouse systems around the world can synchronize inventory data into a master-database using barcode tracking technology.
Military Installations

Global Military installations with multiple bases can have independent users and Inventory data synchronized into one central System.
School Districts
School Districts operating multiple educational institutions, with multiple warehouse systems, locations, stockrooms, and storage locations, can run global inventory reports on inventory levels.
Local/Federal Government

Governmental institutions with many independent Standalone Inventory Systems can synchronize and consolidate all their data into one interface for executive level inventory management.
Manufacturing Entities

Large-scale manufacturing entities maintaining multiple inventory warehouse solutions can have full access to each location independently.
Franchises

Franchisors can easily manage and assist franchisees and their inventory data management and reporting.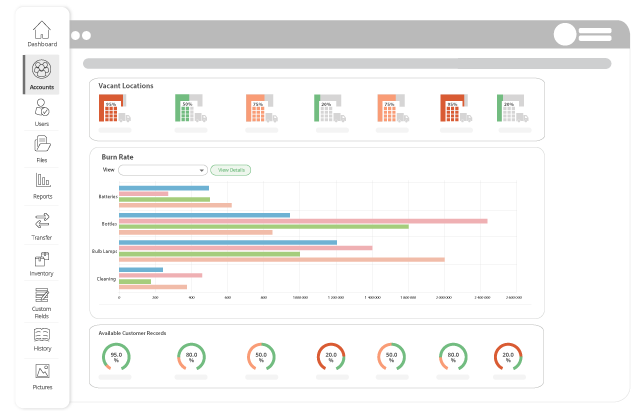 Enterprise Warehouses Management Benefits
Unlimited Reports
Unlimited Warehouse Location Connections
Artificial Intelligence / Forecasting
Unlimited Custom Fields
Unlimited Security Groups
Unrestricted Access to all Warehouse Locations
Streamlined Enterprise Resource Planning (ERP)
Enterprise Inventory System Features
Warehouse Location Accounts

Collect and synchronize data from unlimited warehouses and sites into one.
Warehouse Location Users

Create an unlimited number of Users, of all types, for any of your Warehouse Locations.
Warehouse Location Transfer

Initiate Inventory transfer requests between Warehouse Locations.
History / Reports

Create configurable global reports from the synchronized data you collect.
Warehouse Location Import

Import selected Inventory data to the master database and push it down to the desired warehouse location.
Custom Fields

Create custom fields and push them down to all warehouse locations so there is a consistent vocabulary across all your sites.