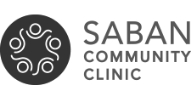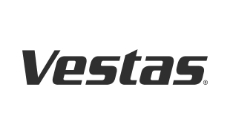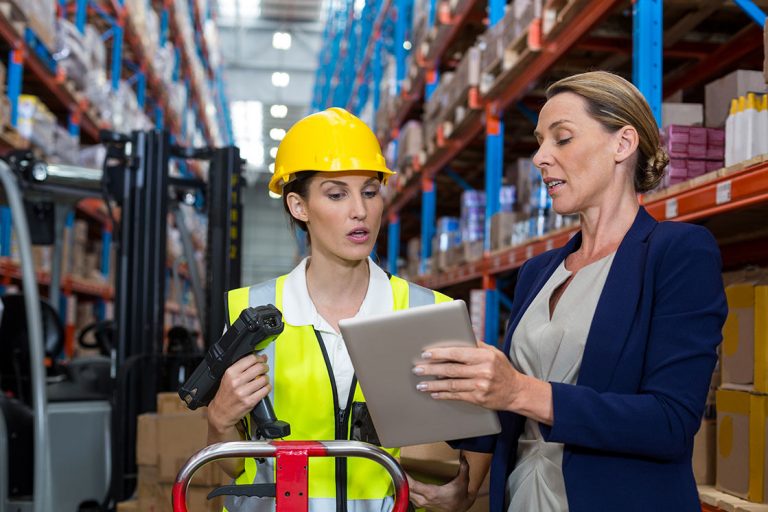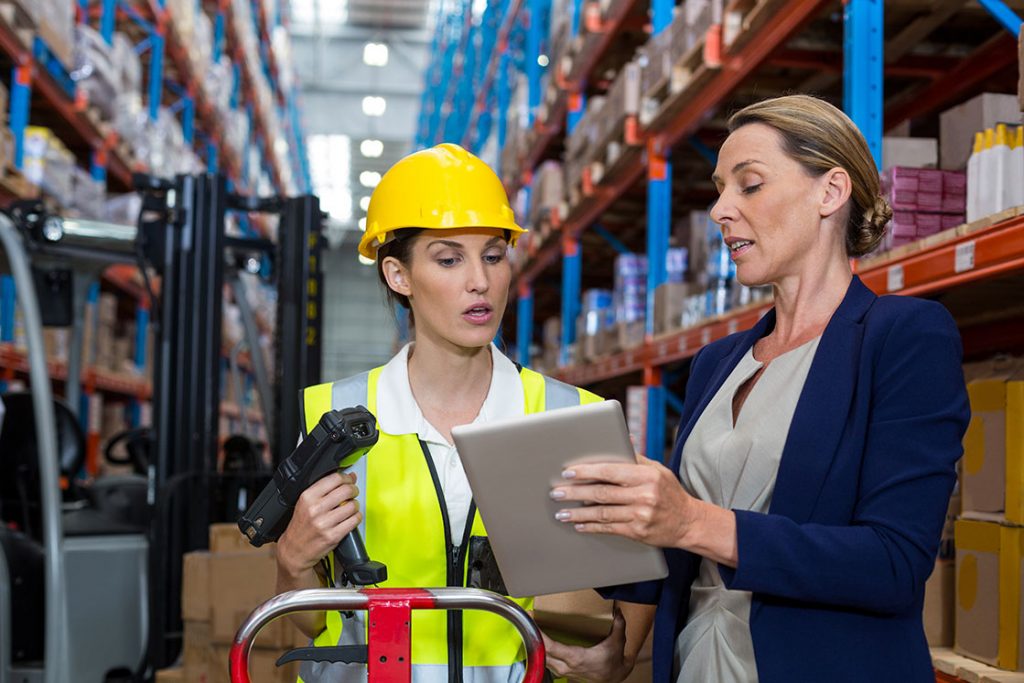 Managing Enterprise Warehouses Inventory and Independent Systems Made Easy
Our Warehouse Inventory System Enterprise Edition is designed to meet the needs of multiple warehouse operations of large organizations. These large organizations and their system administrators will be able to easily collect and combine data from their headquarters, warehouses, stockrooms, distribution centers, and storage facilities into one consolidated interface, resulting in better decision-making with access to real time information instantly.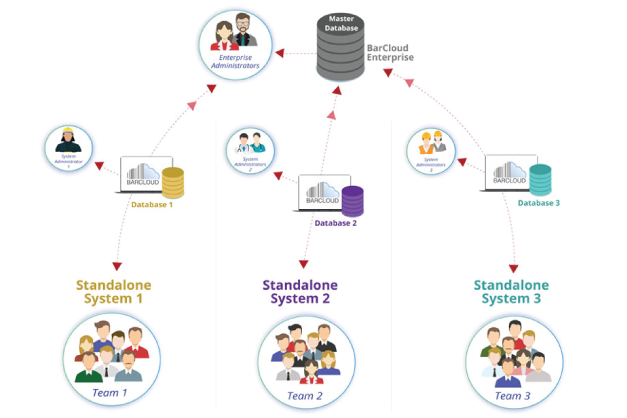 Enterprise Warehouses Management (Enterprise WMS) – How it Works
Warehouse Enterprise Administrators can access multiple standalone Systems and connect them into one database. Each of those standalone Systems will have its own database and independent usage of data. For example, Administrators can create a part number for a new item and apply the changes throughout the entire warehouse system. This will keep those part numbers, Barcode Inventory tracking, and item details unified across all warehouses for better accuracy and reporting. You don't even have to use our Standalone or Multi-Site systems. As long as the system has API, it can be used with our Enterprise Solution.
Benefiting Large Organizations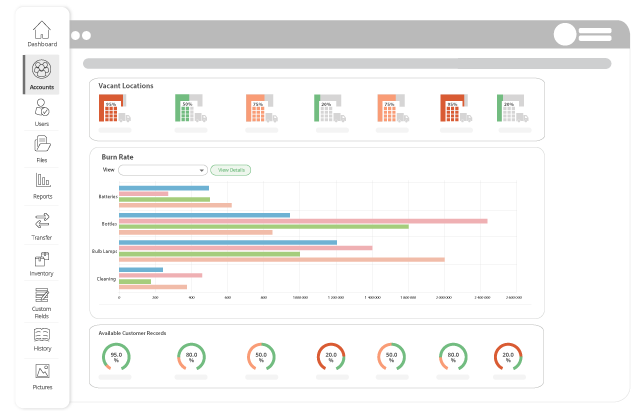 Enterprise Warehouses Management Benefits
Unlimited Reports
Unlimited Warehouse Location Connections
Artificial Intelligence / Forecasting
Unlimited Custom Fields
Unlimited Security Groups
Unrestricted Access to all Warehouse Locations
Streamlined Enterprise Resource Planning (ERP)
Enterprise Inventory System Features