The Best Standard Inventory Management Software for Businesses of Any Size
Our Advanced Inventory System is designed to help any business or organization, regardless of size or industry, and tackles any inventory tracking challenge. However, there is an abundance of inventory types, which is why we decided to split up inventory into different categories. The first, most basic, category would be Standard Inventory.
What is Standard Inventory?
Standard Inventory was designed to categorize the simplest types of inventories. In our system, Standard Inventory is defined as inventory with an item number and quantity. This can be anything from pens and pencils in your storage room, to basic building materials in the warehouse. This type of inventory does not need to be tracked by lot, batch, or serial numbers.
More Examples of Standard Inventory
Here are a few more examples of different types of Standard Inventory Items you can track within our system. Please note that if you do not see something you have in mind, that doesn't mean we can't help you! These are only a few examples of Standard Inventory.
Office Supplies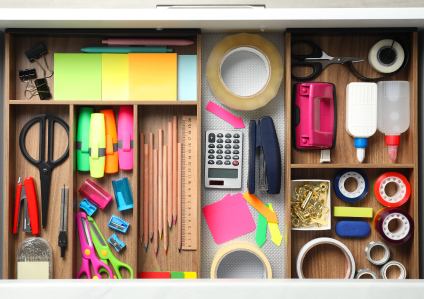 Pens, pencils, staples, paper
Building Materials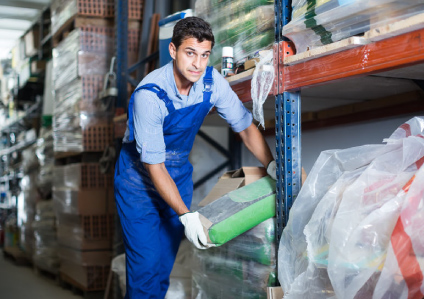 Uniform Items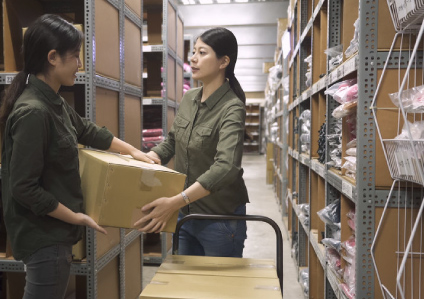 Boxes of T-shirts and shorts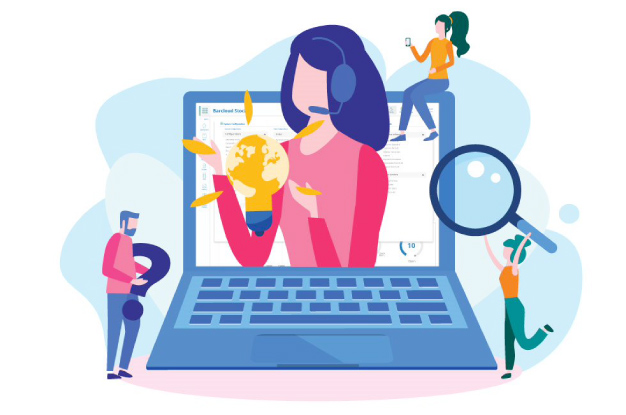 Ask Us!
Our system is powerful enough to handle any kind of standard inventory management needs. If you need any help with a specific challenge you're facing , give our support or sales team a call and they will ensure that our advanced inventory management software can help.