The Best "Serialized with Quantity" Advanced Inventory System
If you need an Advanced Inventory System that displays the quantity of your quantifiable items that will be consumed over time, our system can help your business. We categorize this type of inventory as Serialized with Quantity items in our Barcode Inventory Software. These inventory items are usually assigned a unique identifier, the same as you would with Serialized Inventory, and measured in volume, length, amount, and weight. Our software helps you record the quantity of items as you consume them, optimizing warehouse operations and efficiently release inventory to your customers.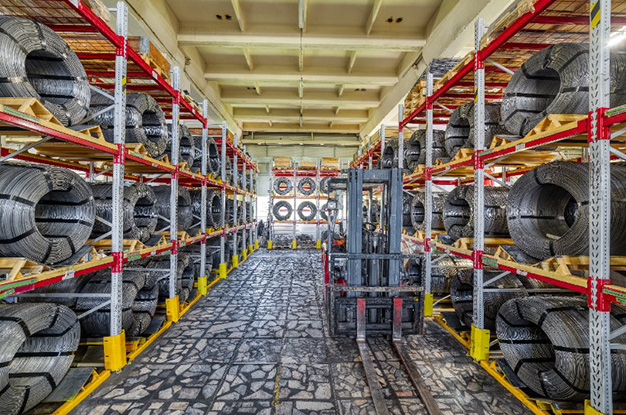 How Does Serialized with Quantity Work?
If you move an item classified as Serialized with Inventory, the entire quantity or container will be moved in the system. For example, a spool of wire. The wire can be subtracted from the spool, but the spool cannot be split into two separate locations. So, in our system, each spool is tracked with its own Serial Number in the form of an Inventory ID #, but you can also track the amount of wire left on the spool.
Adding New Serialized w/ Quantity Items
Similar to other Advanced Inventory types, Serialized with Quantity items are easy to create. All you need to do is set the Item Type of your new inventory item to "Serial with Quantity". Once you do this, you can set the amount and unit of measurement of the item. When you're done, your item is ready for use!
Serialized with Quantity Tracking on Mobile App
Easily scan Serialized with Quantity items from your office space, warehouse, or even in remote locations with our Mobile App. The app is available for both iOS and Android devices.
Examples of Serialized Inventory w/ Quantity
Spools of Wire
Drums of Chemicals
Rolls of Fiber Optic Cable
Rolls of Fabric