Why your Warehouse needs an Inventory System!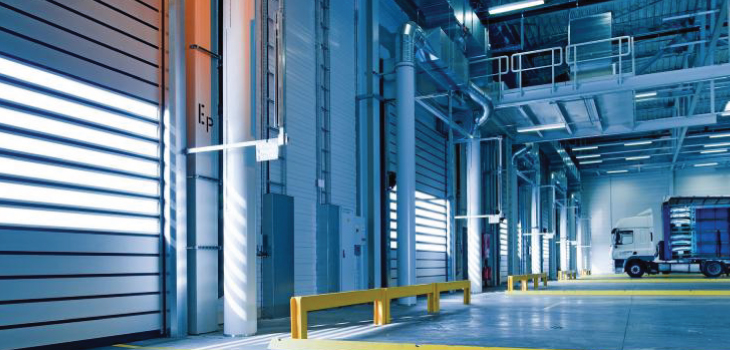 As business owners, you are faced every day with a wide range of different challenges. Sometimes these challenges can lead to inaccuracies and financial predicaments. What can be done to prevent this? It has never been simpler! Acquire an Inventory System today and watch your company rise to the challenges of the business world.
As the leading company in Inventory System and Tracking solutions, we at ASAP Systems, based in the United States, are here to tell you why your warehouse needs an Inventory System and why we are the right choice to provide this service.
Why an Inventory System?
Acquiring an Inventory Management System poses a benefit not only to the owner but to the staff as well.
Owner: Owning an inventory provides detailed data collection and reports, shows accurate inventory levels, and automatically alerts when the product nears the expiration date. Overstock and understock situations are less likely to happen, leading to higher revenue and effectiveness.
Warehouse managers: Warehouse managers and supervisors are able to access all the information they need swiftly and easily, anywhere, and at any time.
Warehouse staff: Combining wireless barcode scanners, our Inventory System guarantees higher staff efficiency. Your staff can quickly issue and receive inventory, move items, and perform physical inventory in a fraction of time when using the mobile app, all while maintaining accurate reports and data collection.
Why ASAP Systems Inventory System?
Whether you are the owner of a small company or an enterprise, it is vital that you make the right decisions in choosing which systems to incorporate in your business. The escalation in the number of Inventory  Systems, as well as the wide similarity in their features, has made it very difficult and complicated for the buyer to choose.  So… why ASAP Systems?
With ASAP Systems Inventory System, you are not only able to control one warehouse, but warehouses locally and globally. Owners will be able to track all outgoing and incoming inventory as well as view the current count on products instore. It centralizes and automates the management of data collection and accuracy, tasks and reports, and maintains the supplier's information as well. With such an automated system, that categorizes raw materials, WIP, and finished goods, you'll be guaranteed data accuracy and efficiency.
ASAP Systems has designed an innovative reliable Inventory System perfect for your warehouse. Not only do we have a wide range of different and effective features, but these features can all be controlled from the warehouse inventory application, an app that gives you the ability to access and view current inventory levels, locations, and users.