Essential Guide to Inventory Control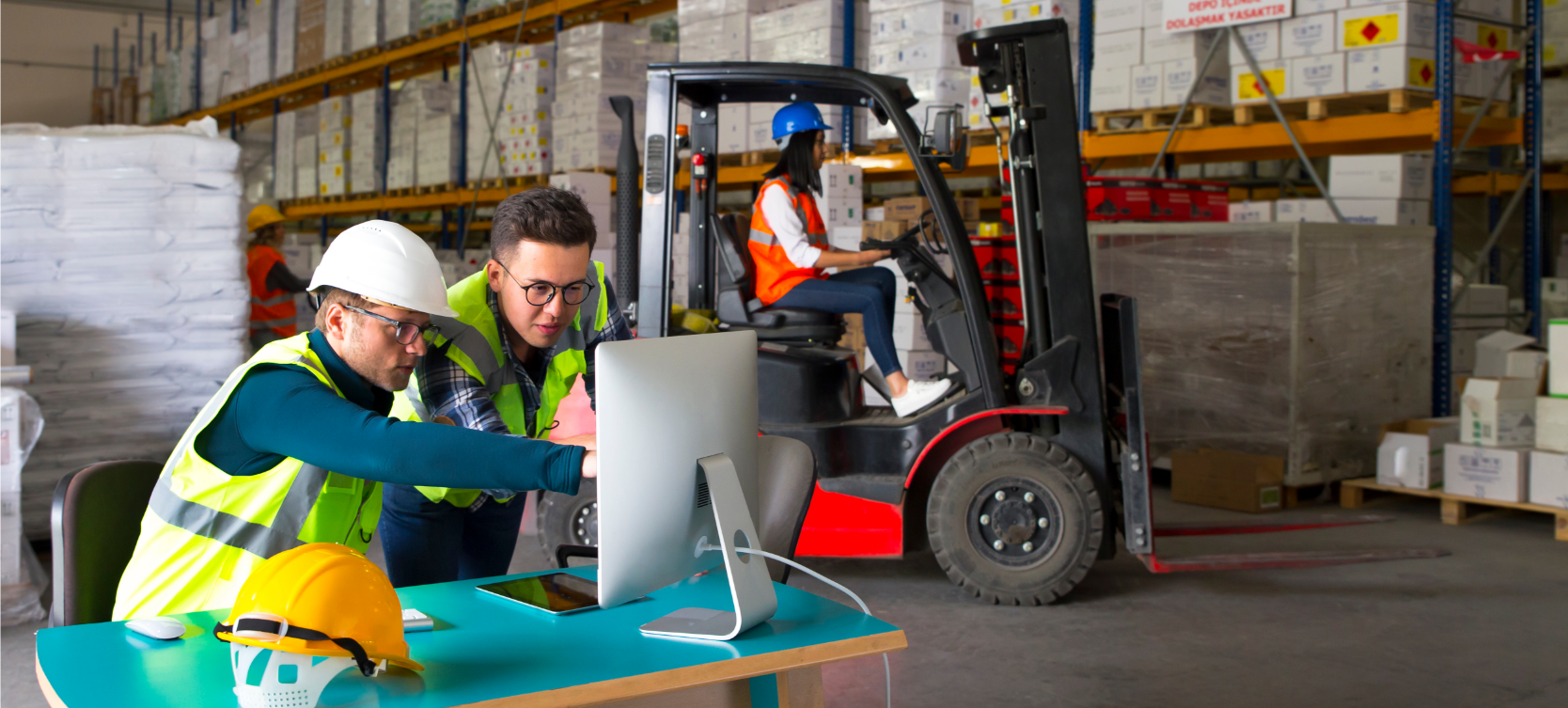 Tracking inventory is no easy task. From ensuring that you always have enough stock on hand to making sure that you know where every item is and is easily accessed, it takes a lot. Likewise, it's not an easy task to ensure that your organization's inventory is all in order. That's where Inventory Management Solutions come in.
Inventory Control Systems allow you to keep all your inventory in good condition. Depending on how advanced the system you choose is, it will also help you accurately plan and forecast the needs of your business.
ASAP Systems specializes in inventory and asset tracking. With over 30 years of experience, we have grown with our clients to help manage even the most complex needs. That's why we compiled this guide to inventory control to show you how having a good inventory tracking system can help your business run efficiently.
How Inventory Control Can Improve Your Business
Inventory control is the practice of keeping track of your inventory. Without it, organizations have no method of ensuring that they have enough inventory on hand to meet their demands. According to Statista, about 62% of customers stopped associating with brands whose customer service was subpar.
Specifically, it mentions how many of those complaints were about items being out of stock or back-ordered. For some industries like convenience stores, having items out of stock could mean losing 1 customer out of every 100 completely. One would think that if someone were to enter a store and not see the item they liked, they would go for a replacement. However, the same study showed that 55% of shoppers would not purchase any alternative products. Other possible ways that poor inventory control can increase costs include:


With so much at risk, it is crucial to make sure that all your inventory tracking is in place. This can help you ensure that you're always fully stocked and therefore won't lose customers who otherwise would have been happy.
Where You Should Start
As is the case for many processes, having a solid plan is the best first step for improving your inventory control. The first step for any organization is to assess which stock is your "critical stock" or stock you always need to have on hand. Then, you need to decide how much of each item you need to have on hand at any time.
Additionally, creating a good relationship with your suppliers will allow you to ask more of your suppliers, making it so you can negotiate lower minimum order quantities or quickly restock if inventory runs out.
Always remember, though, that inventory tracking is a continuous process, so one plan isn't enough to ensure that you are always at the optimal inventory levels. You constantly must be assessing and reassessing to ensure that you are tracking your inventory to the best of your ability. Having a scalable or modular inventory tracking system can come in handy for this step, allowing the system to adapt to your tracking needs as they change.
Be Aware of Your Inventory Levels
This may feel like it goes without saying, but about a lot of businesses have an outdated or entirely non-existent system for tracking inventory.
Knowing how much stock you need to have on hand and ensuring you never run out is essential for optimizing your inventory. Having the right amount of inventory for your current demand does not always cut it, though. You also need to make sure you have enough information and historical data to plan.
Having some way to predict future demand levels could mean avoiding stock out. Whether you have to spend a few minutes with a tracking system or hours using Excel or some other method, forecasting your demand to ensure that you always have the right amount of inventory on hand is integral.
Of course, choosing an advanced inventory control system would be the most effective way to do it. However, most systems come with a built-in forecasting feature. ASAP Systems utilizes artificial intelligence (AI) to create personalized projections designed for the specific needs of your business.
Avoid Overstock and Excess Storage Costs
For some companies, reducing or adjusting inventory is the best way to maximize efficiency and save time and money. Of course, the straightforward way to do this would be to acquire a system that tracks your inventory that has a forecasting feature. But that is not the only way to reduce your inventory and save money.
You can also reduce the lead time of your inventory, allowing you to get rid of your inventory faster so you have less stock on hand at any time, saving costs by allowing you to spend less on storage and ensuring that you're never overstocked.
Understand the different Inventory Types
Not every type of inventory is the same. For example, some items need to be tracked individually via serial number, others by the batch they were created with, or by the quantity of the item you have on hand. Understanding the specific tracking needs of your inventory can save you tons of money.
For example, if you have an item with an expiration date, knowing when it expires so you can sell it before having to throw it away is just as important as knowing its location plus other inventory data. Tracking an item by its batch or lot can also help you down the line by facilitating easy recalls if a product is defective.
Knowing the tracking needs of each inventory item will tangibly help your organization run as smoothly as possible and know that if something goes wrong, there's a plan to make sure everything works out. Here are some examples of the main types of inventories:
Standard: The type of inventory that most people think of when they talk about stock. This refers to items like pencils and paper where the individual item doesn't matter, but the amount does.
Serialized: These items are a little more important individually than the standard inventory items are. Examples of these are parts of machinery or specific units of installed machines.
Serialized w/ Quantity: Serialized with quantity works similarly to serialized inventory, but instead of just having items that need to be uniquely tracked, they also have a quantity attached to them. These include textiles, wire, drums of chemicals, and more.
Batch/Lot: Batch/Lot stock items are tracked by their specific batch or lot. This makes it incredibly easy to recall these items if something is wrong with them. These generally include items with expiration dates like medicine and food.
Non-Inventory: Non-inventory is generally the most difficult to understand. This includes anything that cannot be received, like services and drop-shipped items. You can think of this category as containing anything that doesn't fit into another category.
ASAP Systems can Help you to Establish a System
According to an RF Smart study about inventory control solutions, investing in a system could bring almost half a million dollars to ROI in one year alone, not even considering the intangible benefits like ease of use and increased efficiency. So it's a no-brainer that with those sorts of figures, an Inventory Management System is the best path to saving time and money, but which should you choose? Learn more about our solution at asapsystems.com and how we can help you with our powerful and advanced Inventory Control System.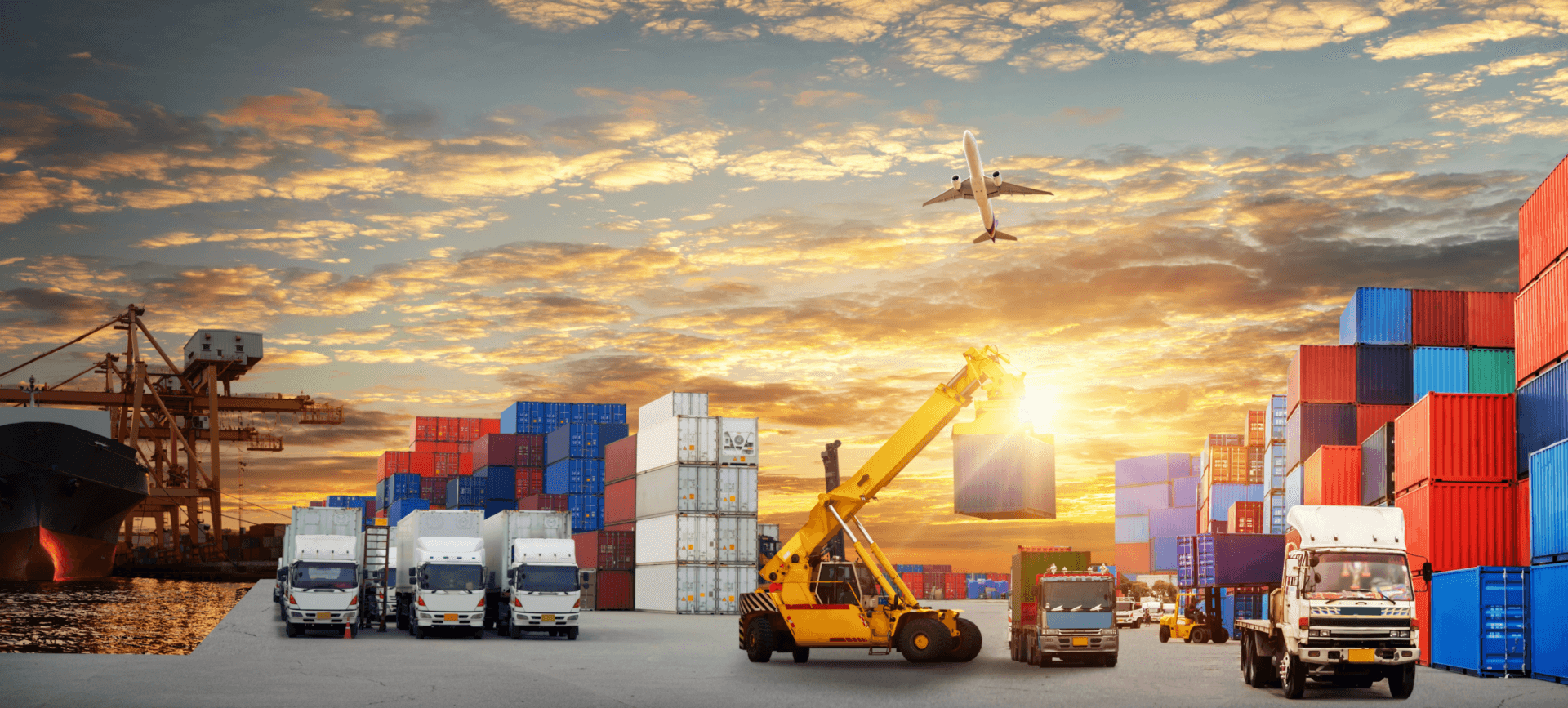 Revolutionize Supply Chains with Digital Tools
Introduction In the landscape of supply chain management, it seems like change is constantly brewing. Traditional supply chain processes are undergoing a remarkable metamorphosis, led by ever-evolving technology. In this blog, we'll explore how the convergence of IoT (Internet of…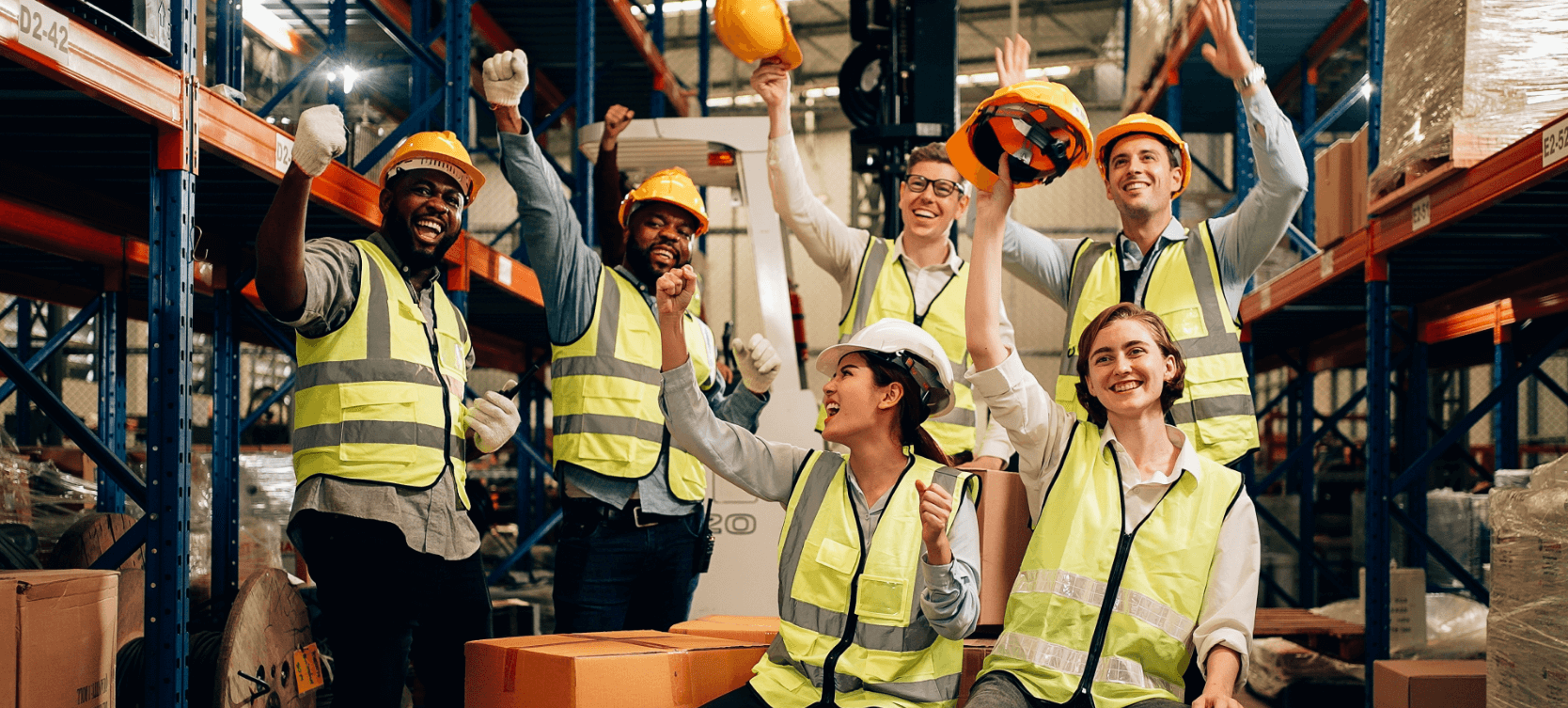 How to Choose the Best Inventory System
What Is Important in an Inventory System? Effective inventory control is crucial for optimal business processes as it is essential to maintain a careful balance of inventory going out and coming in. Many start their journey on pen and paper…

Military Inventory System and Asset Tracking
It is incredibly important for the military to have an airtight and secure Inventory and asset tracking system in order to be more efficient, but how do you decide which system is best? With so many systems to choose from…