How to Choose the Best Inventory System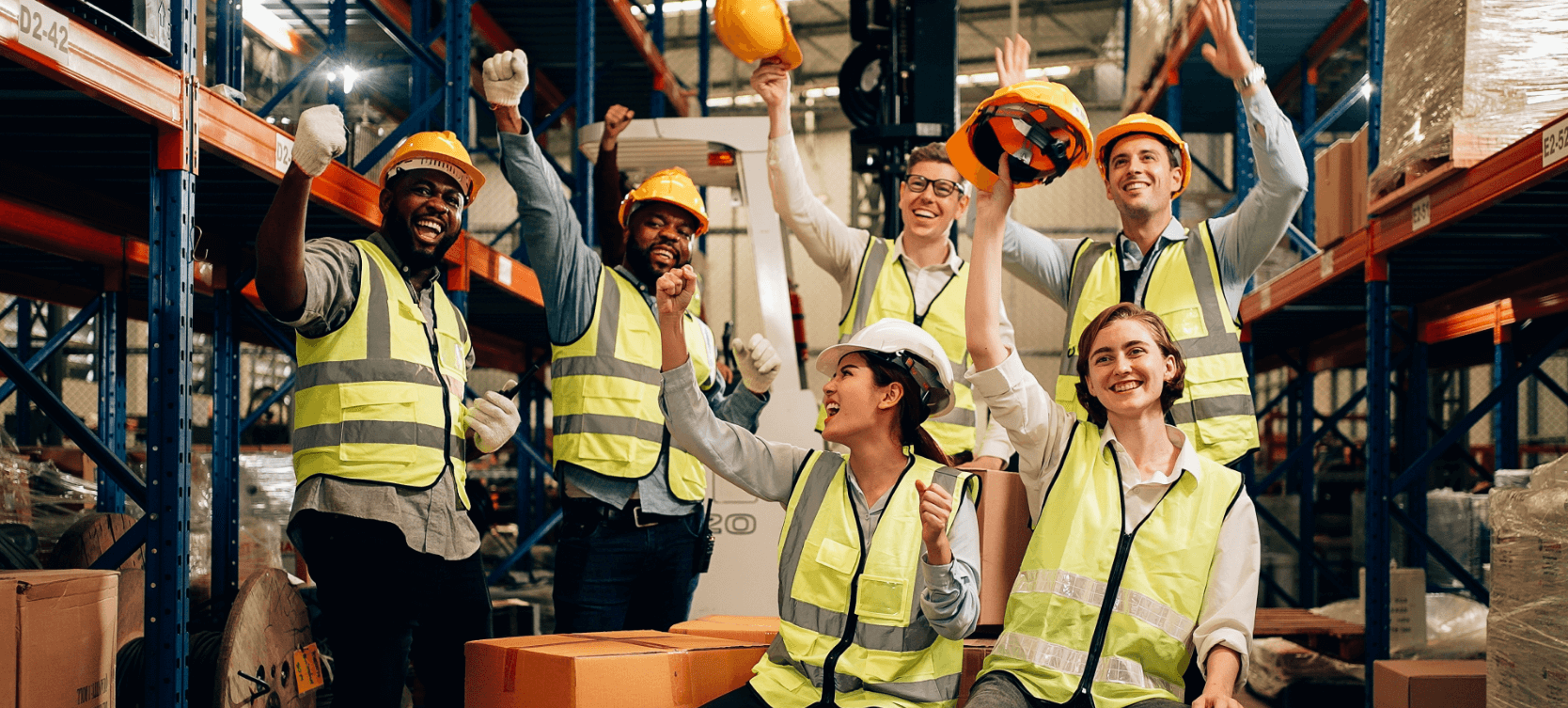 What Is Important in an Inventory System?
Effective inventory control is crucial for optimal business processes as it is essential to maintain a careful balance of inventory going out and coming in. Many start their journey on pen and paper methods. With so many manual tasks and calculations involved in this process, you need a good barcode inventory system for smooth sailing workflows.
With the right inventory control solution, you boost your team's efficiency, productivity, and effectiveness. We'll go over what an inventory software does, the key features you need, and the criteria for the best system for your business.
What do they do?
An Inventory System is a piece of software dedicated to tracking inventory items in a business. Having a system like this is important for organizations across all industries. For example, manufacturing companies have to monitor the amount of parts used in the production of their goods. Typically, the system is used to monitor inventory levels, and stock usage as well as optimize operations. Inventory scanning systems help ensure that the items your business needs are available, in the correct quantity whenever you need them.
How Does an Inventory System Help Me?
Whether you are using spreadsheets or developed a pen-and-paper system to manage your stock items, you need an efficient system to avoid chaos. While manual methods may initially work fine, as your organization grows, you might find yourself in need of a scalable automated system. That's where Inventory Software comes in.
Using inventory systems helps:
Streamline workflows with fewer manual tasks
Real-time accurate updates on your stock levels
Gain access to advanced insights and analytics
Boost accuracy with full visibility on inventory transactions
Save money on storage and carrying costs
Easily scale up business operations
Optimize inventory levels to avoid stockouts or overstocking

What Features Are in an Inventory Software?
What makes a good inventory system? The short answer is the features that it provides. A good system addresses and accommodates your business' needs with powerful features that are relevant and make your work simpler. It should also be customizable so that your organization can manage inventory in the exact way that it needs.
Here's a simple list of features that are essential in an inventory system:
Barcode Scanning
Forecast Reports
Purchase Orders
Cycle Counts
Vendor Information
Reports & Analytics
Integrations
Automatic Reorder
Points
Multiple Locations
Mobile Accessibility
Approvals & Security
How Do I Start My Search?
We've all experienced those moments when we find ourselves staring blankly at the computer screen, unsure of what to type into the search bar. If you want to make the most out of your time surfing the internet, we have some useful action items that will assist you in finding the ideal inventory software.
Evaluate your current methods of inventory tracking: Look for what is lacking in your current process and what could be improved. Are your employees spending too much time on manual tasks? Do you have inventory with specific things that need to be tracked like expiration dates?
Think about the requirements of your business: Your inventory, vendor, and customer data need to be secure, even more so if your organization deals with sensitive information. Think about how your data will be stored, will it need to be hosted on onsite servers, or are cloud-based systems ideal for your business?
Assess the return on investment that is expected: Implementing anything new for your business means you have to take into account the cost and benefits you could reap. A good inventory software should simplify work for you and your employees, making operations more efficient and freeing up time to focus on delivering quality products.
Assess the growth of your business: As your organization grows, so does the inventory that you will need to manage. Consider that while you search for inventory systems. A scalable system that can grow with you as you expand operations would be ideal as that cuts down the hassle of switching systems often.
Final Thoughts
Managing inventory isn't limited to just businesses. Whether you represent a school district or a non-profit, every organization has stock items that need careful control, no matter what the industry. Now that you have a baseline to start with, we hope that your search for the best inventory system goes smoothly!
What to Consider Before Purchasing an Inventory and Asset Management System?
Guide to
Inventory and Asset Tracking System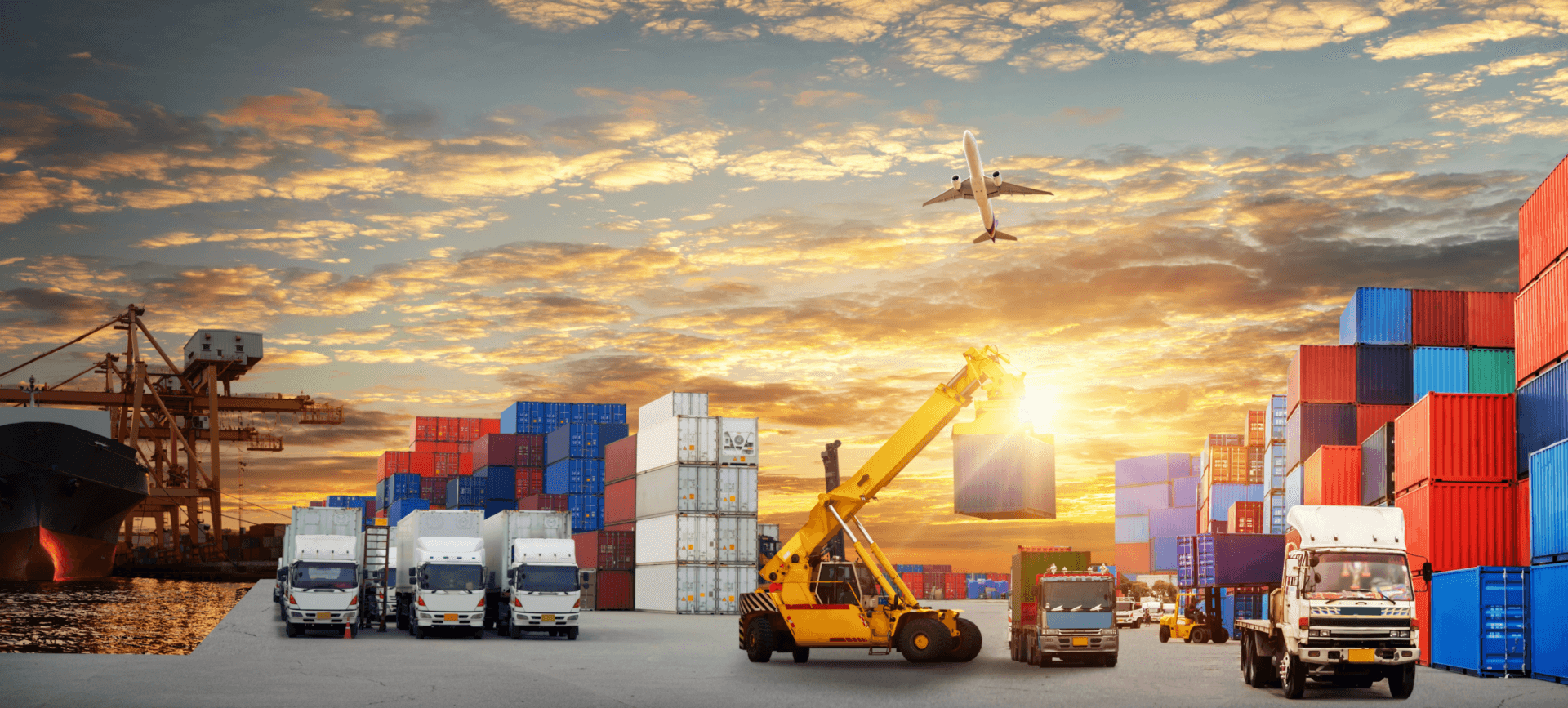 Revolutionize Supply Chains with Digital Tools
Introduction In the landscape of supply chain management, it seems like change is constantly brewing. Traditional supply chain processes are undergoing a remarkable metamorphosis, led by ever-evolving technology. In this blog, we'll explore how the convergence of IoT (Internet of…

Military Inventory System and Asset Tracking
It is incredibly important for the military to have an airtight and secure Inventory and asset tracking system in order to be more efficient, but how do you decide which system is best? With so many systems to choose from…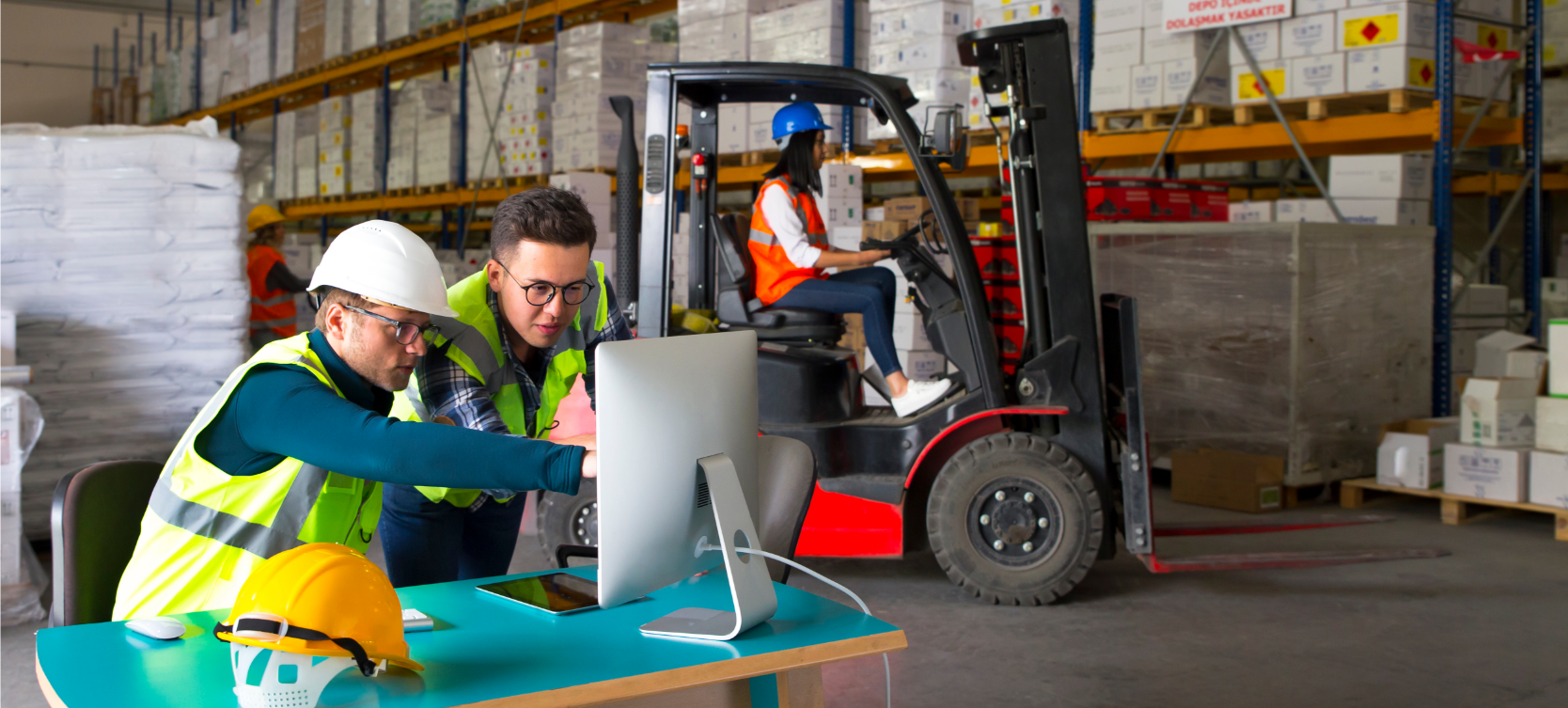 Essential Guide to Inventory Control
Tracking inventory is no easy task. From ensuring that you always have enough stock on hand to making sure that you know where every item is and is easily accessed, it takes a lot. Likewise, it's not an easy task…