Inventory System for a Packaging Company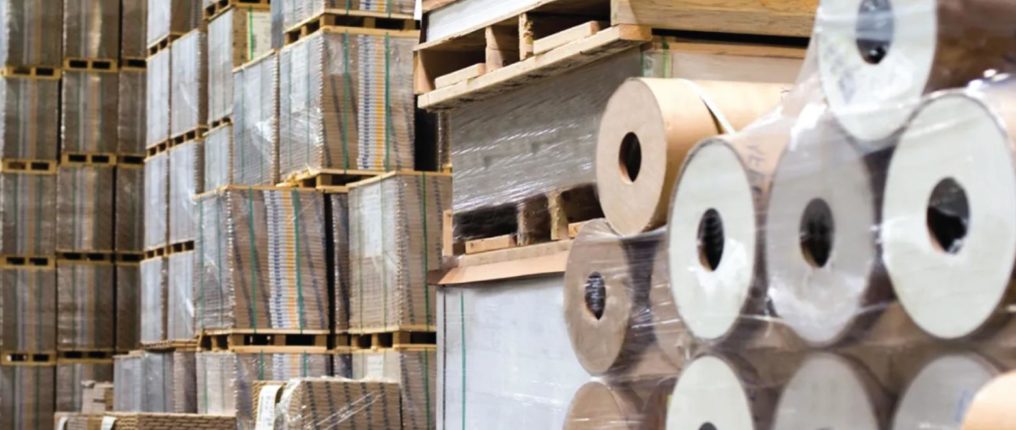 TOTAL PACKAGING COMPANY
Total Packaging Company Inc. is an industry leader in Innovative Assortment Solutions. They are dedicated to making manufacturers and distributors better at their bundling processes. Total Packaging Company Inc. has been a family-owned and operated business since 1996. Total Packaging Co. is very customer service oriented and they believe maintaining a high level of customer service is a top priority.
THE CHALLENGE
Like many growing companies, the biggest challenge facing Total Packaging Company Inc. was the ability to effectively track inventory and oversee stock levels.  Ashley Whittier, a Customer Service Representative explains, "As we grew it became harder and harder to keep inventory in stock and monitor our order levels." The company was in dire need of a  cost-effective and web-based Inventory System enabling them to accurately track and manage inventory levels to guarantee customer satisfaction.
IMPLEMENTATION
After an extensive online search and taking advantage of our one on one system demonstrations, ASAP Systems' Inventory System was an easy decision. Without an inventory system in place, our user-friendly Inventory System offered the company the ability to establish new processes and procedures to effectively manage inventory and stock levels.  With the guidance of our top-notch support team, it was a small learning curve for Total Packaging employees. Whittier explains,  "Being able to have our employees be trained on this software quickly helped us save money and become more efficient."
TANGIBLE BENEFITS
Our Inventory System with Barcodes has created an effective Inventory Tracking environment for Total Packaging.  It was explained that the Alerts Feature was an extremely helpful addition to their process because the email alerts kept employees up to date whenever stock levels fell below their predetermined minimum.  An added benefit, our highly configurable Inventory System has offered the company the ability to configure data fields to match their required tracking needs. Whittier explains, "The system allows our employees to find items by location numbers we added to the system. This allows us to save time so the employee can walk right to that bin location and get the item and quantity needed."  Overall, our Inventory System has created simple and easy processes that have helped to streamline daily workflow.
CONCLUSION
ASAP Systems' user-friendly and simple solution to inventory management has empowered Total Packaging Company Inc. to streamline the company's daily processes, effectively track inventory, and create stock visibility.  Our Inventory System has enhanced its ability to create a productive work environment and satisfy customer demands. "Our employees were able to learn quickly, saving us money, and we were able to deliver products to our customers very quickly."  We were pleased to have been able to partner with a growing company and provide an effective and easy to use the system for their Inventory Tracking needs.