Asset Tracking Solutions – Manage Your Assets Quickly and Easily
Our Asset Management System is highly configurable and user-friendly. It combines desktop software, barcode scanners, barcode labels, and mobile devices for both long-term and short-term fixed asset tracking, all under one software license. Regardless of the organization, we can help you manage your asset lifecycle, from acquisition to retirement.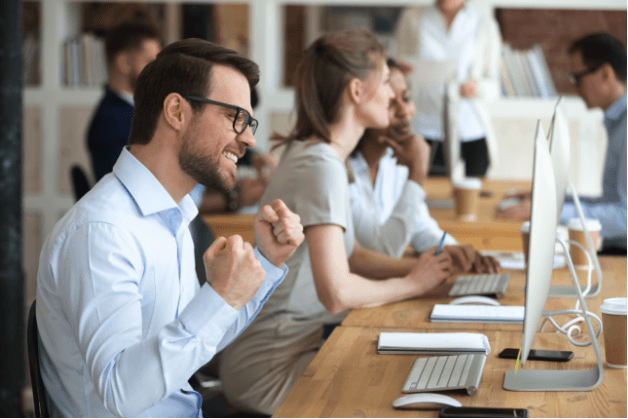 Asset Tracking Software - Video
From our experience of 30 years in the industry, we know first-hand the benefits of asset tracking done right. Our most reliable and widely used Asset Tracking Solution is the perfect fit for you. Our video will demonstrate more about our #1 Asset Tracking Software, including its features and benefits. Adopting it guarantees increased growth and decreased costs for any organization.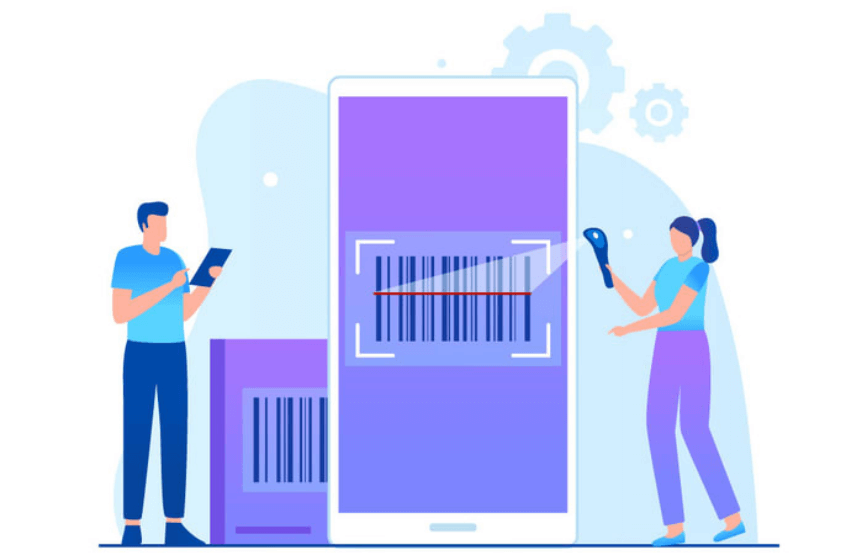 Making it a Breeze for Fixed Asset Tracking
Using barcodes to provide your fixed assets with a unique identifier is incredibly easy and important. Barcodes help ensure that assets can be effortlessly located and identified at a moment's notice. What's more, our configurable barcodes can be easily printed at the office or purchased pre-printed.
What Makes us Best In Class
We built it for everyone and not just the System Users
All Employee Non System Users
Asset Reports/ Data Grids
My work Assets/ Unique interface
Asset Tracking Daily Transactions
Popular Asset Tracking Features
My Work Assets
This is our most popular feature add-on for our clientele. My Work Assets does just what the name says, helping you manage work assets. You can scan and view the assets in your possession, giving you visibility on which are missing or misplaced. You can also get reports related to the items you scanned. The ability to easily see which assets are accounted for helps make us the ideal fixed asset management software.
Manage Your Assets on the Go with the Mobile App
Our system can also be accessed through our mobile app, giving users total access and control from anywhere. Compatible with both iOS and Android devices, you can find this mobile on the Apple App Store and Google Play Store. We think that an asset tracking mobile app is vital to ensure that you can access asset data in a quick, simple, and straightforward manner.