Building the Best Inventory System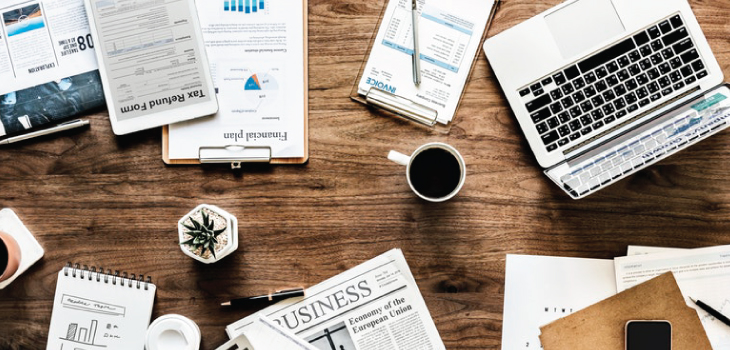 Keeping up with technology is key to building the best Inventory System. ASAP Systems, the leader in Inventory System and Asset Tracking solutions based in the United States, is always current and can provide your Inventory System with the right type of Tracking Solution.
Managing goods is an ongoing process and our Inventory System turns out better results. The advantage of having our system can make all the difference in the world.
Imagine running a company where your employees manually record your stock. You risk the possibility of errors, such as lost or misplaced items. Equipment malfunctions may be discovered too late. Searches for missing or misplaced assets and emergency repairs can be costly in terms of both time and money.
Misplaced or lost assets can hinder your company's operations and productivity. The right type of Asset Tracking Solution can save your staff time, save your company money, and save stress.
How to Build the Best Inventory System:
In order to build the best Inventory System, you must first understand your assets. Assets mean different things to different companies.
The first and most important step to achieving a good Inventory System is learning your assets and their value to you.
The next step is understanding that every asset has its unique needs and should be taken care of in such a way that it doesn't hamper the productivity of other assets. See which valuables you are able to categorize in order to facilitate management. From there, you develop a strategy that meets your Asset Tracking Solution goals.
Thoroughly fulfilling the company's needs, from financial to performance is the goal of an Inventory System. Finding a solution is where ASAP Systems comes in: Either in Finance, IT, Healthcare, Military, Education and many other fields, our Inventory System helps you build and configure the Best Inventory System. How do we satisfy your company's requirements?
Why do we have the Right Asset Tracking Solution?
We cut down costs: Choosing our solution will lead to cost efficiency. It cuts the cost of hiring many employees to oversee stock items and storage rooms. It also prepares regular maintenance schedules for further cost efficiency.
Our solution is easy to use: Our system is designed to keep it user-friendly. We even offer demos that give you a detailed walkthrough of our product and ongoing technical support.
We keep you up-to-date with what's happening: You will always be informed through our reports and notifications. If an item is about to go out of stock, for example, you will automatically be informed. You can set up notifications for everything you need to know with our configurable system.
We support multiple sites: Have more than one warehouse that you need looking after? Our Asset Tracking Solution helps you monitor multiple sites with ease.
Our customer support is always here to help: Stuck on something and need help pushing through it? Whether you need support online or on the phone, our support team will talk you through it, step by step.
Why is ASAP Systems the best choice?
Our solution helps you structure a framework to properly manage your inventory. This structure will lead you towards an ideal Asset Tracking Solution. It consists of eight simple steps that are bound to increase your Inventory System efficiency.
Guide:
Create an asset strategy that is fit for all: Every asset has individual needs, but with thousands of assets in your inventory, it can become quite difficult to manage them effectively. By dividing your assets into classes based on their needs, you are able to create a strategy that suits your entire Inventory System.
Develop the strategy: Set some targets for your specific goal.
Assess your assets: This helps with future financial planning, as well as location planning, with regard to upcoming purchases and current items.
Generate the assets planned: Once you are satisfied with your plan, it's time to purchase the goods.
Utilize: Control the assets by using the targets you set.
Sustain: Preserve the assets through targets you set.
Alter: Adjust your assets if need be, and make sure that these alterations are reflected in your strategy This stage is where you replace machine tools, give different purposes for use, and update technology.
Discard: Disposal of assets may be costly. Instead of completely removing your goods, try revamping useable parts in order to minimize your losses.
Each stage needs careful planning and the correct technology to integrate your Inventory System. These factors are essential for building the best Asset Tracking solution. ASAP Systems makes organizing your stock much easier. ASAP Systems' Asset Tracking Solution is completely configurable to fit all your needs.