The Importance of Creating an Ecosystem.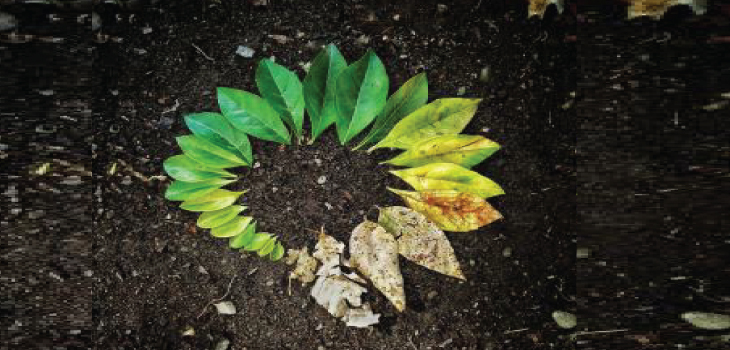 (San Jose, California)
Assets & Inventory Tracking Ecosystem
Assets and physical inventory have a beginning, a (shelf) life, and an end as in all ecosystems. During this life cycle of interconnected elements, assets and inventory go through several changes that can be tracked, such as consumption and transportation. ASAP Systems'  inventory system and asset tracking solutions based in California US have been designed to help you maintain accurate records of these events.
Before you can track your assets and inventory, you will need to create an ecosystem in which they can exist. This is where ASAP Systems' software solutions come in.
Business assets and inventory tracking events
All businesses need to keep track of information be it fixed assets or inventory.  ASAP Systems offers configurable and modular inventory management and asset tracking solutions, which allow customers to complete freedom in designing their own ecosystem. Any change in the system is registered.  For example, when items are moved from one location to another, it is registered as a 'move' transaction. Regular maintenance is registered as a 'maintenance' event.
Creating your asset tracking ecosystem
You create your manageable ecosystem by first choosing the options that you will use in your asset tracking system: assets or stock items, models, conditions, departments, locations (type and address) ,vendors, customers, people, categories, units of measure, departments, and 'dispose to.' Once you have done this, tracking the lifecycle events (movement, maintenance, check-in/out, etc.) of individuals, assets, and inventory becomes effortless.
Ready to make your life easier? Start by letting us help you create your own ecosystem. Give us a try!