Inventory System and Asset Tracking SaaS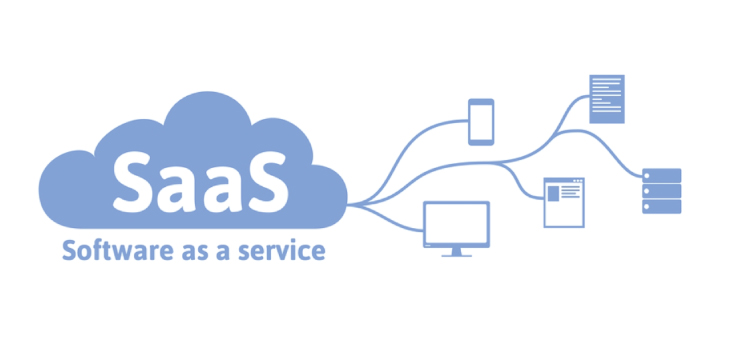 Software-as-a-Service (SaaS) is a software delivery model in which software and its associated data are hosted in the cloud and accessed via a web browser and/or mobile app. It is often referred to as cloud-based  Inventory System or on-demand software as it is licensed on a subscription (pay-as-you-go) basis. In other words, you are not buying nor do you own the software. And for that matter, you don't own the IT infrastructure nor servers that the system is running on… you are subscribing to a fully functioning service that someone else fully manages.
Think of Netflix or newspaper delivery, you pay monthly and you can cancel anytime. It is a common delivery model for many business applications today including IT asset tracking systems, equipment tracking systems, barcode inventory systems, warehouse management systems (WMS), and various other barcode-based item tracking solutions.
Enterprise cloud adoption is high meaning that it is widely accepted, trusted, and relied upon the way to solve real business needs. Additionally, the prevalence of smartphones and tablets, with their built-in cameras, allows users to scan barcodes which is a core enabler of an inventory system or asset tracking solution. Until only a few years ago the only barcode scanning devices available were dedicated, rugged, and sometimes expensive barcode scanners which limited the overall users of a system.
With the increase of e-commerce and globalization, SaaS applications provide data protection similar to and sometimes more than on-premises data. Business-critical data security issues are of utmost importance. SSAE 16 / ISAE 3204 (formerly SAS 70 Type II) Statement of Auditing Standards, certified data centers, compliance with OWASP Top 10 (industry documentation for web application security risks), SSL encryption and 99.99% uptime guarantees are essential to meeting the high standards necessary for moving enterprises from on-premises to cloud SaaS applications.
Our inventory management and asset tracking SaaS allowing you and your team to make informed, real-time decisions based on your data whenever and wherever you need it — via desktop browser, smartphone or tablet app, or even modern dedicated barcode scanners. We'd be happy to discuss any topics you have regarding your requirements or our solution.