Inventory Control Assists with Business Growth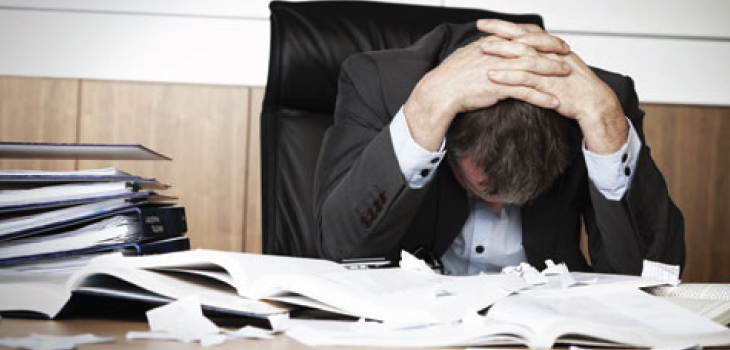 Inventory Control Overview
Inventory control is essential to the health of any business. While some may consider implementing an inventory system a luxury, the statement can't be further from the truth. If you are not aiming for growth in your business, a basic solution to inventory control such as an Excel sheet may work; however, if you want to maximize your company's potential, implementing an inventory control solution can assist you with that
Inventory Control Prevents Mistakes
Inventory control can derive great functionality. Specifically, more transparent communication and increased efficiency. With inventory control, all users will be able to update databases simultaneously. An outdated inventory and asset database can create many problems. Users may…
input the incorrect information
reserve equipment that isn't available
under or over order assets
With the combination of possible mistakes, operations delay and growth slows down. After all, customers want your services and products on time! Without happy customers, the business may fail.
When implementing an inventory control system, many of these mistakes are eliminated. Users will no longer have to second-guess if the information is correct. In addition, information is easily stored in a central database and can be used for multiple locations.
Benefits to An Inventory Control Solution
Regardless of what industry you are in, inventory control is necessary. A business relies on not only it's employees, but also it's assets and inventory in order to make operations run. With the help of an inventory system, errors that interfere with businesses' functioning smoothly are minimized. Users that implement our Inventory System, Inventory Control solution can enjoy features such as:
access and update inventory databases from anywhere with a WiFi connection
create custom reports
mobile application to run on any mobile device or tablet
set up alerts for maintenance, warranty expiration, etc.
check out and in assets (equipment, documents, and even people!)
reserve specific equipment to ensure availability
With the help of an inventory system, businesses can reach their fullest potential and grow in terms of size and profit. Businesses can venture out and open additional locations, and offer more services and products! Regardless of where the growth takes you, ASAP Systems is here to help make it simpler.