Asset Tracking Active Directory Feature
Easily integrate user information with our Asset Tracking System's Active Directory Integration. Using this feature, import Microsoft user login details such as accounts, login authentication, and single sign-on capabilities.
Watch & Learn - Active Directory Integration
Learn how the Active Directory Feature offers the ability to integrate users to our Asset Tracking System in a few easy steps.
Equipment Maintenance System Capabilities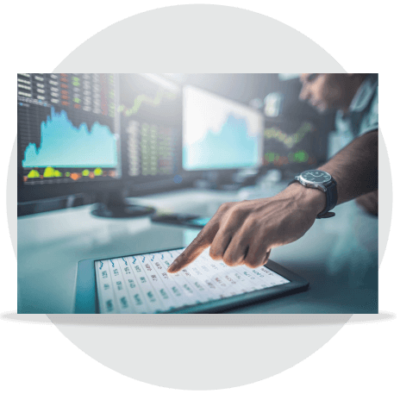 Active Directory Usage
Import user account status

Import department information associated with users

Import users' address

Update asset's location
Import Accounts
Import accounts that belong to specific groups within your current organization that are tracking assets by choosing department information and moving it over to our Asset Tracking system for integration.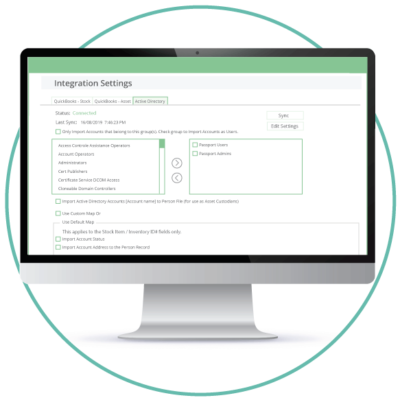 Ready to make your life easier? Give us a try!