Inventory Shipping as Easy as Pick, Pack, and Ship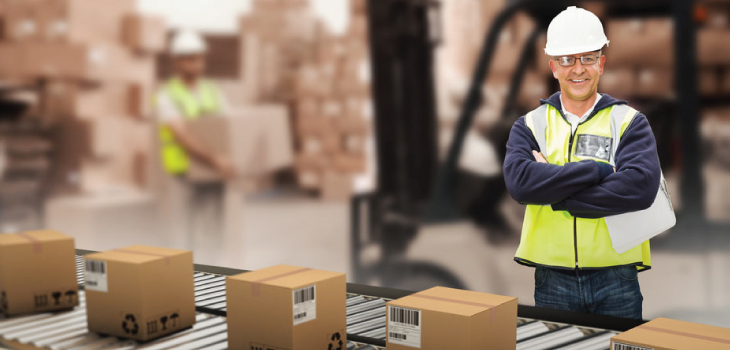 Although it might be the last step in the inventory lifecycle, it is definitely not the least. Comprehensive inventory system give users options for managing their inventory from when items are received until they are shipped. It's no secret that choosing the right inventory shipping process for your business is the difference between order fulfillment and a botched shipment. That is why ASAP Systems provides the tools for you to pick, pack and ship the right inventory to the right person, on time.
For example, if you are in a hurry to ship a dozen stock inventory items to a customer, or from one warehouse location to another, you have the ability to pick the items from your database, generate a packing list, and process the shipment directly from the system. It's an automated and barcode-based process that you can count on to reduce the steps needed to get the job done.
Our Inventory System integrates with the following shipping carriers so that users can enter inventory shipping details, compare shipping rates, and print shipping labels in a few easy steps.