Standard Inventory, Tracked Simply
In our Inventory System, Standard Inventory is defined as inventory with an item number and a quantity of them. So, this can be anything from pens and pencils in your storage room, to basic building materials in the warehouse. Standard Inventory is built to handle the most simple types of inventory.
Tracking Standard Inventory
Standard Inventory tracking in our system is all about speed and simplicity while still having accuracy. Ditch the pen and paper and get to tracking standard inventory items with our software and barcode hardware. When adding Standard Inventory items in our system, simply select "Standard" for the Stock Item Type. Once added, users can print barcodes to each standard item for efficient inventory control.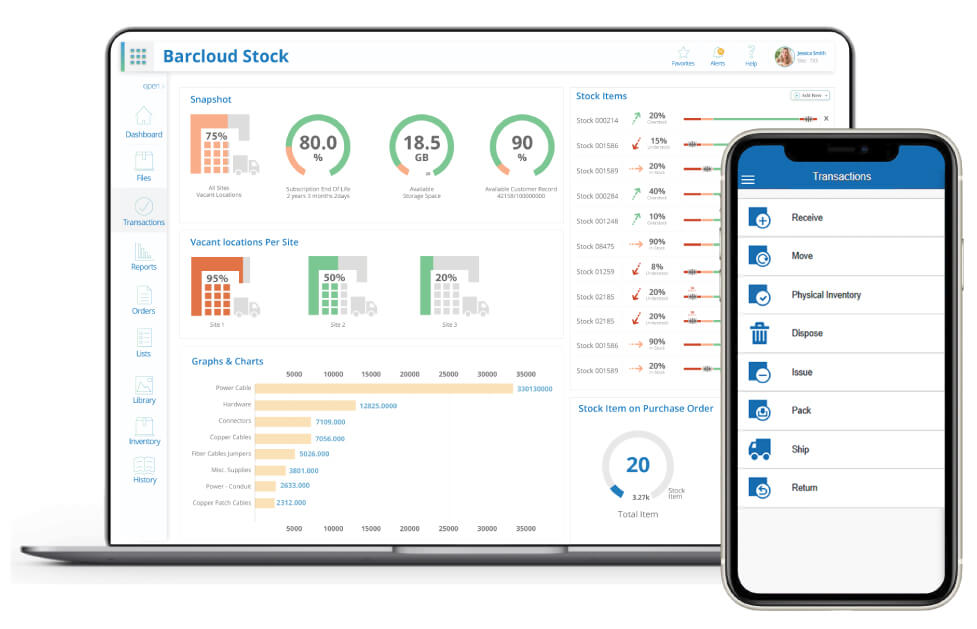 Examples of Standard Items to Track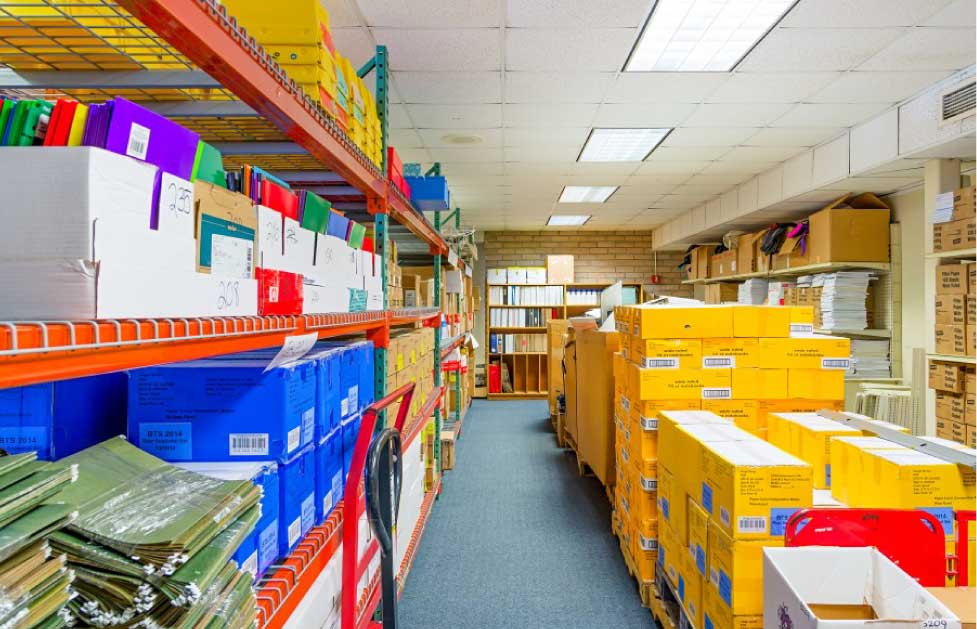 Office Inventory
Pens, pencils, staples, paper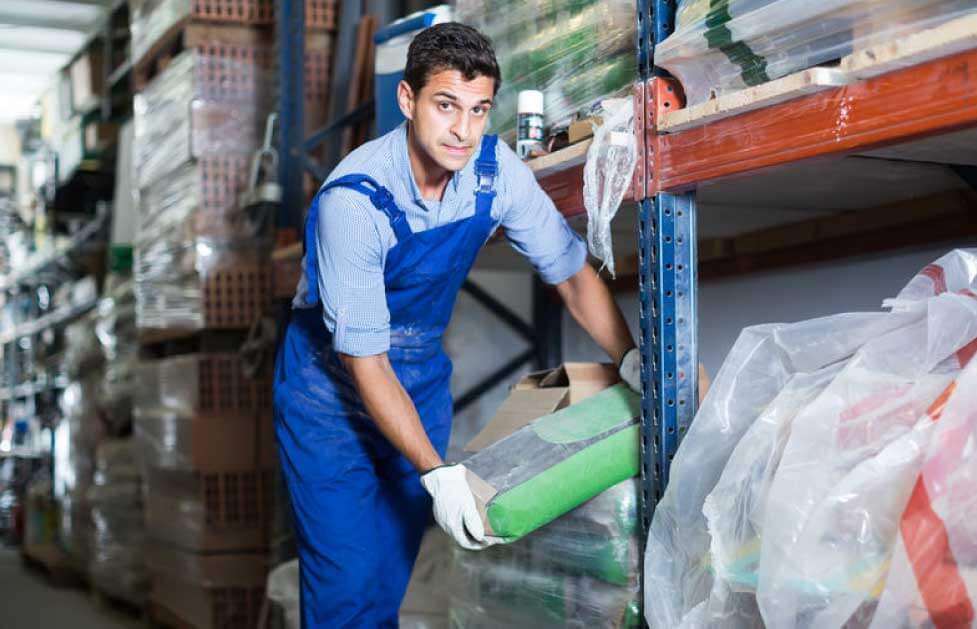 Building Materials
Bolts, screws, nails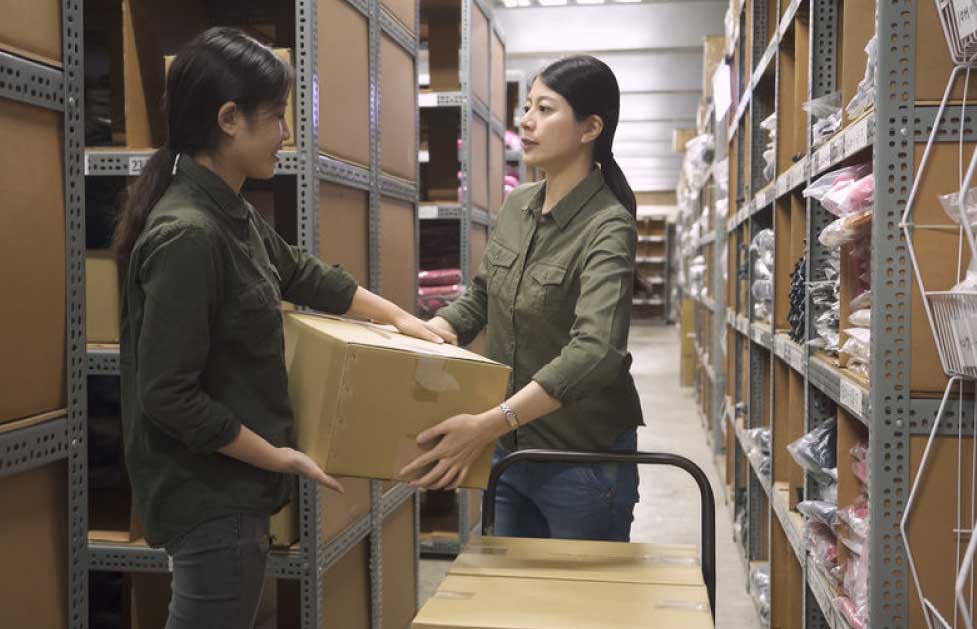 Uniform Items
Boxes of t-shirts and shorts