Inventory Shopping Cart Feature
An innovative Feature for total inventory visibility and management.
Inventory Cart
Our best in class Inventory System provides an Inventory Shopping Cart Feature that allows users within medium to larger organizations such as IT companies, Fire Departments or Military Installations, to simply log into the Inventory Cart and instantly browse available inventory items in their own warehouse.
How Does the Inventory Shopping Cart Work?
Learn how the Inventory Shopping Cart feature facilitates inventory replenishment. This powerful Inventory System feature gives users the ability to clearly view all items available for purchase, choose the goods needed, add them to the basket, and submit the order, which in turn needs to be approved by someone of authority before the purchase goes through.
Inventory Shopping Cart Users
Inventory Shopping Cart Administrators
This Inventory System feature allows selected users to view their available stock inventory and even flag their favorite and most used items. Administrators have offered the added flexibility of a view-only option.Administrators have the power to indicate the tax rate of the items.
Administrators can assign one or multi-level to approval processes to approve the Sales Order

Administrators can configure all email and text notifications when an order is placed, pending, partially or fully shipped

Administrators can view all active, inactive and deleted Shop users

Administrators can choose the fields to show in the Items List via the System Configuration

Administrators can configure image size and home screen view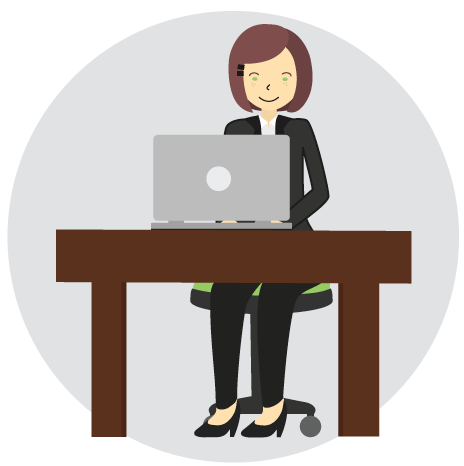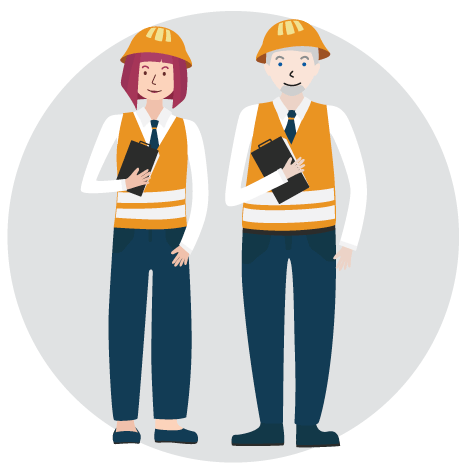 Inventory Shopping Cart Users
These users have access to all warehouse stock and will pack and ship the items ordered by shoppers.
Users have the capacity to pick, pack and ship the items ordered by the shoppers.
Users can flag a category or their favorite items to sort them at the top.
Inventory Shopping Cart Shoppers
Shoppers are users who are logging in for the sole purpose of selecting items from the inventory cart. There is no limit to the number of No-Cost Shoppers. Shoppers may save their cart for use at a later time or they may flag items or categories. They also have unlimited access to view their order status or any prior orders. They may also reorder.
Shoppers can choose either to view an item or /and category of items from their inventory shop.
Shoppers can search and multi-filter their order history.
Shoppers can search globally through any active column.
Shoppers have the ability to save their cart and come back to it at a later time.
Shoppers have the option to view their order status.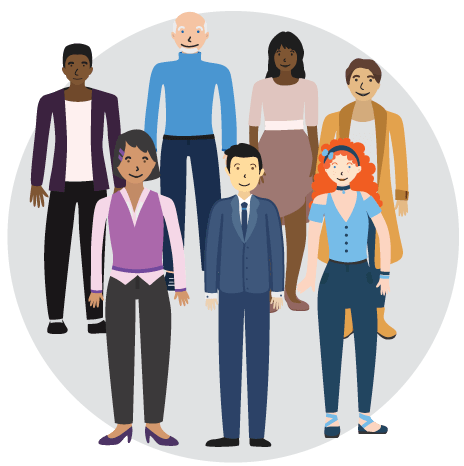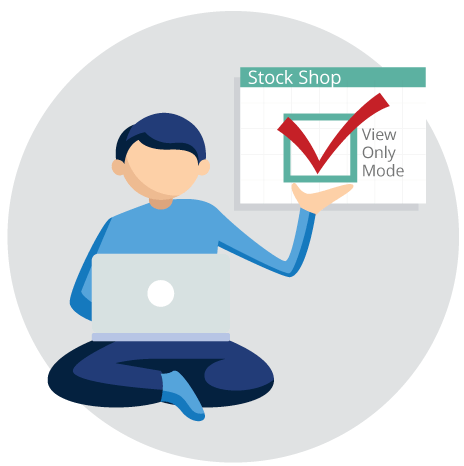 View-only users
Along with administrators, View Only users are selected users that can view their available stock inventory and even flag their favorite and most used items.
Ready to make your life easier? Give us a try!