Trace Your Batch / Lot Inventory
Our Inventory System tracks Batch or Lot Inventory item types in order to effectively reduce product spoilage, track product recalls, and improve traceability. Some examples of Batch / Lot Inventory are perishable food, chemicals, medication, and many more items with expiration dates.
Adding Batch / Lot Items into our System
Our Inventory System allows users to differentiate quantities of inventory by two different numbers. One is the given Stock Item # that identifies the type of item and the other is the assigned Batch / Lot # once added into our system.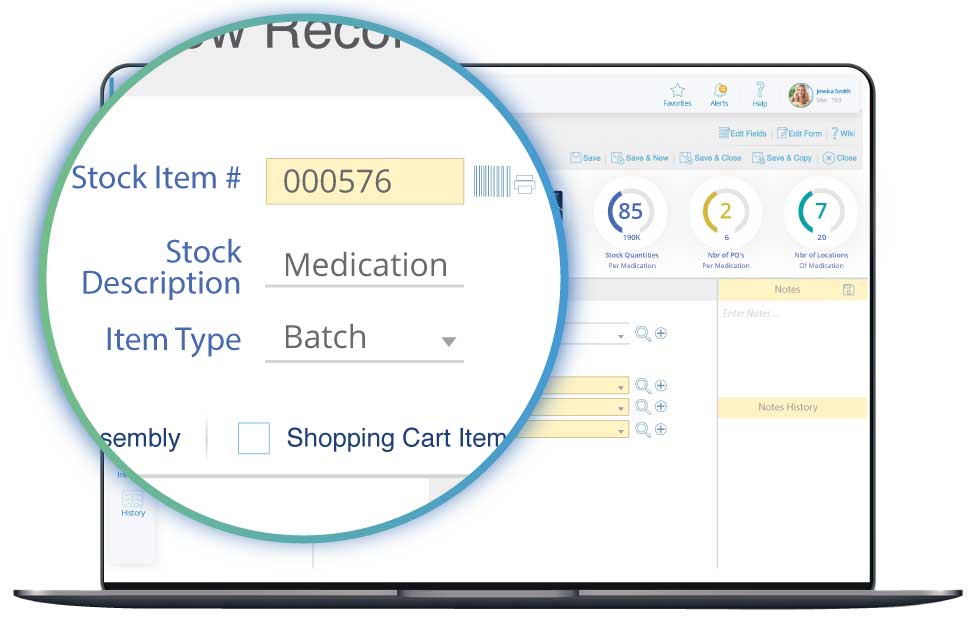 Why Batch / Lot Tracking is Important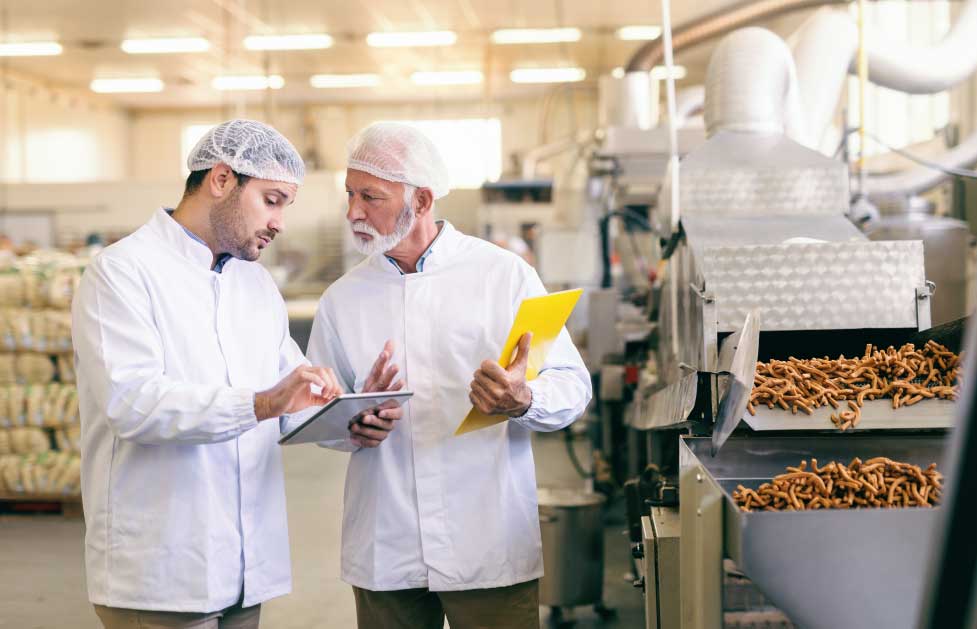 When you track inventory by their batch or lot number, our system allows for full traceability throughout the entire life cycle. If a problem such as a recall occurs, you can quickly identify and isolate the batch, or lot, that was affected with our Inventory System. Batch / Lot tracking allows you to react to these problems faster, respond more efficiently, and ultimately limit the cumulative effects of the reported recall.
Benefits of Batch / Lot Tracking
Product Recall
Trace recalled items back to the Batch / Lot that they belonged to
Reduce Product Spoilage
Get notified when your products reach their expiry date
Accurate Inventory Visibility
For better and more informed inventory decisions
Increase Quality Control
In order to ensure the high quality of your inventory
Batch / Lot Tracking for Vaccines
Batch / Lot tracking is important in case someone has a significant adverse effect to a certain vaccine that was administered. Our system can trace that exact vaccine shot to see which Batch / Lot it belongs to and who else received that Batch / Lot. This also gives every location with that Batch / Lot to immediately pause vaccine distribution, in hopes to reduce the number of potential adverse reactions.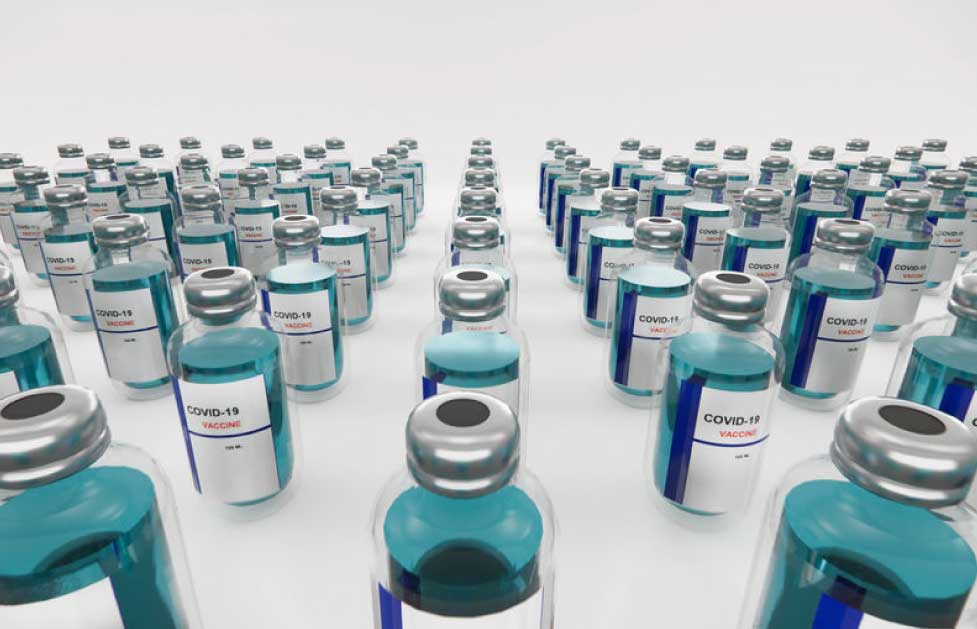 Batch / Lot Tracking on Mobile App
Track all types of Advanced Stock, including Batch / Lot items with our Mobile App. Available for iOS and Android devices, the Mobile App allows for easy scanning from your desk, hospital, or warehouse.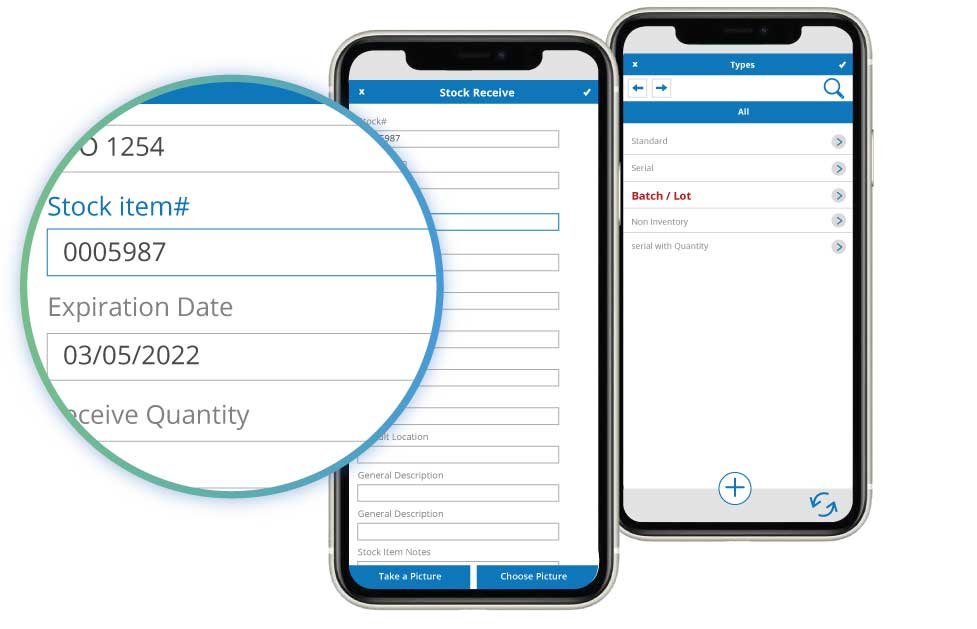 Examples of Batch / Lot Items to Track
Medication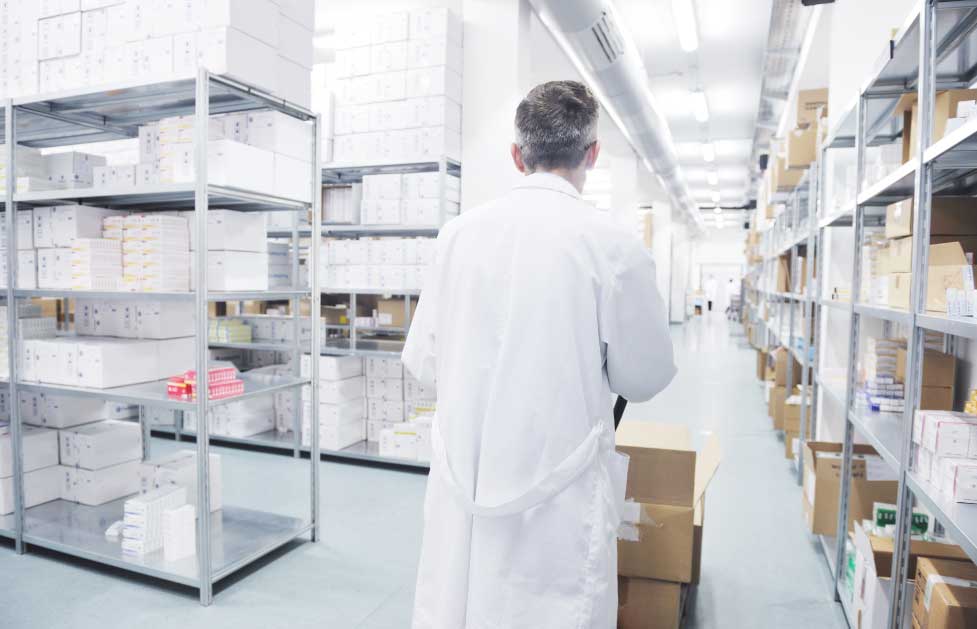 Food & Beverages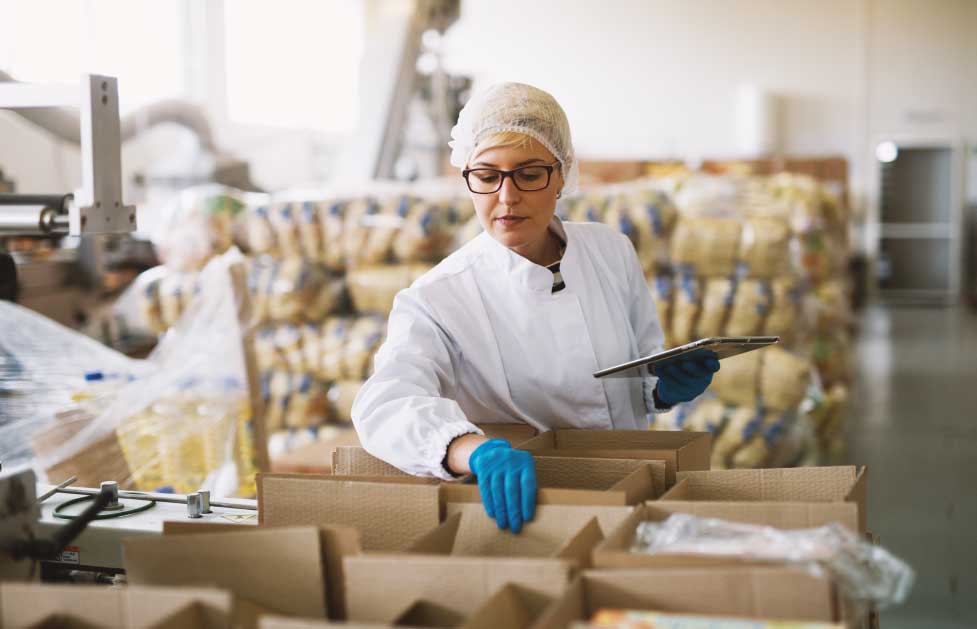 Cosmetics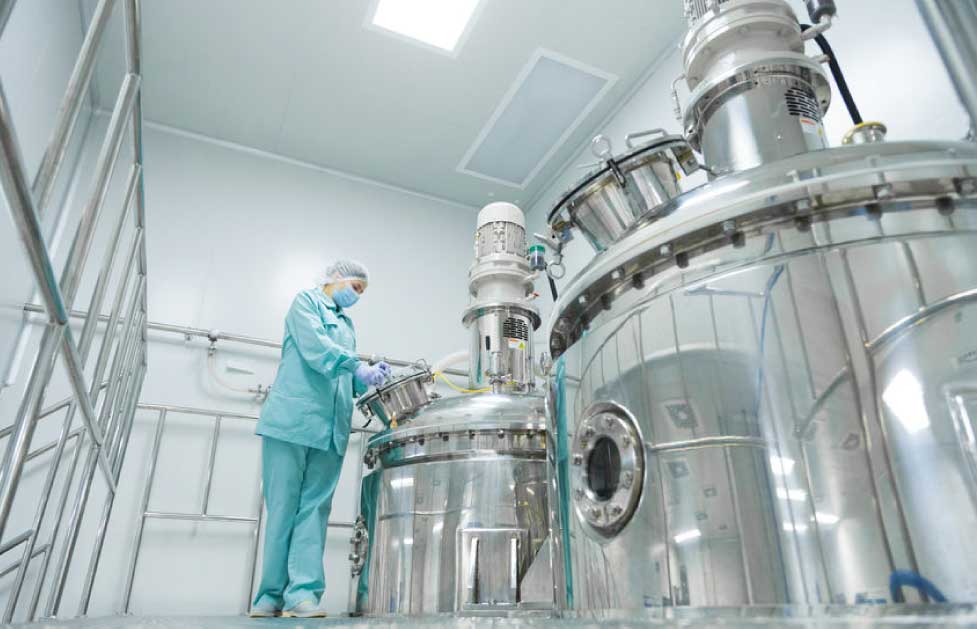 Medical Supplies