Barcode Inventory System
Read and Learn how our robust Barcode Inventory System can save you valuable time.
Powerful and Configurable Barcode Inventory System
Our Barcode Inventory System is used in industries such as Education, Information Technology (IT), and Governments… ASAP Systems' Barcode Inventory System is intended to fit a wide scope of organizational necessities. With an equivalent spotlight on technological power and user experience, our Barcoding System for Inventory offers far-reaching solutions consisting of software, barcode scanners, smartphones, tablets, and barcode tag printers.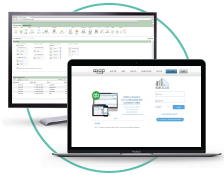 Barcode Inventory
System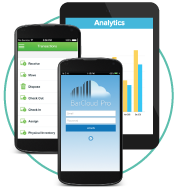 Mobile
App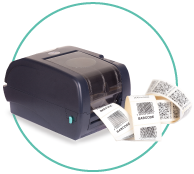 Hardware
Barcode Printers
Barcode scanners
Signature Capture Pads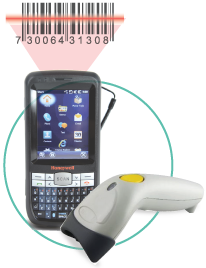 Modular
Pack & ship
Min/Max Location
QuickBooks Integration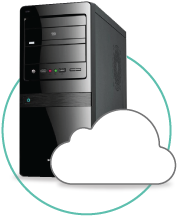 Cloud Hosted or
On Premise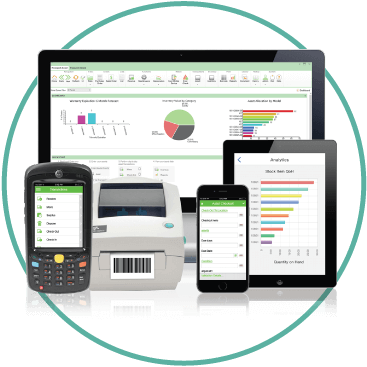 A Barcode Inventory System That Fits Your Needs
You can configure our Barcode Inventory System home dashboard how you want, with panels that include: Inventory Lifecycle, QuickStart, Snapshot, and Recent Transactions. In addition, select the user-interface you are most comfortable with multi-pane, tile, or classic.
Benefits of Implementing an Inventory Tracking System with Barcodes.
Placing Barcode Labels on each stock item will increase efficiency and speed up the process of entering data.
Barcodes Eliminate Human Errors
Barcoding can raise the precision level to about 100%. Barcode scanners are reliable, quick, and easy to use.
Barcode Labels can be very configurable, those configurations can be set up according to every user's need.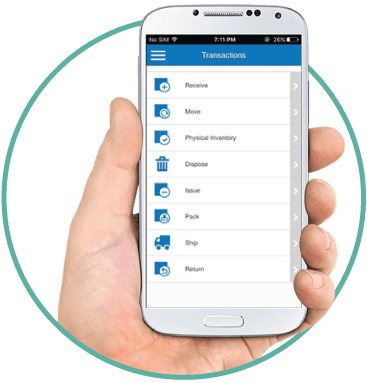 Perform Inventory Tasks Remotely with Our Inventory Scanning System
Our Mobile app has a built-in barcoding system that enables users to instantly and accurately scan Inventory items with windows-based barcode scanners, tablets, and iOS & Android smartphones. Whether scanning shelves, bins, warehouse aisles, or production items, there is a scanning device that will work for any environment.
Inventory Barcode-Based System
Every company's inventory is unique so why would you use barcode labels designed for everyone? The barcode wizard in our Inventory System offers the capability to design custom labels from a simple and easy to use interface. Mix and match data including units of measure, cost, product category and more, to ensure the ability to track all inventory items.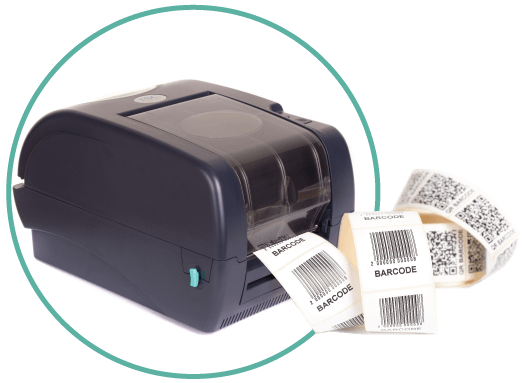 Track Everything with our Barcode Inventory System
Barcode label printing is built-in! Choose between standard labels or create a custom barcode label format. Start placing barcode labels on inventory items and the locations where the items are stocked. In addition, you can print barcode catalogs or sheets, making handwritten inventory catalogs a thing of the past.
Configurable Barcode Inventory System Reports
Generate Reports on the data that matters! Our Barcode Inventory System provides a comprehensive reporting tool with no limit on the number of reports generated. The report wizard guides users through adding a new report, with custom data fields in less than two minutes. Simply print, export, and email reports. There is no better way to get a handle on business operations.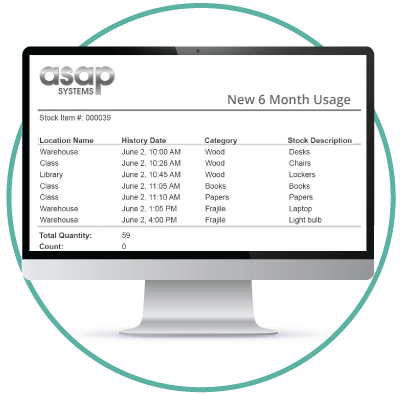 Uniquely Built To Scale
Our Barcode Inventory System can be big or medium and best of all, you pay only for what you need. The decision is up to you!
Mid-Sized
It's ok to be medium and simple. We have an extensive customer base using our powerful Inventory System.
Expecting Growth
You might want to add features, functionality, users, or change your installation from a standalone PC to a network. No problem
Medium to Small Scale
The key is to remove many of the complex and costly functions of enterprise-level software that tend to overlook the basics of an inventory system.
Large-Scale
You want access to all the bells and whistles, and probably need a sizable number of users and barcode scanners. Even so, you are still looking for a simplified version of the all-encompassing Barcode Tracking System.
Barcode your Inventory Items and save valuable time using our best in class Inventory Barcode System!