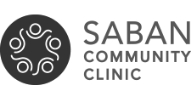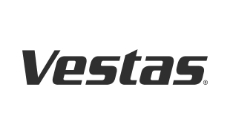 CLOUD BASED AND ON-PREMISE
We offer various hosting options that give you control over your security and data.
MOBILE APPLICATION
Our Warehouse Inventory Mobile App allows you to perform daily transactions with iOS and Android devices.
BARCODE SCANNERS
A wide variety of Barcode Scanners
INVENTORY BARCODE LABELS
You can even configure our QR code / barcode labels.
BARCODE PRINTERS
Pre-Printed Inventory Barcode Labels choose any Library from the System
Warehouse Inventory Requestor
Inventory Requestor Feature
FULLY CONFIGURABLE SYSTEM
Our Warehouse Inventory Management System is fully configurable from the ground up.
MODULAR FEATURES
100+ Advanced Features 100+ Base Features
Warehouse Inventory Management System
Our Warehouse Inventory System, with its state-of-the-art technologies, provides a complete inventory management solution for warehouse managers. Users have access to a configurable system with 100+ base features that can be configured to work the way that makes the most sense for your organization.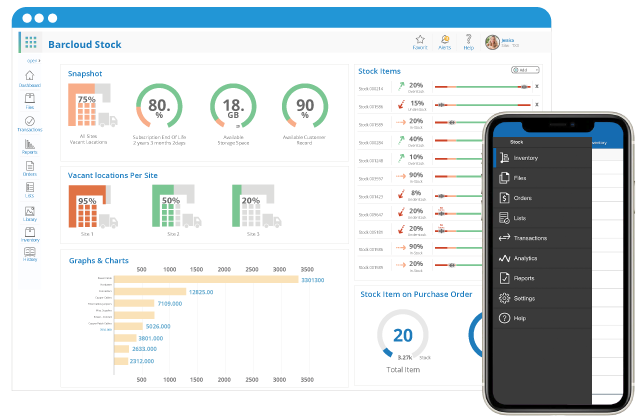 Centralize Warehouse Inventory Management Operations
Warehouse
Inventory Features
From inventory control, shipping and receiving to order fulfillment, our powerful Warehouse Barcode Inventory Management System helps businesses manage their warehouses, stockrooms, and more properly, potentially saving thousands of dollars through improved efficiency, accuracy and reporting.
Private
Warehouse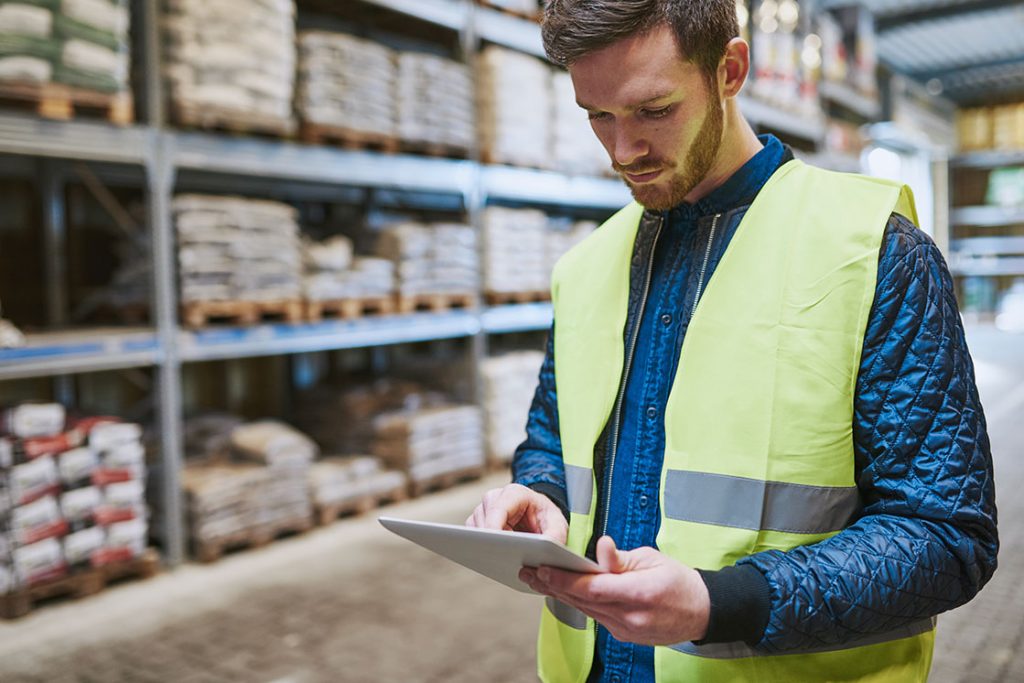 Public
Warehouse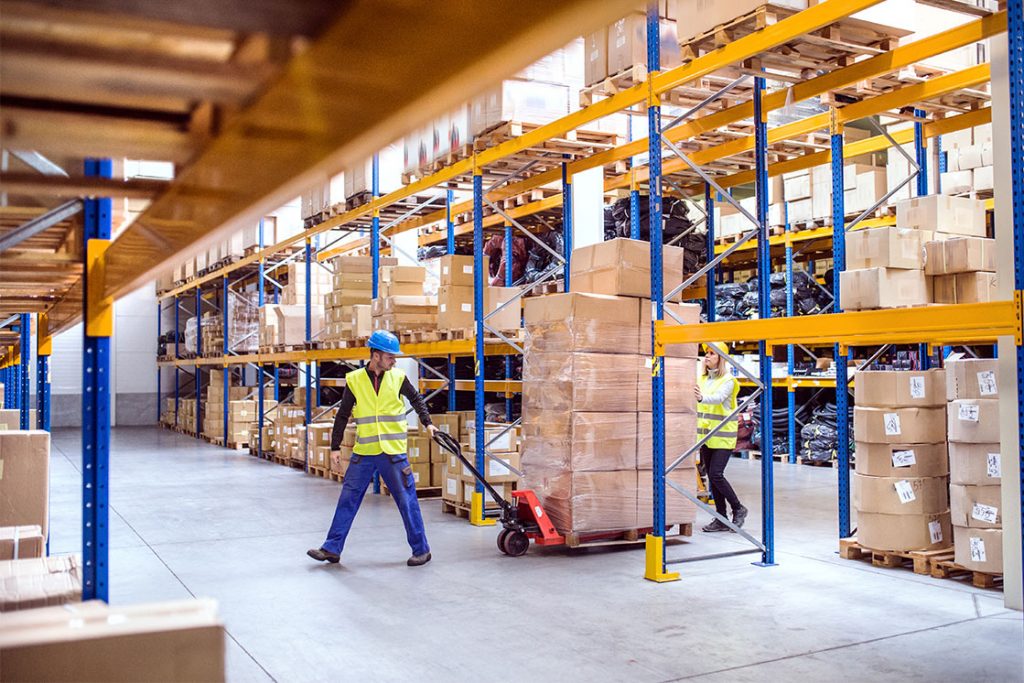 Automated
Warehouse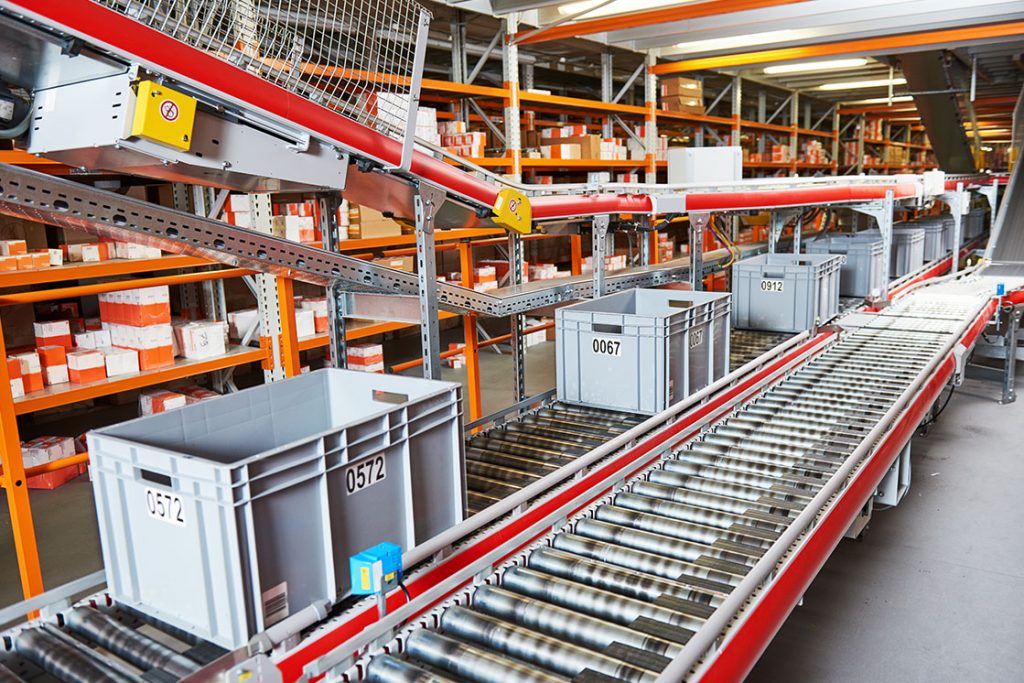 Climate-Controlled
Warehouse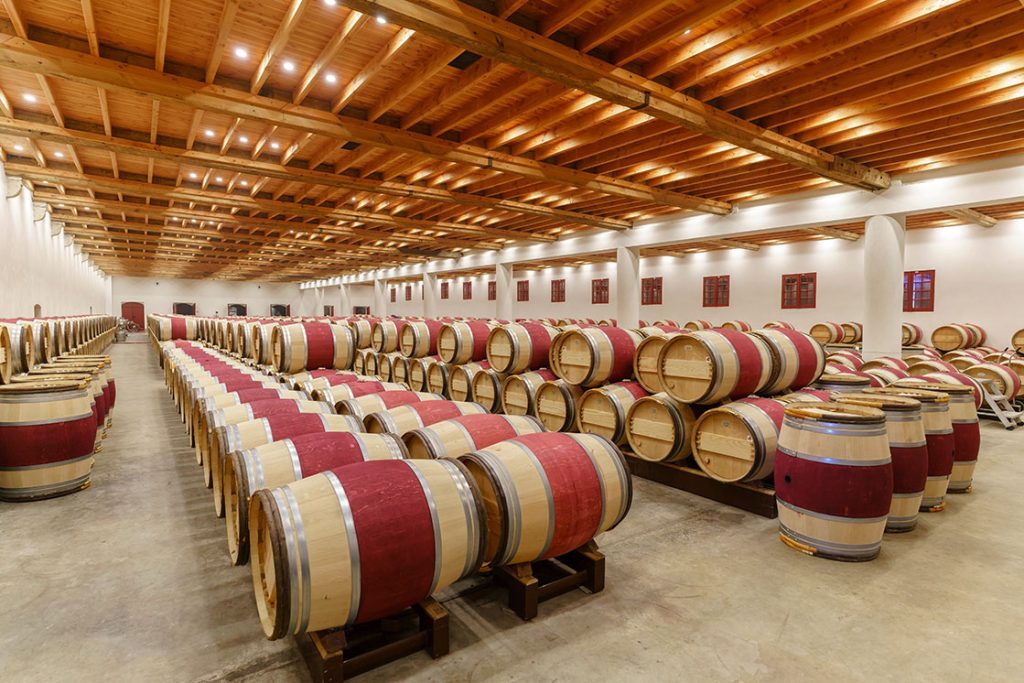 Most Powerful System!
The Warehouse Inventory System has allowed us to reduce Inventory levels by up to 65 percent. We no longer need multiple containers of the same item. It is all stored in one system. This saves us so much space. Arek Golonka, Business Analyst at Imbibe Inc.
Warehouse Management Best Practices
Efficiently Managing Warehouse Inventory Levels
The essence of an efficient Warehouse Inventory Management System is the knowledge of the stock on hand and restocking dates. Set reorder points on stock levels using our Warehouse Inventory Management System and get notified when they're approaching with our configurable Alerts feature.
Gaining Visibility Over Warehouse Inventory

Our Inventory Management System provides the visibility needed for warehouse owners to make well informed decisions. Using our full solution with Barcode Scanners, Physical Inventory Counts, Reporting, and more, you can make decisions knowing that you have the most accurate information possible.
Effectively Managing Incompatible Warehouse Inventory

Our Warehouse Inventory Management System offers users the ability to set default stocking locations. This practice will effectively solve the issue of storing incompatible inventories together and streamline your operations, saving you both time and money.