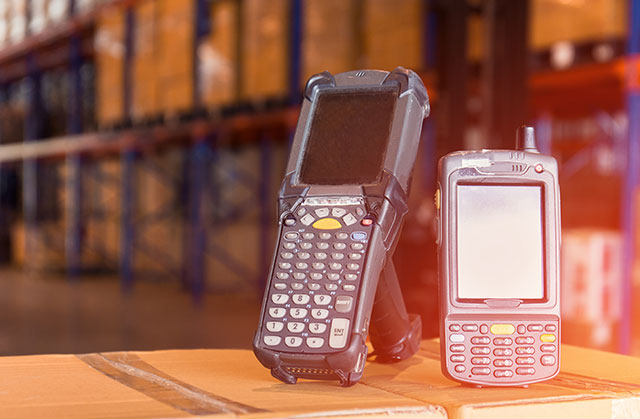 Inventory Tracking System Hardware
Designed for fast and accurate record-keeping, our barcode hardware, printers, and labels are the perfect complement to our Inventory Tracking Systems. Contact us today to see how we can get you started on your barcode tracking journey!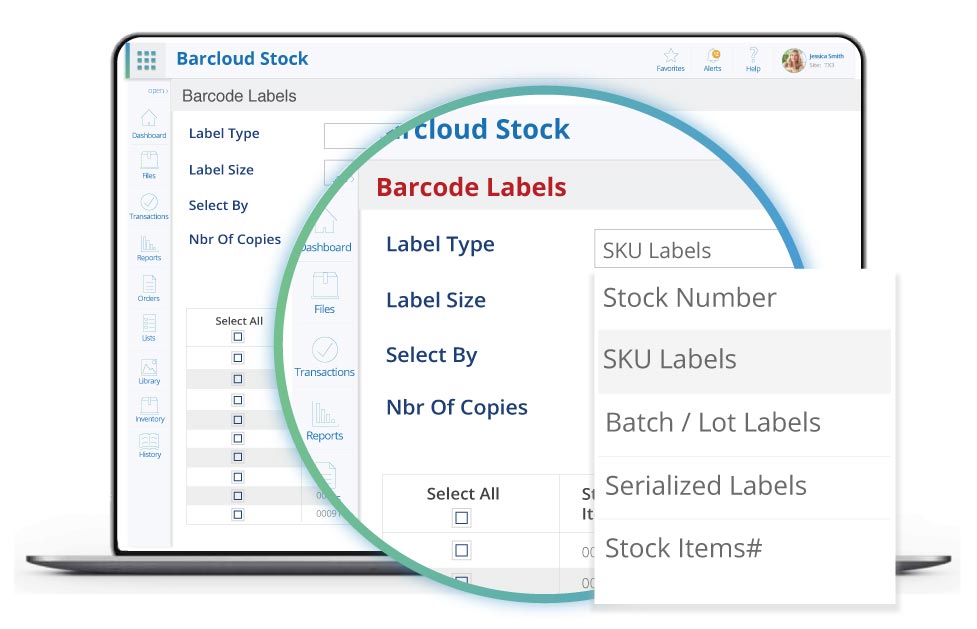 Label Design Wizard
Our Complete Inventory Tracking System has a label design wizard that lets you easily make the label that you want. You have full control of configurable barcode labels including:
Stock Number / SKU Labels
Location Labels
Batch / Lot Labels
Serialized Labels
ID Badges
Wireless Barcode Scanners
Our Mobile App gives you the flexibility of scanning barcodes directly into your workstation. The Bluetooth wireless connection from the hand-held scanner to the base station replaces the typical six-foot cord, allowing you the freedom to move around. These commercial, off-the-shelf cordless barcode scanners reduce hassle with built-in industry-standard Bluetooth.
These commercial, off-the-shelf USB cabled barcode scanners to offer simple and straightforward barcode scanning, so you can instantly collect barcoded data. The six-foot cord easily connects to your computer via USB.
Experience the convenience of built-in barcode label printing- no external label design software is needed. Our Powerful Inventory Tracking System offers this printer from world-class supplier Zebra Technologies.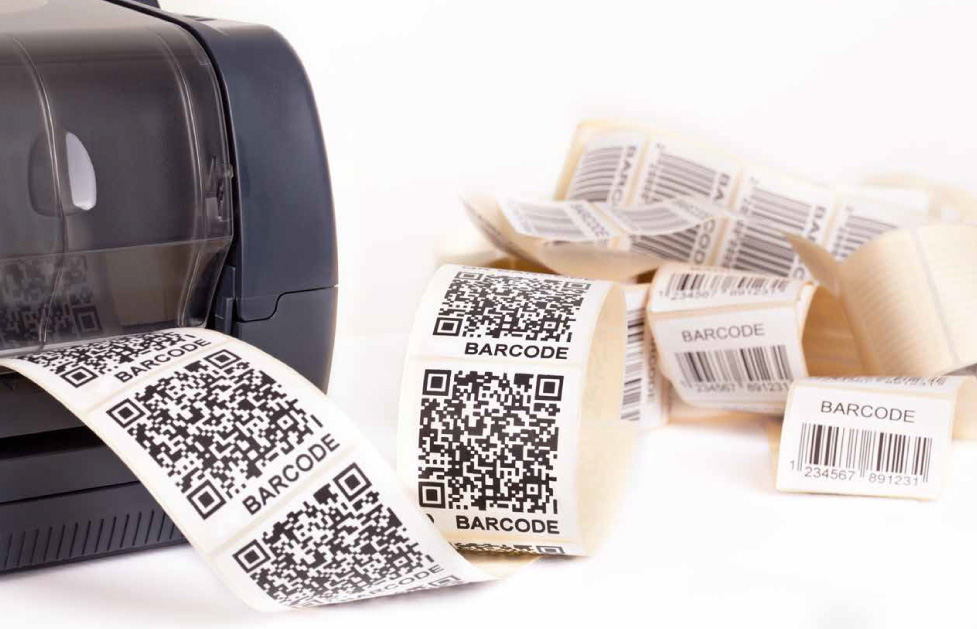 Barcode Label Types
Our Inventory Tracking barcode labels are the best in the business. We can provide a variety of media and labels for your identification, tracking, and control requirements. We help you choose the right labels and ribbons for your barcode printer so you can take care of your barcode printing needs. You can choose from this list of various types to fit your needs…
Industrial Labels
Commercial Labels
General use Labels
Mobile Labels