Government Asset Management
Our award-winning Asset Tracking System for the Government uses built-in barcode-scanning technology for accurate asset tracking. Establish accountability for all governmental assets' condition, performance, and use. Acquire complete asset visibility and manage the chain of custody with our Asset Tracking Solution.
CLOUD BASED AND
ON-PREMISE
We offer various hosting options that give you control over your security and data.
MOBILE
APPLICATION
Our Government Asset Tracking Mobile App allows you to perform daily transactions with iOS and Android devices.
BARCODE
SCANNERS
A wide variety of Barcode Scanners
ASSET BARCODE
LABELS
You can even configure our QR code / barcode labels.
BARCODE
PRINTERS
Pre-Printed Asset Barcode Labels choose any Library from the System
Government Shopping Cart
My Work Assets Feature
FULLY CONFIGURABLE
SYSTEM
Our Government Asset Tracking System is fully configurable from the ground up.
MODULAR
FEATURES
100+ Advanced Features
100+ Base Features
We are a Full System Provider
Our Government Asset tracking with its state of the art technologies provides a Full Solution for Governmental entities. Users have access to a configurable system with 100+ base features that can be equally used from the Web and Mobile App.
Asset Management System Features For The Government
Track Government assets by Serial or/and Model Number by Barcode Scanning
Configurable Asset data field renaming
Conduct regular asset depreciation reports
Easily export and import governmental asset data
Schedule and perform asset maintenance on government-issued items
Attach pictures, documents, notes, and videos to assets
Our Asset Tracking System accommodates all Government Personnel
Top-Level Personnel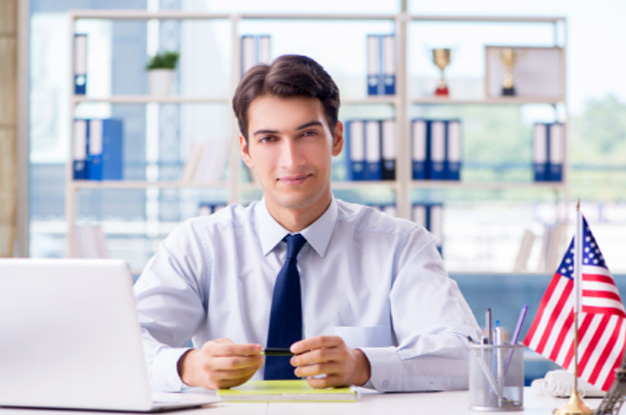 With the power to configure multiple government asset management system functions, administrative personnel can adjust the system to their specific needs. Additionally, they can securely use the system to track secured assets by granting access to designated users.
Middle-Level Personnel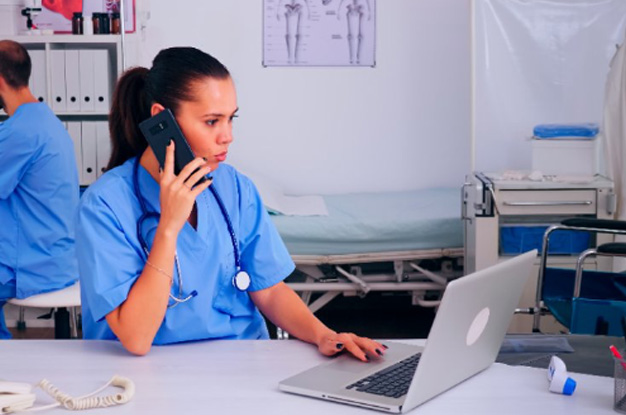 With the right security level authorization, users can perform daily management procedures, like schedule asset maintenance events, generate asset depreciation reports, conduct check-out check-in transactions, and have the ability to create new asset records.
All Government Employees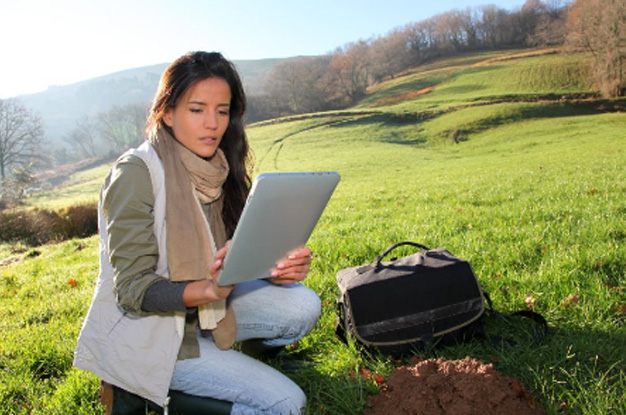 For the best-in-class asset management software across government entities, the "My Assets" interface from our Asset Tracking System, allows users to browse through a separate interface of available assets and request custody, Reserve, and/or Check in- Check out government-issued equipment.