State Governments Inventory Management Software
Our state government Inventory System is easy to use and highly configurable. This makes it the perfect fit for all government agencies and departments looking to automate their inventory operations.
Barcode inventory management software can help improve many aspects of your agency. This can include inventory control, reducing shrinkage, and keeping users informed of when items need to be reordered and restocked. These are especially helpful in state-funded hospitals and government departments.
Base and Configurable Inventory Features
Multi-Site Inventory Tracking
Control inventory levels across multiple warehouses, sites, or offices
Receive Inventory
Easily Receive Inventory using a purchase order (PO)
Configurable Inventory Reports
Generate quick, easy, and custom reports with information that matters the most
Configurable Inventory Functions
Configure all system functions to fit the municipality/county/town requirements
Configurable Inventory Dashboard
Each user can configure their dashboard to display inventory data the way they want it
Configurable Barcode Labels
Edit and Configure Barcode Labels to display important information in real time
Barcode System Suitable For All State Agencies
Superior and County Courts
Business & Commerce
Public Services
Board of Education
Environment Agencies
Public Safety & Corrections
Learn More →
Advanced Inventory Types for State Governments
Standard Inventory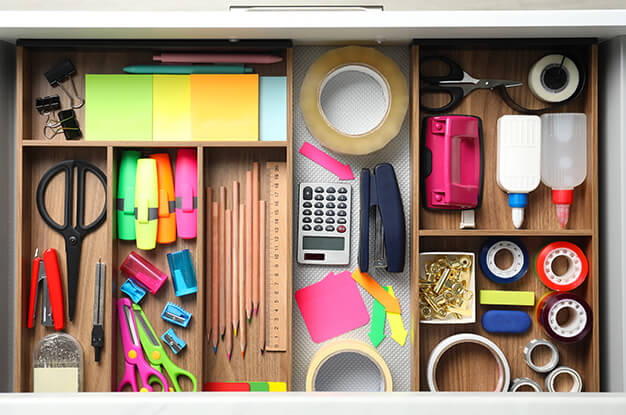 State Government departments and agencies can manage standard inventory items that are constantly received and issued out by a stock number. This includes anything from office supplies to uniforms
Serial Number Inventory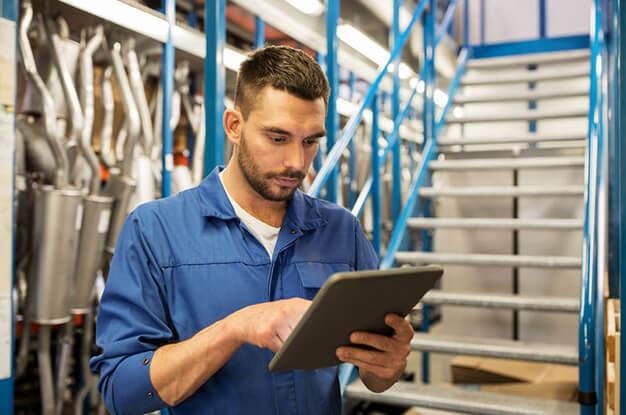 State Government supplies and inventory items often are tagged with unique serial numbers. Easily control those items such as appliances or vehicle parts for repairs in our Inventory System
Batch/Lot Inventory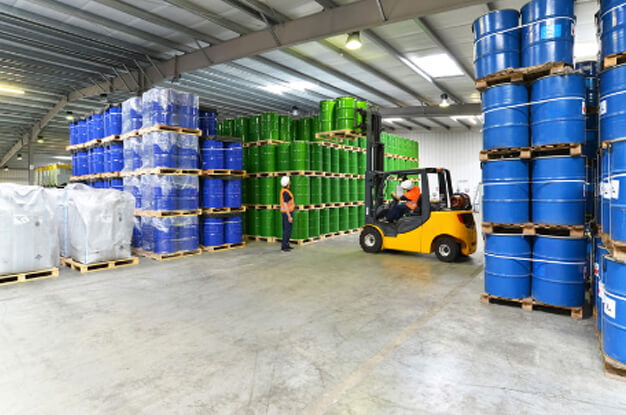 Easily supervise each department's stock items with Batch/Lot numbers. Some examples of this type of inventory are perishable food, chemicals, medication, and many more items with expiration dates
Serialized with Quantity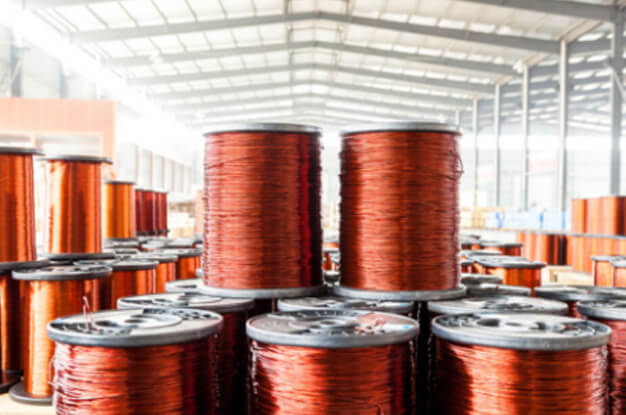 With our Inventory System, State Government departments can track serialized with quantity inventory items. These include items such as rolls, spools of wire, drums, etc. with uniquely identified serial numbers
Non Inventory Items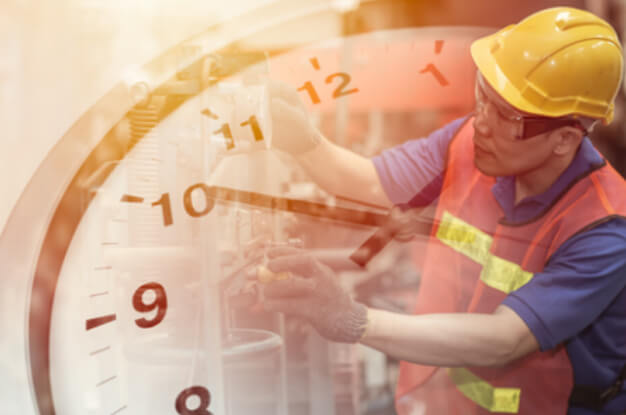 State Government branches can better manage non inventory items such as fees, services, etc.. Non inventory are items that you do not need to record the physical quantities of in your stockrooms or warehouses