Federal Government Asset Management Software
Our feature rich and powerful Federal Government Asset Management software gives you more security, visibility, and control of your valuable assets. We understand that assets managed by the federal government need to be monitored closely and might have many regulations applied to them.
With our barcode asset tracking system for the federal government, you can manage vehicles, computing hardware, equipment, tools, documents, drawings, and sensitive items. It also provides you with features that allow you to schedule maintenance for your assets, Check Out/In your assets, and document all regulatory requirements. Ultimately, our federal government asset tracking system helps employees and contractors control the circulation of your important assets.
Federal Government Asset Tracking System Features
Configurable Reports
Our system provides you with plenty of reports that can be configured such as Scheduled, Ad-Hoc, and contractually required reporting
Locate Your Assets
Our system keeps records of Government Property Custodial/location assignments of your assets so you can always locate them and who has them in their possession
Asset Dashboard Configuration
Not only can you modify data fields within our system, but you can also modify your dashboard to old display information you need.
Configurability Features
Relief of stewardship responsibility and liability
Utilization of records of Government property
Maintenance – Scheduled/Unscheduled Inspections and periodic maintenance
Configurable Reports replicating user forms/documents
A Powerful Asset Tracking System for All Agencies Within the Federal Government
Department of Energy
Department of Transportation
Department of Health / Human Services
Department of Education
Department of Justice
Department of Labor
Department of Homeland Security
Department of Veteran Affaires
Learn More →
Federal Asset Tracking System
Assets that require more secure control within the government can include tools, trucks, phones, and important documents. Asset tracking helps all departments of the federal government save money by increasing overall control and by preventing lost or misplaced assets.
Our system will log every singe transaction conducted and who performed them. This gives you a full transaction history so you know exactly where your assets are, who has them, and where they have been. This will provide immediate access to your assets location, and who checked out/in the government owned equipment to individuals. Not only can you see who checked out/in certain assets, but you can also set due dates for those assets to be checked in.
Equipment
Tracking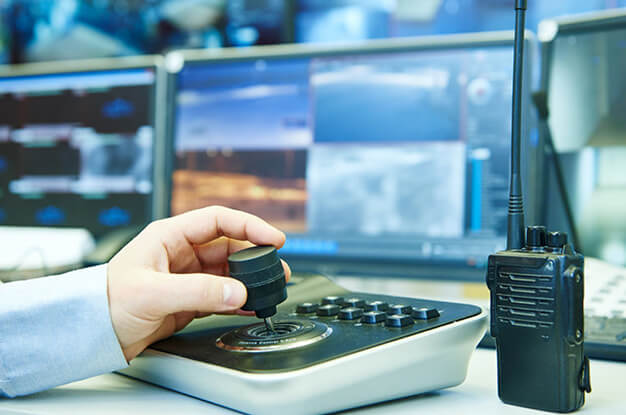 Keep an audit trail of who had an item for every time it was moved via barcode scan, providing immediate access to asset location, and checking out-in government-owned equipment to individuals.
Tool
Tracking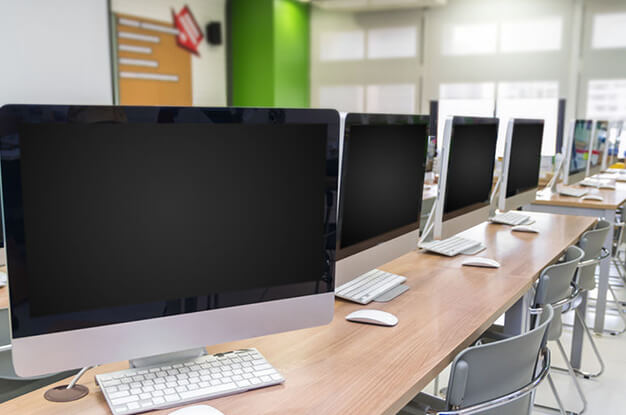 Manage tools using asset numbers, serial numbers, or model numbers within our system. You can also schedule maintenance on your tools, so they are always ready for use.
Document
Tracking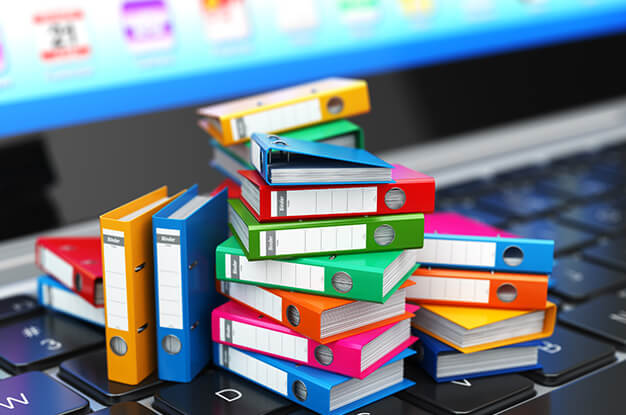 For government and associated industries, it is important to manage and maintain various types of documents. These documents could include delivery receipts, purchase orders, financial/legal records, sensitive documents, and document/drawing configuration management.
Compliance
Tracking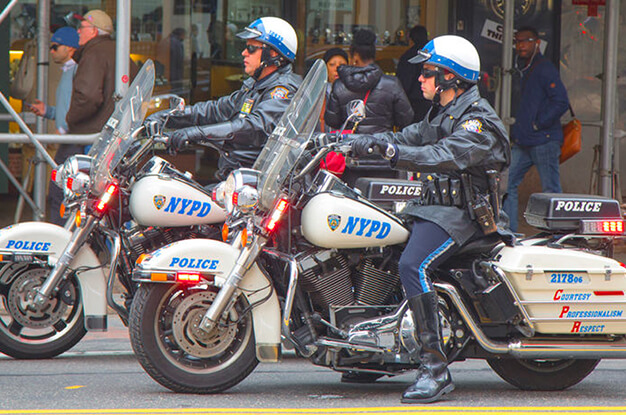 Reference regulatory compliance such as DOT inspections, support contracts and driver required training/certifications.