Complete Government Inventory Management
Inventory Management becomes more challenging when government entities rely on manual Inventory Tracking. Our Inventory System offers Government Agencies a solution that leaves no room for error. With Passport Gov, our built-in Government Inventory Barcode System, users can be certain of accurate inventory tracking across multiple locations.
Basic and Configurable Inventory Features
Receive Inventory
The Inventory Receive Feature allows users to easily receive and add inventory to a default location. Users can also receive it at a location of their choice or at multiple warehouses.
Min/Max Locations
The Min/Max Inventory Feature allows government agencies to maintain accurate inventory levels at all times.
Configurable Data Fields
To maintain consistency, inventory data fields can be renamed and configured based on the needs of each government agency.
Configurable Reports
For total visibility, administrative staff can easily generate unlimited custom reports on important inventory data.
Modular Inventory Features in Passport Gov
Government agencies can greatly benefit from our Inventory Requestor Feature. This unique feature offers authorized users the ability to browse and select available inventory items through their own interface. Users can see a clear interface of all their organization's available inventory. With our government inventory management software, users can browse through the available inventory and request any items they might need.
Benefits of Using a Government Inventory System.
More Reliable Cost Management
Many government agencies struggle with limited budgets and resources. Government agencies cannot afford to misplace or lose inventory items. Our Inventory System reduces the risk of loss and the purchase of unnecessary items.
Enhanced Accountability
Government entities are usually subjected to strict regulations. They are under scrutiny to provide transparency, show accountability, and total supply chain visibility. With our automated Inventory tracking solution, government agencies can increase both accuracy and transparency with real-time management.
Upgraded Security
Due to dealing with high security inventory, an Inventory System that can ensure secure and accurate inventory tracking is a necessity. System Administrators can grant access to only selected users to handle the most meticulous procedures.
Types of Inventory for Government
These are the different types of inventory that you can manage with Passport Gov.
Standard Inventory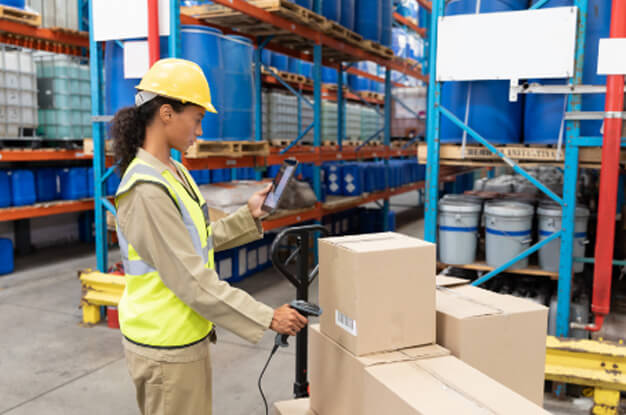 Government agencies can locate and manage standard inventory items that are received and issued out by a stock number. This includes anything from office supplies to uniforms.
Serialized Inventory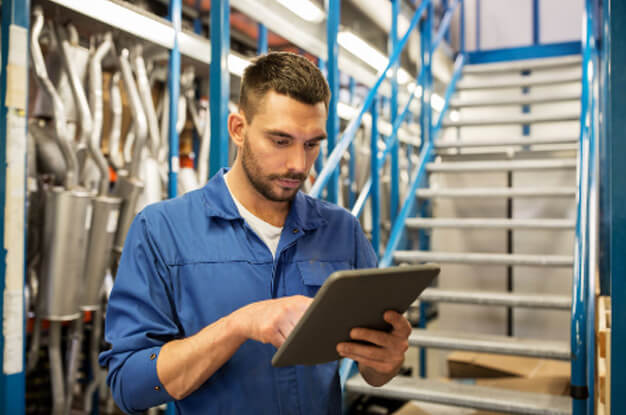 Government stock items that are uniquely tagged with serial numbers such as appliances or vehicle parts for repairs.
Batch/Lot Inventory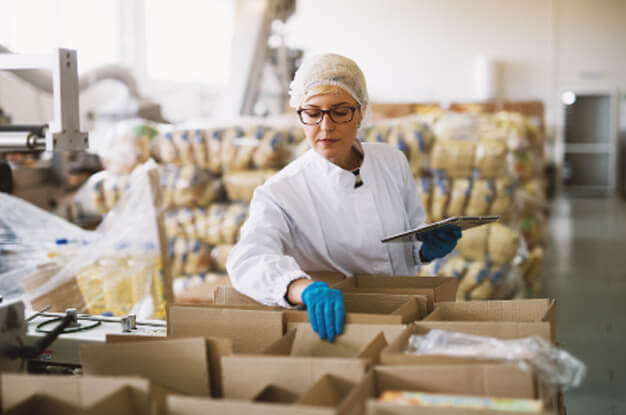 Government agencies use our Inventory System to manage Batch or Lot numbers. This is usually for municipal stock items with expiration dates such as food, batteries, and medical supplies.
Serialized with Quantity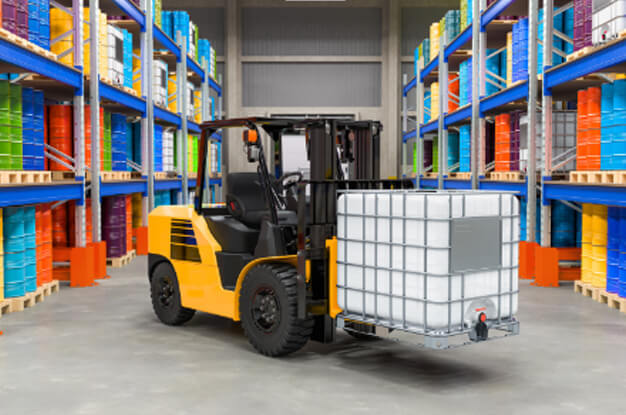 Serialized with quantity inventory allows government departments to trace the stock of a uniquely identified item that is used over time. An example could be chemicals.
Non Inventory Items
These items do not need to be physically counted in your stockrooms or warehouses. This includes things like fees, labor hours, or services.