Inventory Management for Government Agencies
Gain secure and accurate Inventory Management across all Governmental entities.
Complete Government Inventory Management
Inventory Management becomes more challenging when governmental entities rely on manual inventory tracking. ASAP Systems' Inventory Management System offers Governmental Organizations a tracking solution that leaves no room for human error. Using our built-in barcoding wizard, users can be certain of accurate inventory tracking across multiple locations.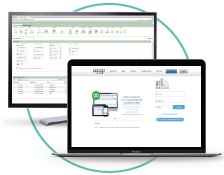 Government
Inventory System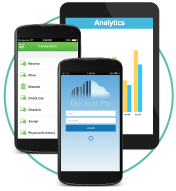 Mobile
App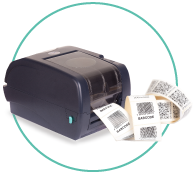 Hardware
Barcode Printers
Barcode Scanners
Signature Capture Pads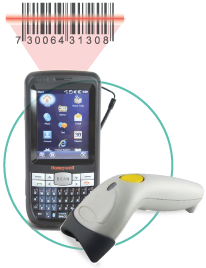 Modular
Pack and Ship
Min/Max Location
Forcast Reporting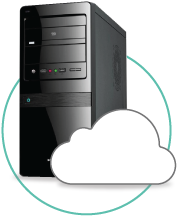 Cloud Hosted or
On Premise
Inventory Management Features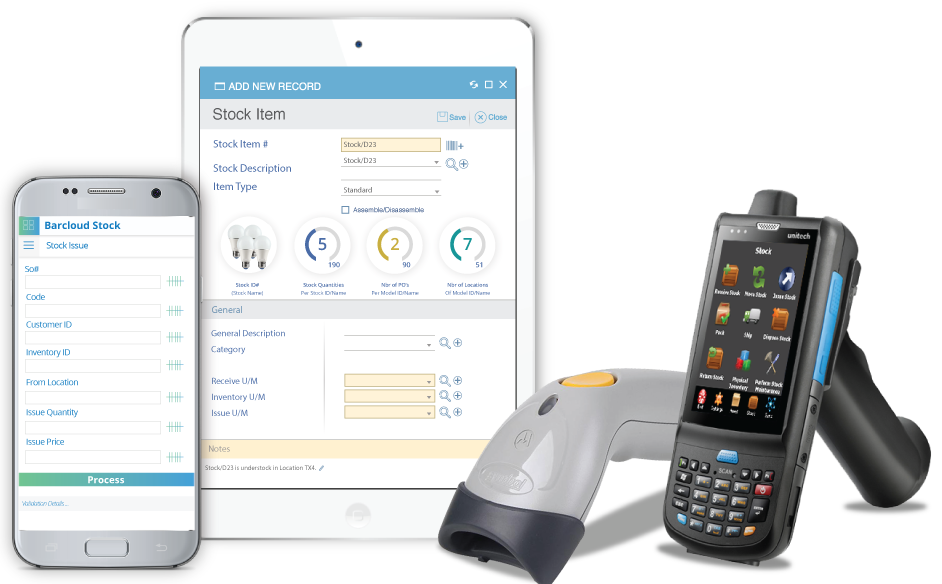 Basic Inventory Features:
Inventory Receive Feature allows System users to easily receive and add inventory to a default location, whether it is standard government inventory, serialized, batch-lot, serialized with quantity or non-inventory items
The Min/Max inventory Feature allows government agencies to maintain accurate inventory levels at all times
Configurability Features:
To maintain consistency, government agency inventory data fields can be renamed and configured
For total visibility, administrative staff can easily generate unlimited configurable reports on important government inventory data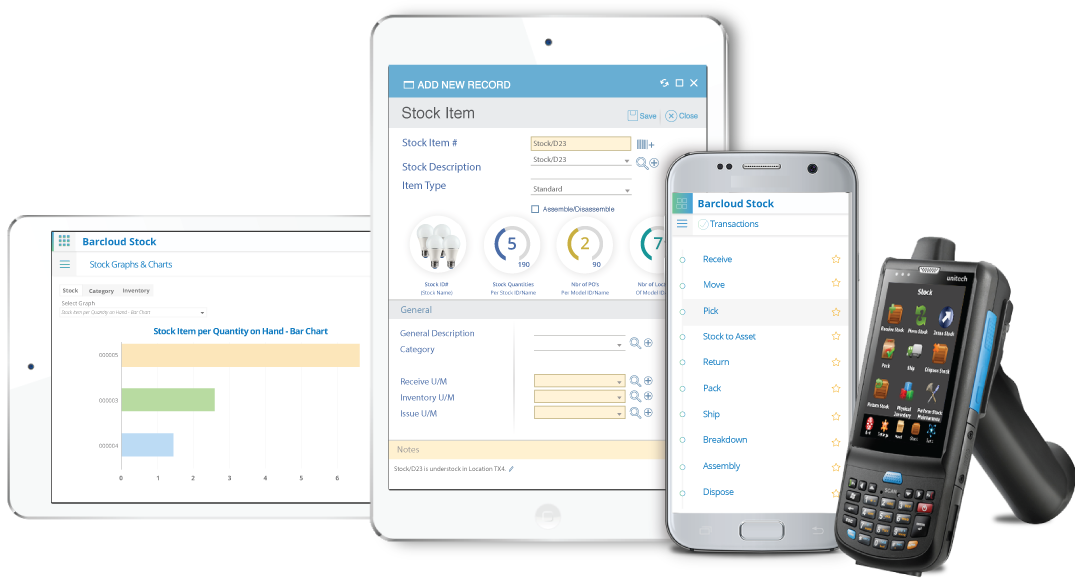 Modular Inventory Features:
Governmental agencies can benefit from the Inventory Shopping cart, offering authorized users the ability to browse and select available inventory items through his/her own interface.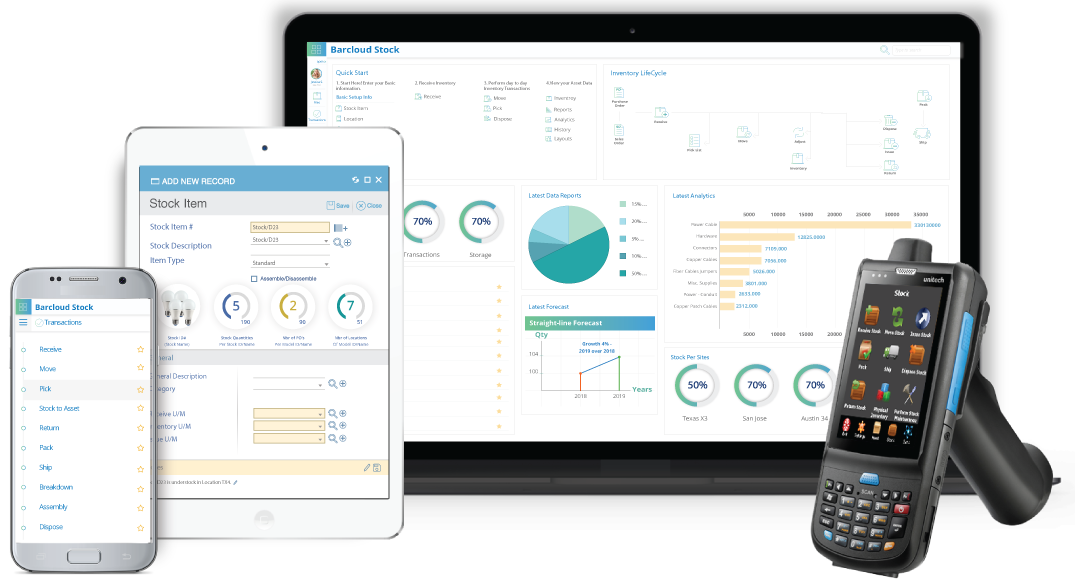 Benefits of Using an Inventory Management System
Governmental entities are subjected to strict regulations and are under scrutiny to provide transparency, show accountability, and total supply chain visibility. With our automated Inventory tracking solution, government agencies can increase both accuracy and transparency with real-time tracking.
Government Advanced Inventory
ASAP Systems offers the ability for all government departments, to control all stock items and lifecycles using a powerful and secure barcode tracking system. Each stock item can be defined as needed, such as standard, serialized, batch-lot, and serialized with quantity inventories.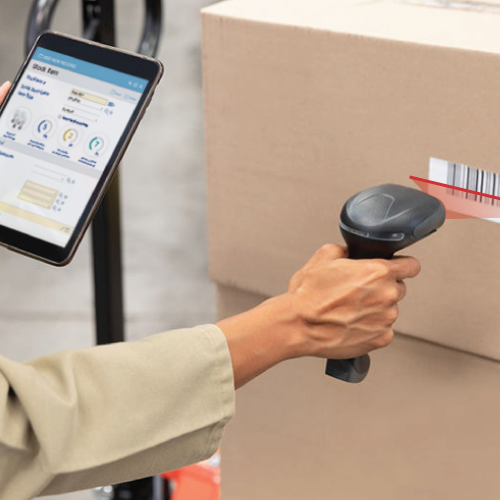 Government departments and agencies can track and manage standard inventory items that are constantly received and issued out by a stock number including office supplies, printing cartridges, printing paper, and uniforms.
Standard Inventory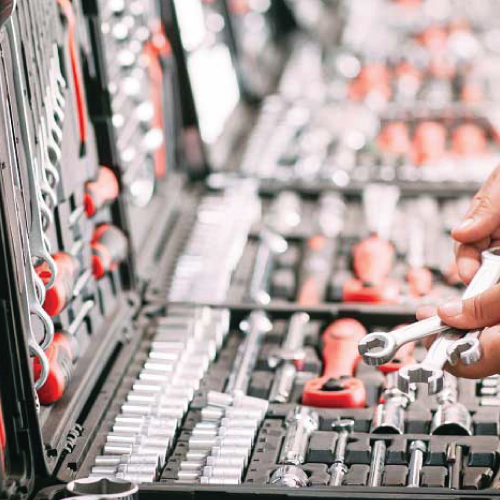 Government stock items that are uniquely tagged with serial numbers and need to be quantified, such as appliances, electronic equipment, cellphones, laptops, computers, vehicle parts for repairs, and chemical drums.
Serialized Inventory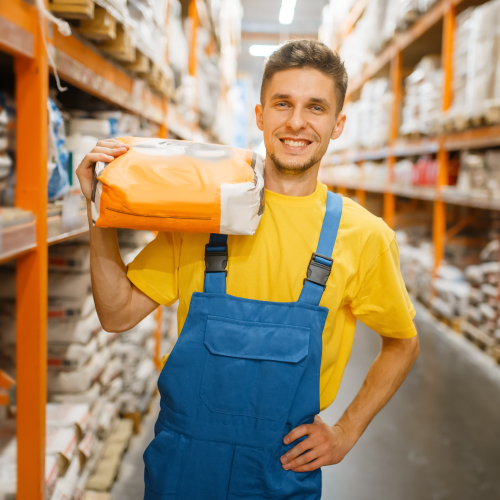 Government entities use our Inventory System to track batch-lot number or code to track municipal stock items with expiration dates such as food, batteries, and medical supplies.
Batch–lot Inventory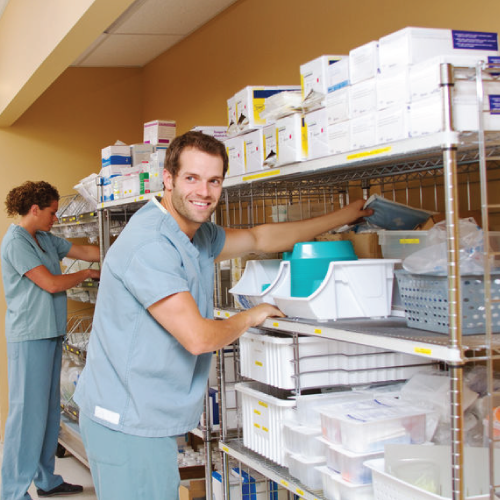 Serialized with quantity inventory allows governmental departments to track the stock of a uniquely identified item, such as a medication bottle with pills, rolls of paper, and textile materials used up over time.
Serialized with Quantity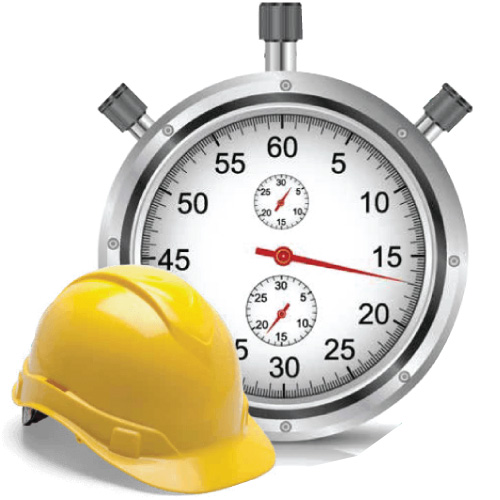 Government branches, using the Inventory System can easily track anything that would be issued out but not received such as tracking and issuing currency or services.
Non-Inventory Items