Inventory System for Local Governments
Enhanced Inventory Management across Local Counties and Municipalities
Local Government Inventory System
ASAP Systems provides an efficient Barcode Inventory System for a variety of local government agencies, including counties and municipalities, in order to accurately track consumable inventory and save time and money. Our powerful System allows the county and municipal government departments to speed up productivity and access up-to-date information when stock inventory needs to be reordered, received, and issued out.
All Selected Personnel can use our Local Government Inventory System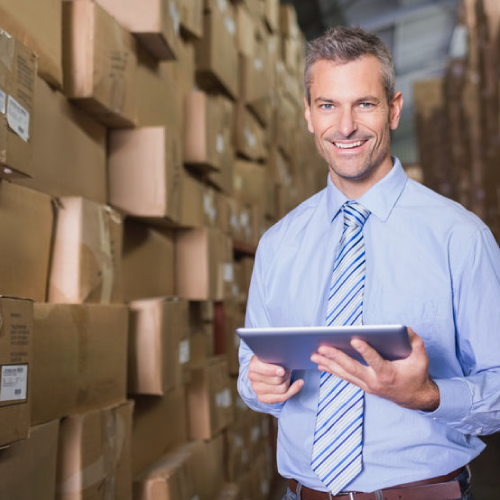 Our Inventory System offers Municipal and County administrative staff the power to configure more than 50 system functions in efforts to streamline inventory management across local government agencies.
Top-Level Managers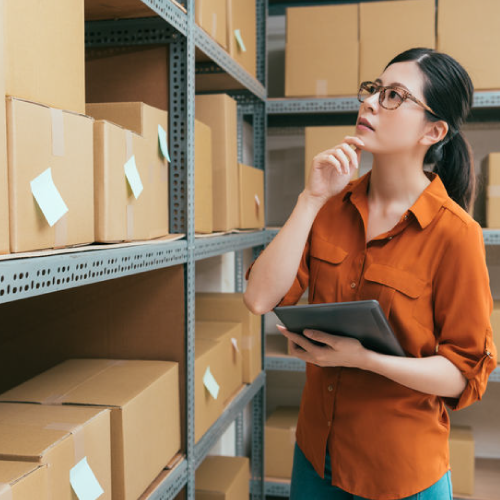 Selected Middle-Level personnel have the ability to move different types of municipal and county inventory that can range from standard inventory, serialized inventory, serialized with quantity, batch-lot inventory, or non-inventory items.
Middle-Level Managers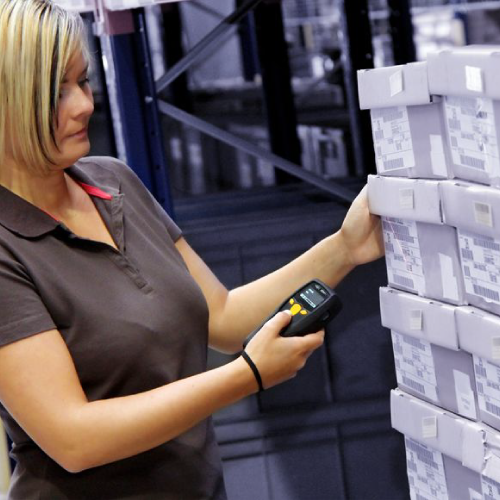 Our Inventory Shopping Cart allows any designated government personnel to browse, search, and select among available inventory items through his/her own interface. This feature enhances accountability and streamlines the inventory replenishment process.
All Personnel
Popular Inventory Management Features:
Accurate and Efficient Inventory Tracking across a single warehouse or multiple warehouses

Mobile Management, Access, and Barcode Scanning

Track all Inventory/supplies for multiple Governmental departments

Reduced Time to Receive and Issue Out local government Inventory

Provides accurate global and local inventory levels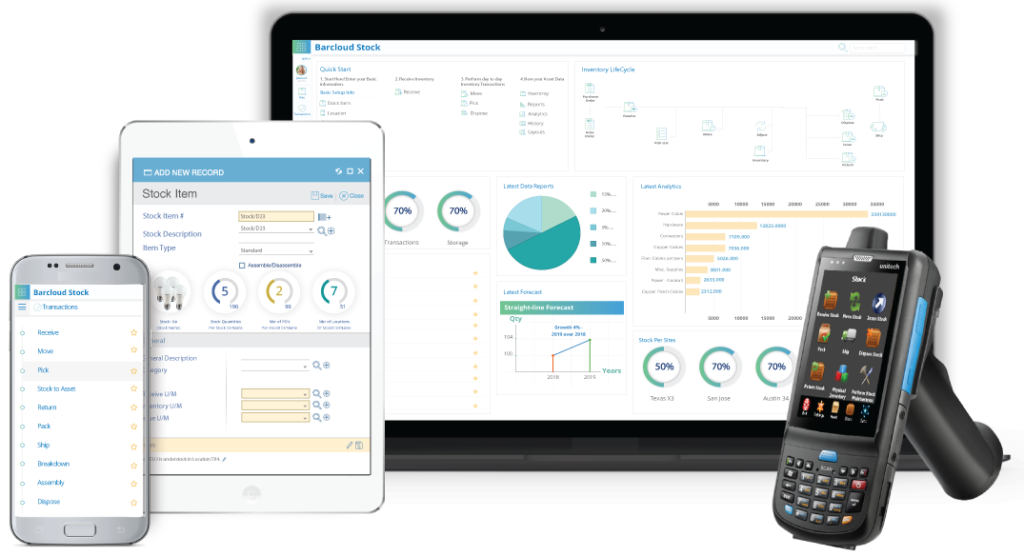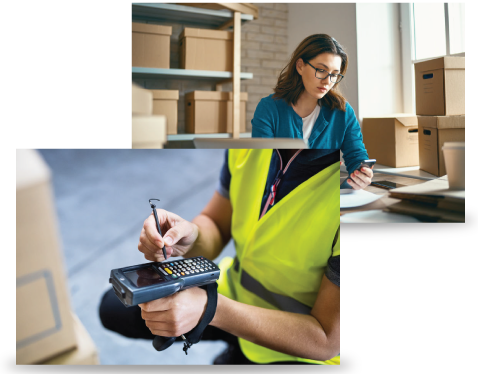 Our Barcoding System is suitable for all agencies within the State Government, including:
Parks and Recreation services

Counties 

Townships 

Municipalities

State Hospitals

Police Departments

Municipal Court

and more
Benefit from Secure & Streamlined Inventory Management for all Local Government Agencies.