Inventory and Asset Tracking Hardware
Designed for fast and accurate record-keeping, our barcode hardware, printers, and labels are the perfect complement to our Inventory System and Asset Tracking. Contact us today to see how we can get you started on your barcode tracking journey!
Label Design Wizard
Our Complete Inventory and Asset Tracking System has a label design wizard that lets you easily make the label that you want. You have full control of configurable barcode labels including:
Stock Number / SKU labels
Location labels
Batch / Lot labels
Serialized Labels
ID badges
Zebra TC 57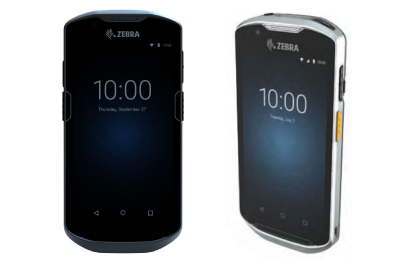 Compatible with our Inventory & Asset Tracking Mobile App
High Battery capacity
Touch Panel
Rugged Device
Bluetooth, Wifi, GPS, GMS
5MP front-facing Camera with Ultra high resolution (13Mp Color Rear)
Wireless Barcode Scanners
Our Mobile App gives you the flexibility of scanning barcodes directly into your workstation. The Bluetooth wireless connection from the hand-held scanner to the base station replaces the typical six-foot cord, allowing you the freedom to move around. These commercial, off-the-shelf cordless barcode scanners reduce hassle with built-in industry-standard Bluetooth.
Motorola LI4278
Cordless freedom
Portable for general use
Decoded
Bluetooth 2.1
Bar Width: 3 mil
Motorola LI3678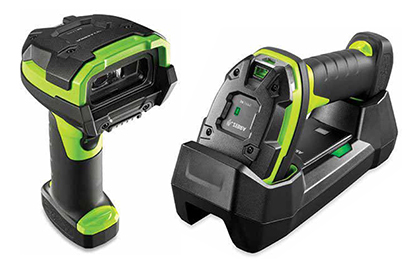 Cordless freedom
For ultra-rugged use
Withstands multiple 8-foot / 2.4-meter drops to concrete
Bluetooth 4.0
56% more scans-per-charge
These commercial, off-the-shelf USB cabled barcode scanners to offer simple and straightforward barcode scanning, so you can instantly collect barcoded data. The six-foot cord easily connects to your computer via USB.
Motorola LS1203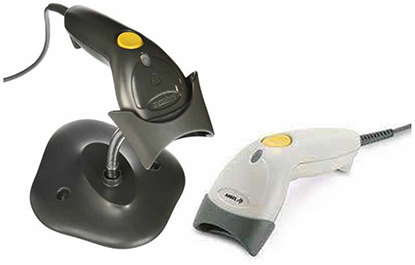 For Office/Light Duty
High quality laser scanning
User-friendly ergonomics
Durable but affordable
Motorola LS2208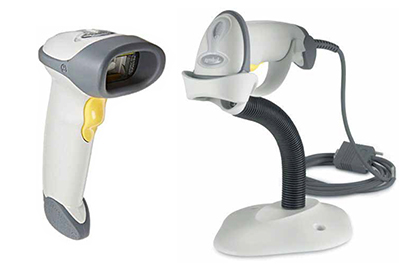 For General Use
Superior performance
Very reliable 
User-friendly ergonomics
Experience the convenience of built-in barcode label printing- no external label design software is needed. Our Powerful Inventory Tracking System offers this printer from world-class supplier Zebra Technologies.
Zebra ZD420t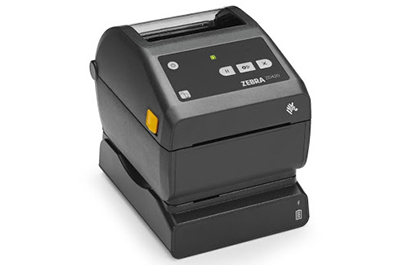 Plastic Case
Higher print speed and wireless connectivity
203 dpi, USB, 6ips
Topaz Sig Lite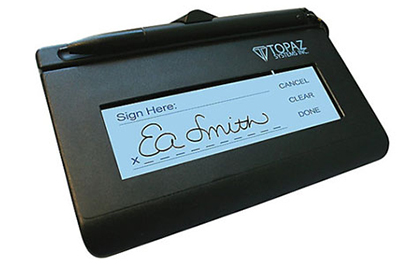 S460 Signature Terminal 4.3 x 1.4 in Wired USB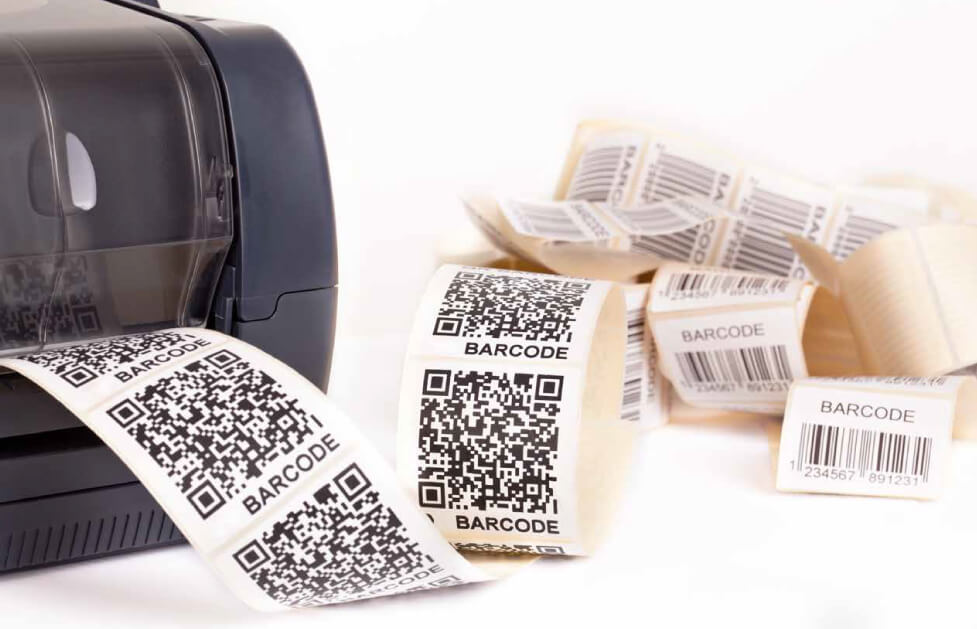 Barcode Label Types
Our Inventory and Asset Tracking barcode labels are the best in the business. ASAP Systems can provide a variety of media and labels for your identification, tracking, and control requirements. We help you choose the right labels and ribbon for your barcode printer so you can take care of your barcode printing needs. You can choose from this list of various types to fit your needs…
Industrial labels
Commercial labels
General use labels
Mobile labels