Asset Tracking for the State Government
An Asset Tracking System that effectively handles all the needs of the State Government.
[logoshowcase cat_id="6293″ slides_column="6″]
State Government Asset Tracking System
ASAP Systems' easy-to-use and configurable Barcode Asset Tracking System for State Government, provides the ability to track valuable equipment including vehicles, laptops, computers, and cellphones. Users can keep up-to-date with calibration by scheduling maintenance, increase accountability with asset tracking, Check Out/Check in, and more. Additionally, our powerful system provides quick and easy access to systematically track, manage, and locate significant documents and files for immediate use.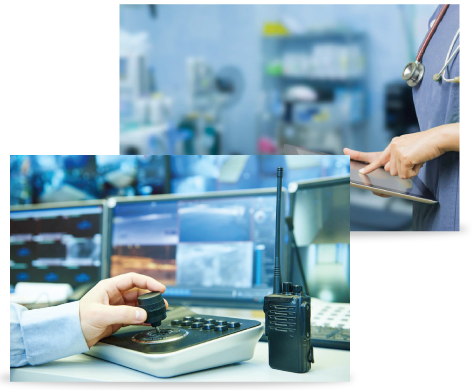 Asset Tracking System suitable for all agencies within the State Government:
State Hospitals/ Health Departments

Country Courts

District Courts

Business & Commerce

Public Services

State Board of Education

State Transportation

State Environment-Resource Agencies

Public Safety & Correction

and more
Efficient Asset Tracking Across All State Government Departments: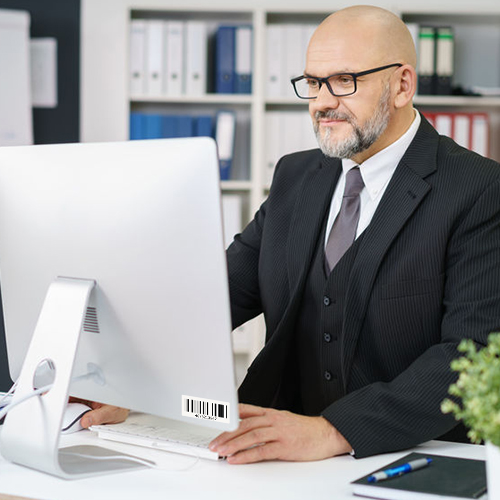 Using our Barcode-based System, State Governments can accurately keep track of all equipment. Our Asset Tracking System's Checkout/Check-in Feature will efficiently track the location of equipment, when it is due back, and the custodian.
State Government Equipment Tracking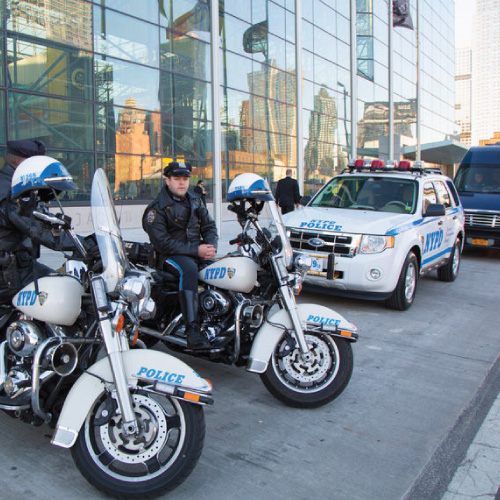 Our Government Asset Tracking System can be easily configured to fit any governmental office requirements. System Administrators have the power to assign asset categories, rename asset data fields, attach pictures, and add notes for each barcode labeled vehicle.
Vehicle Tracking for State Government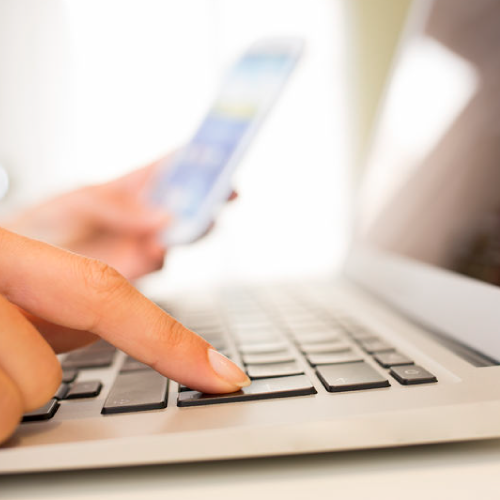 To quickly and accurately track asset data, our Asset Tracking system can provide State Government mobile tracking capability using mobile handheld scanners, smartphone devices, and tablet PC's to check in, check out, locate, scan, and track assets—anytime, anywhere.
Smartphones and Tablets for State Government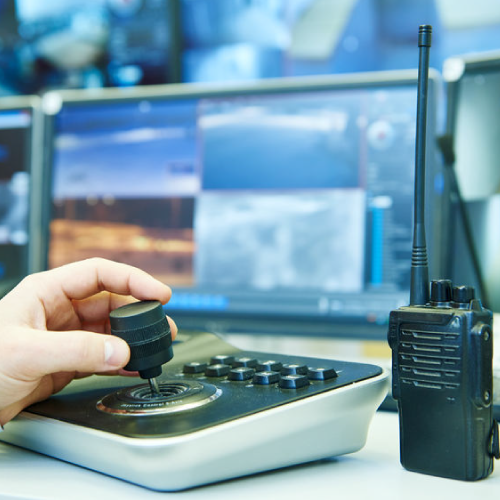 Using our Asset Tracking System allows State Governments to easily identify, track, and manage tools using serial numbers, model numbers, and/or asset numbers. Additionally, government-authorized members can schedule and perform government-mandated maintenance on vital tools.
Tool Tracking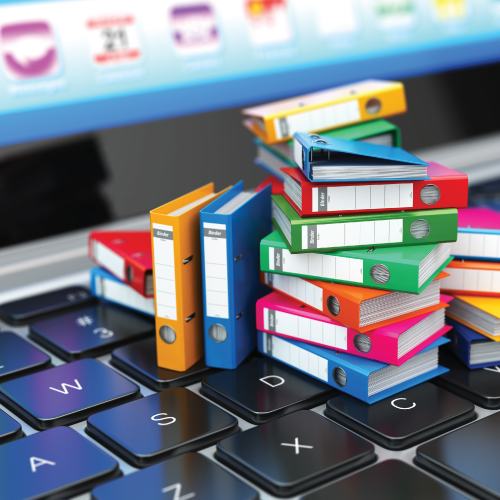 Government documentation standards require that government documents such as delivery receipts, archives, medical records, financial/legal records, and procurement forms are accurate and easily accessible.
Document Tracking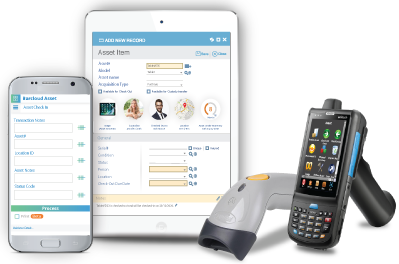 State Government Asset Tracking System Features
Check-In, Check-Out State Government assets/equipment

Record State Government Asset Loss, damage, transfer or disposal

Enable addition of new asset items in the field

Maintain asset cost records

Search for assets, items or documents by location

Track whether an asset is active or inactive

Track serial and model number with barcode scanning

Enable data field renaming

Generate management reports

Schedule equipment maintenance

Schedule transfers to other locations

Record notes for each asset
Request a more in-depth Demonstration now !