Inventory System for Federal Government
Our Inventory System fulfills the specific tracking needs of the Federal Government.
Federal Government Inventory System
Our Inventory Management and Inventory System is "Life Cycle" based and helps government agencies to more effectively operate within budget levels by reducing processing time, suggestive reorder reports, reducing human data errors, managing shelf life items, and providing effective tracking of all inventory.
Top Federal Government Inventory Management Features & Benefits
Complete Inventory life Cycle Tracking.
User-Modifiable Data Field Naming Control.
User-specific Dashboard configuration.
Manage Single or Multiple Federal Government warehouses.
Inventory mobile access and management.
Supports Random and dedicated put-away
Maintains Vendor/Supplier Information
Historical transaction records for analysis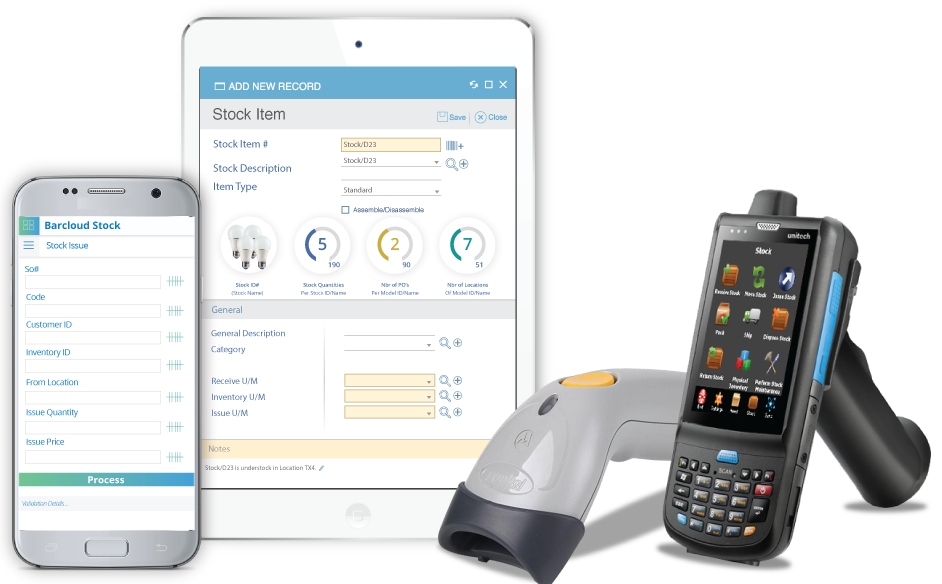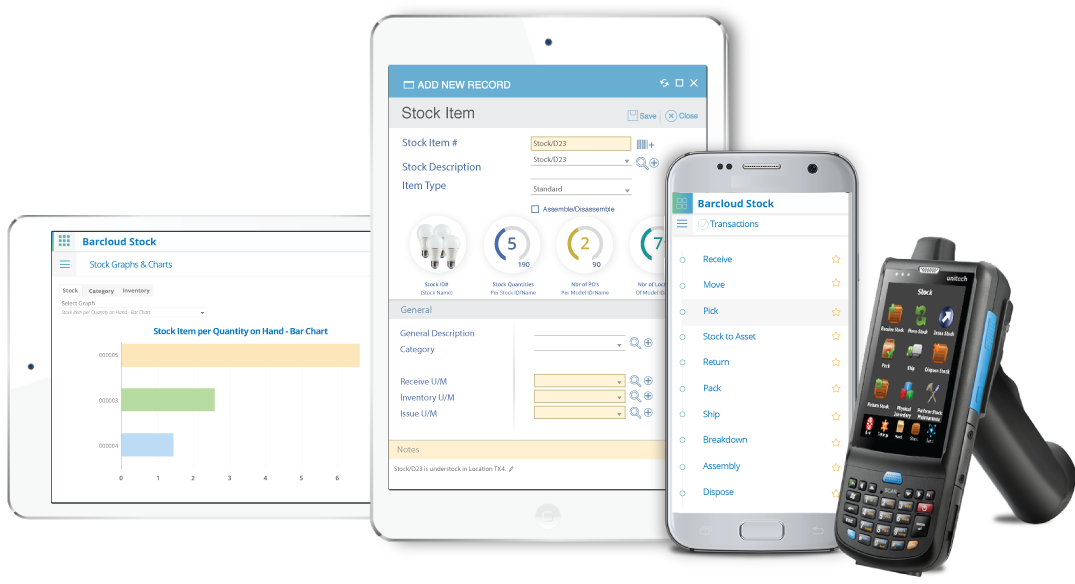 Conduct Inventory transactions with Barcode Scanning
Receive Using Purchase Order (PO) or without PO
Issue against stock demands
Batch/Lot and Federal Inventory shelf-life control
Accurate global and local Inventory levels tracking
Suggested Inventory Re-Orders
Easily perform Physical Inventory
Capable of Import Legacy Data
Configurable Reports replicating user federal government forms and documents.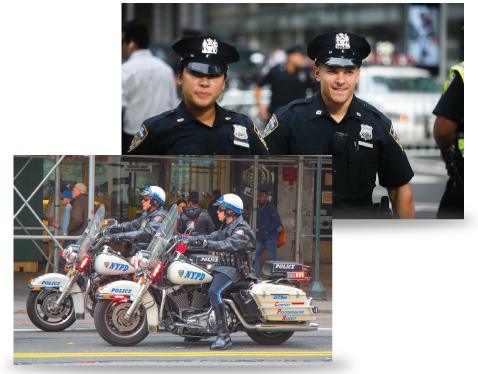 Manage inventory in all agencies within the Federal Government:
Department of Energy

Department of Public Transportation

Department of Health and Human Services

Department of Education

Department of Justice

Department of Labor

Department of Homeland Security

Department of State

Department of Veteran Affairs

and more
Federal Government Advanced Inventory Types
Our Inventory System for the Federal Government offers the ability to successfully manage all types of inventory. Our Inventory System provides control for standard, serialized, batch-lot, shelf-life, serialized with quantity, and non-inventory items.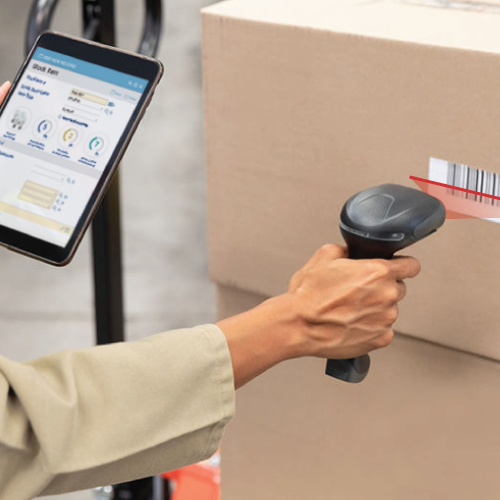 The Federal Government tracks and manages inventory that is constantly being received and issued out. With Standard Government Inventory, stock inventory items can be issued out by a stock number.
Standard Federal Inventory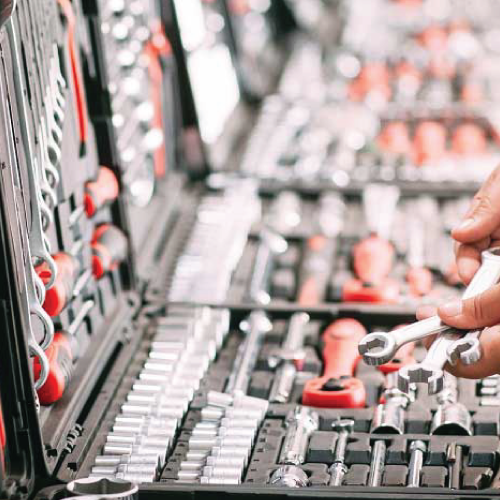 The Federal Government can quickly track Serial Inventory. Serial inventory refers to stock that is uniquely tagged with a serial/ID number including IT hardware, high dollar items, and classified items.
Serialized Federal Inventory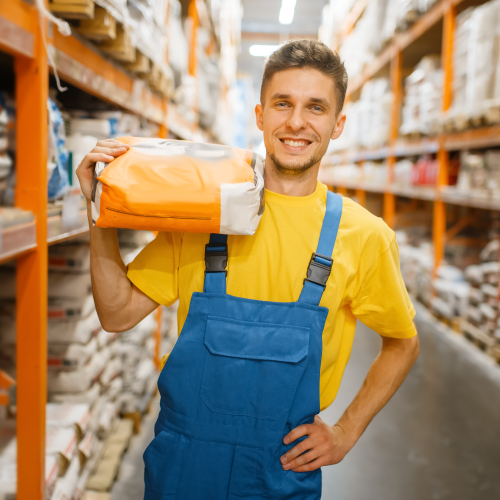 The Federal Government uses batch-lot numbers to track stock items based on the controlled batch-lot number assigned during manufacturing and all identified shelf life. Batch-lot stock items are used for items such as medical supplies, chemicals, certified materials, storage limited items.
Batch–lot Federal Inventory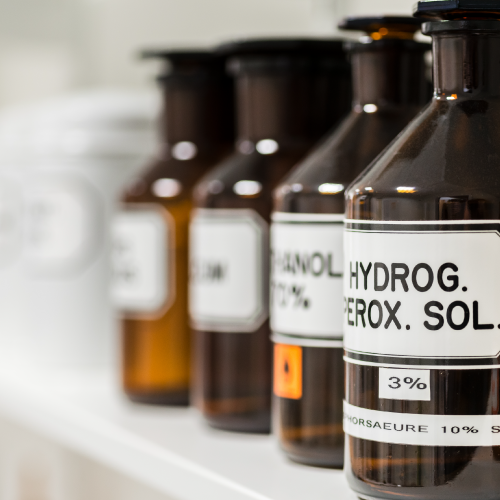 The Federal Government Inventory System allows tracking of Serialized with quantity inventory. The System allows tracking the inventory of a uniquely identified item, such as a medication bottle with pills, rolls of paper, and textile materials with the material used over time.
Serialized with Quantity Federal Inventory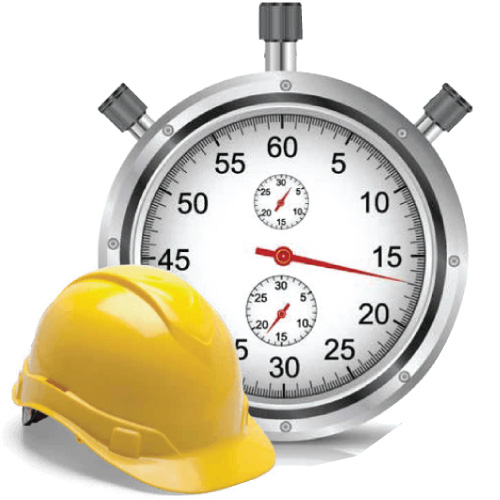 Our Federal Government Inventory System allows all Federal departments to track anything that would be issued out yet not received, such as tracking and issuing currency.
Non-Inventory Federal Items
Effectively operate Inventory procedures in Federal Governments with our Inventory System