Inventory System for State Hospitals
An efficient and accurate Inventory Management System for Hospitals.
State Hospitals Inventory System
ASAP Systems' complete Barcode Inventory System assists a number of hospitals, including State-funded hospitals, track medical and lab supplies.  Using barcode scanners and printers, supplies using batch-lot numbers with expiration dates, especially with medication-related inventory items are accurately tracked.  The Inventory System helps reduce shrinkage and allocates medical resources in the most efficient way by keeping an accurate count of how much of an item is currently on-hand, when to reorder and how much has been used. Hospitals can also monitor min and max levels by location and generate daily reports displaying real-time inventory levels.
State Hospitals Inventory System - Video
ASAP Systems offers a best in class Inventory System designed to provide all size hospitals, clinics, doctor offices, and Governmental healthcare facilities with efficient inventory operations. This video provides a demonstration on the mobile component of our health care equipment and medical supplies mobile barcode platform.
Hospital Inventory Management Cycle: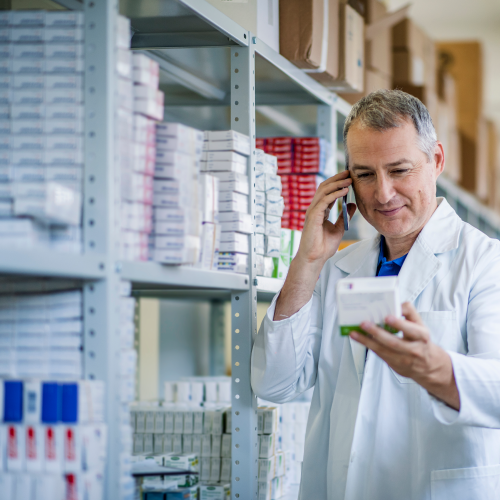 Hospital administrators can tailor the Inventory System to the special needs that hospitals require, by configuring multiple inventory processes. In addition, they can observe and monitor inventory consumption and inventory replenishment.
Administrative Personnel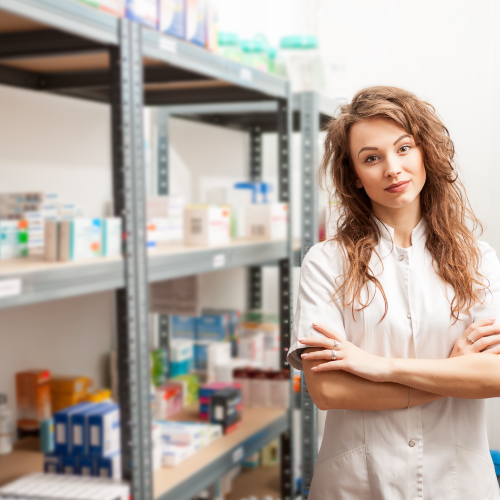 Middle-level Staff can conduct daily Inventory transactions, like receive, move, and dispose inventory. They also have the ability to create new inventory records and generate forecasted inventory reports to efficiently manage inventory replenishment.
Middle-Level Staff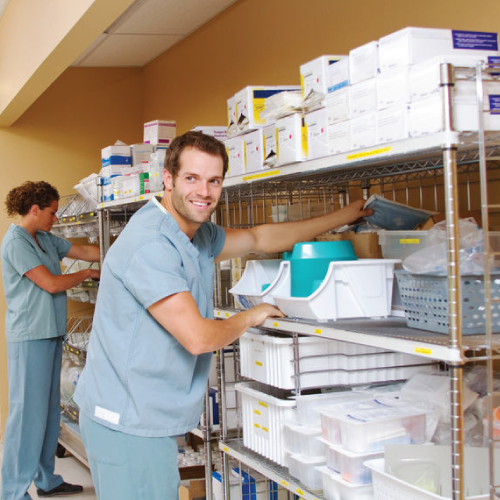 Once authorized, every Staff member can own his/her own Inventory Shopping Cart to browse and request Inventory items from their own hospital inventory.
All Other Staff Members
State Hospitals Inventory System Popular Features
Email/SMS alert module for low inventory and when to restock.

Reporting on current and future inventory levels using the Inventory Forecast Feature.

Track inventory with batch-lot numbers and expiration dates.

Min-Max levels giving insight on when to reorder.

Barcode technology.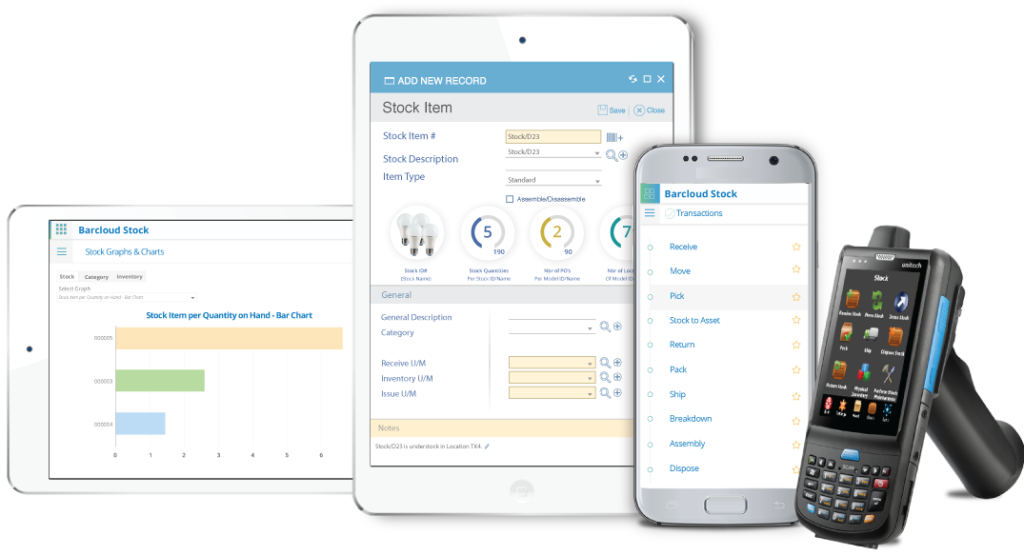 Request a more in-depth Demonstration now !