Inventory System for Public Works
An Inventory System for streamlined workflow across Public Works Departments.
Public Works Inventory System
ASAP Systems' highly configurable Inventory System for Public Works is beneficial within all departments, including Administrative, Fleet, Parks, Natural Resources, Waste, etc. Using barcode scanning automation, users can easily track all office supplies, raw materials, chemicals, safety equipment, and repair parts as they are issued out to specific jobs or locations. Our robust System helps ensure efficient inventory turnover and brings a rapid return on investment through inventory cost savings.
An Inventory System that Caters to All-Level Personnel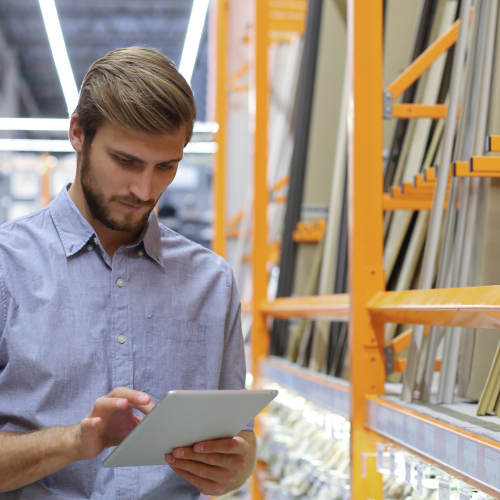 Administrative staff controls multiple inventory system functions and configures inventory transactions to fit each public works department. Also, they have the ability to grant selected personnel a designated security level and access rights.
Top-Level Managers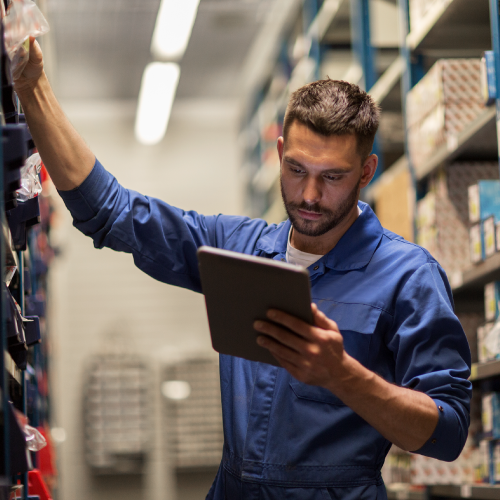 Receive, Move, Adjust inventory can be conducted by the Middle-level employees while also creating new inventory records, generating and configuring reports…
Middle-Level Managers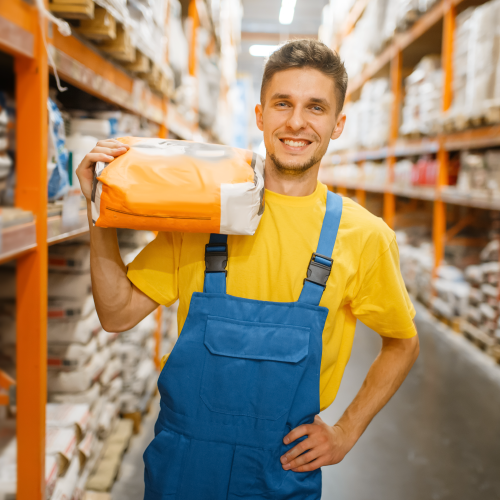 Our Inventory Shopping Cart for the public works sector is a very efficient tool that allows all staff using their own interface to browse, search, and select among the available inventory items.
All Personnel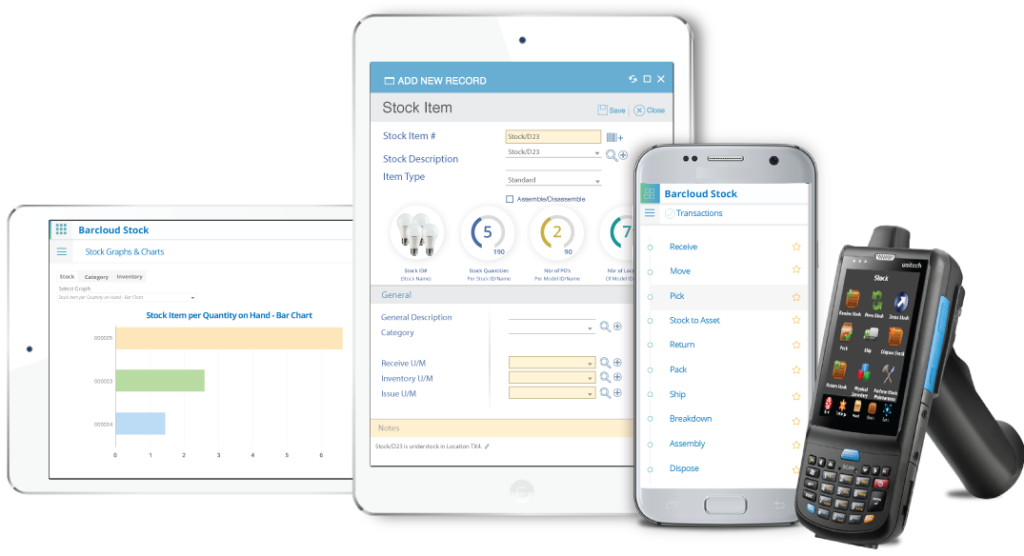 Top Public Works Inventory Tracking Features
Perform Physical Inventory or cycle counts

Track Inventory by the quantity and serial number

Easily Import Public Works Inventory Data

Min/Max inventory alert

Generate configurable Inventory reports

Automatic Inventory reorder
Try Our Government Inventory System Today!