Marine Asset Management System
Efficient and Accurate Asset Management across all Marine Bases.
Industry Leading Marine Asset Management System
The U.S. Marines rely on our Asset Tracking System to track equipment and tools that change locations, vehicles, or personnel, all using mobile barcode scanners to save time, money, and improve logistical operations. The Barcode Asset Tracking System lets you compile equipment usage data and create reports based on the information you need.
Marine Asset Tracking System Users
Concurrent Users
The ability to manage the camp's assets from receiving to moving.
Conduct transactions like performing or scheduling maintenance events.
Creating new asset records.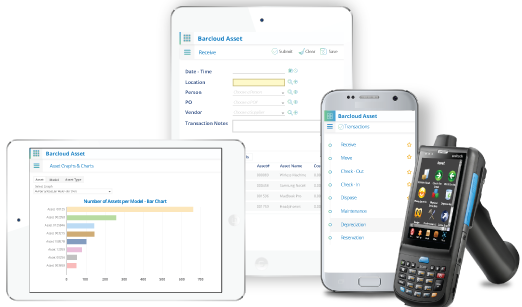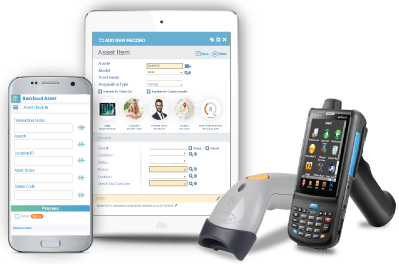 All Marine Personnel
Any user can manage their own assets and browse through the available assets to request custody or Reserve / Check in- Check out equipment.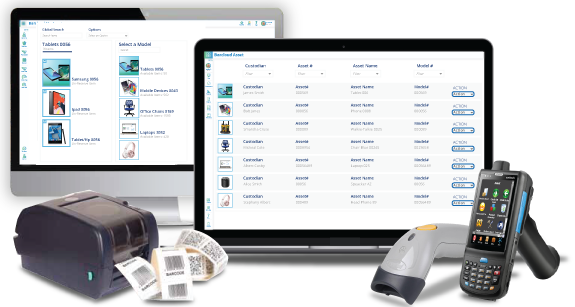 Administrative Users
-Configure the system to fit any Marine base requirements and needs.
-Add new users and granting them the designated security levels.
-Generate global reports and have visibility over all Assets through all the Marine Bases.
Our Marine Asset Tracking System Helps Productivity
Learn more about how the marines track and manage their assets through our Marine Asset Tracking System within multiple locations. The consequence of not having critical Marine Asset items on board a vessel could range in severity from a minor delay to a full-blown catastrophe. Our powerful Asset Tracking System will accurately track asset items related to all equipment, allowing Marines to focus on their job and not lost equipment.
Sign up today to try Our Marines Asset Tracking System!