Industry Leading Army Asset Management System
Our Army Asset Management System is a secure system that tracks Army container asset management, equipment, tools, IT assets, and vehicles deployed to Army personnel. Users can tag each vehicle and its portable equipment with barcode labels to track their whereabouts, as well as maintenance schedules and depreciation with our Asset Tracking System for the Army.
Army Asset Management System User Types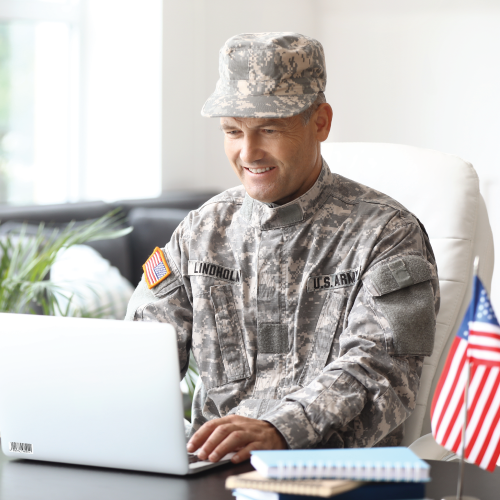 Administrative Users have the ultimate power to configure and manage the Asset tracking system to fit Army bases' needs and requirements. These users can grant access to specific users to execute daily asset management transactions.
Administrative Users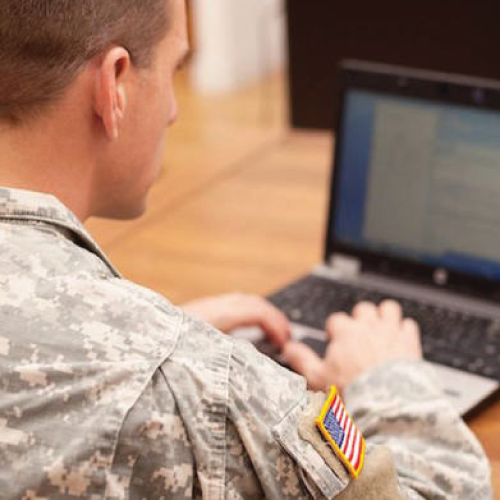 Concurrent Users will have the ability to handle daily system transactions throughout the army base, like scheduling or performing Maintenance on Army equipment, running a depreciation report and audit asset life cycles. In addition, these users can grant access to other Army personnel to access, shop, and reserve or check out army assets.
Concurrent Users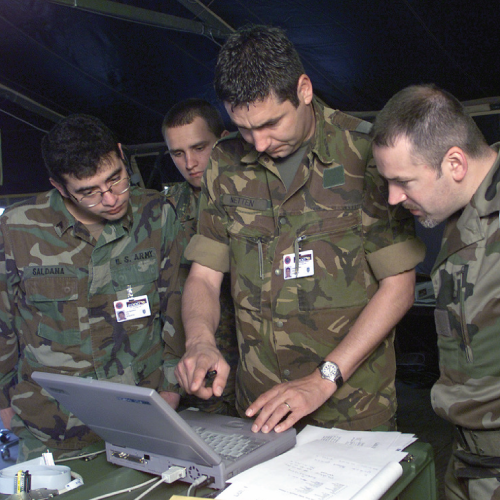 Users also play a role in achieving efficient asset management throughout the army base. Through the "My Assets" interface, users can browse through available assets and request custody or Reserve / Check in- Check out army equipment.
All Army Users
All Army divisions can benefit from our Asset Tracking System
Our Barcode Asset Tracking System for the Army, enable all Army divisions to track its asset items accurately worldwide. From Army Infantry to Armored division, the army can track a wide range of equipment, Maintenance tools, radios, laptops, and more. Learn more about how the army uses our advanced Asset Tracking features for streamlined operations.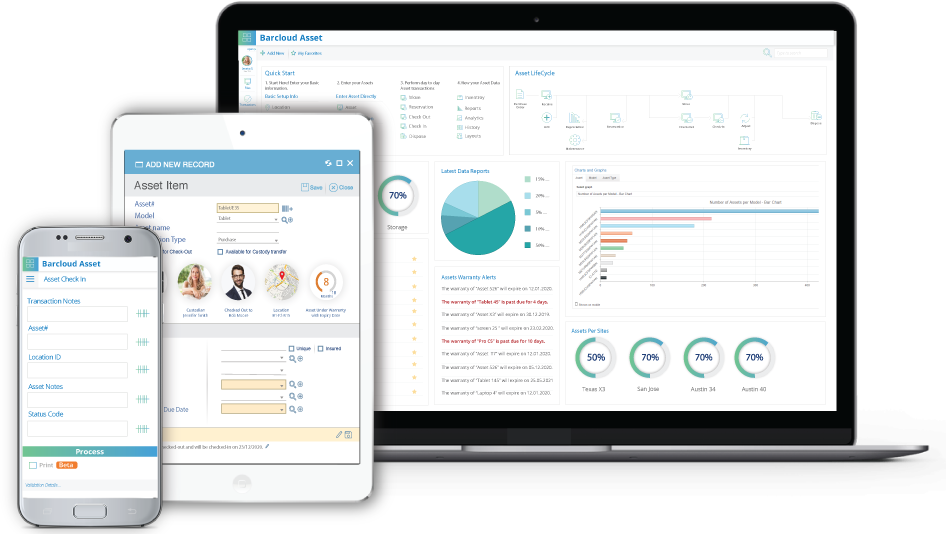 Top Army Asset Tracking Features
Check-In, Check-Out Army assets / Equipment.
Record Army Asset Loss, damage, transfer or disposal.
Generate unlimited Army Asset reports with the easy to use reporting wizard.
Increase visibility and track Army Assets within any Army Base.
Configure Reports to replicate Army forms/documents
Request Demonstration now and discover all the benefits our Army Asset Tracking System provides!