Inventory System for the Marine Corps
The best Inventory Management System for the U.S Marines.
Complete Marine Corps Inventory System
The United States Marine Corps use ASAP System's best in class Inventory System for accurate and effective Inventory management. The powerful System enables them to maintain efficient stock levels of mission-specific supplies to be deployed onto government aircraft, ships, and vehicles. The barcode-based system allows the Marine Corps to track the complete lifecycle of all government inventory and share the captured data through highly configurable reports.
Most Popular Inventory Features of the Marine Inventory System: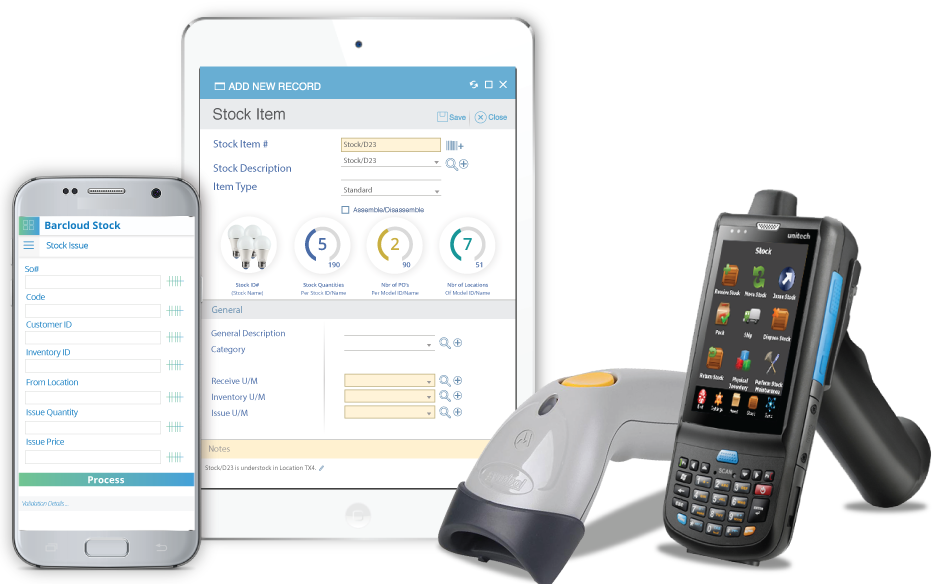 Administrative Marines
Configure the System to fit any Marine Corps requirements and needs
Add new users and grant designated security levels
Configure Reports to replicate Marine forms/documents
And many more..
Authorized Marines
Track Marine Inventory items using Barcodes across multiple Marines Bases
Record all Marine inventory issued by the destination
Utilize Inventory Min/Max to ensure adequate on-hand levels
And many more..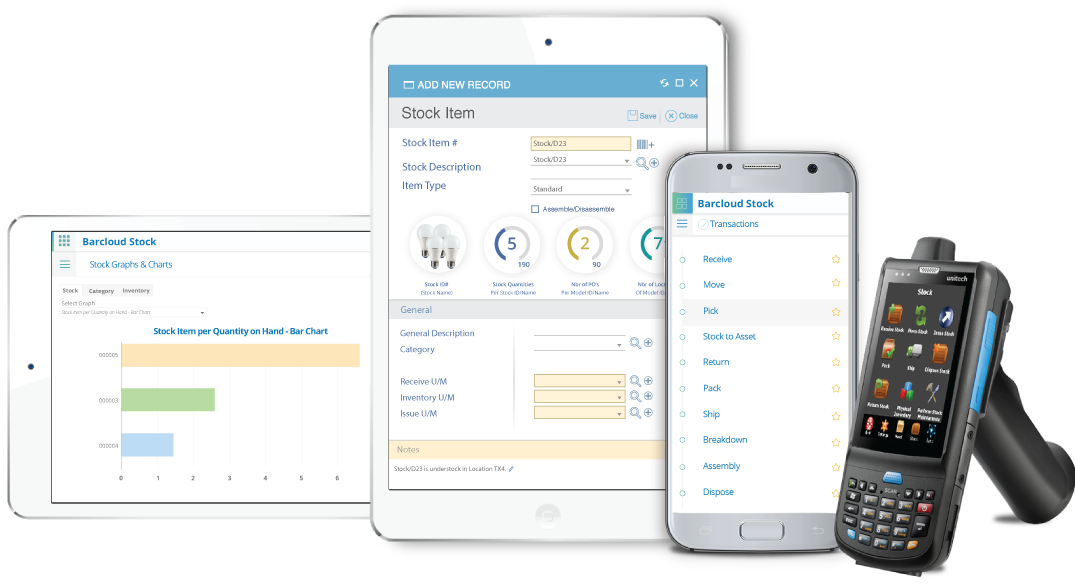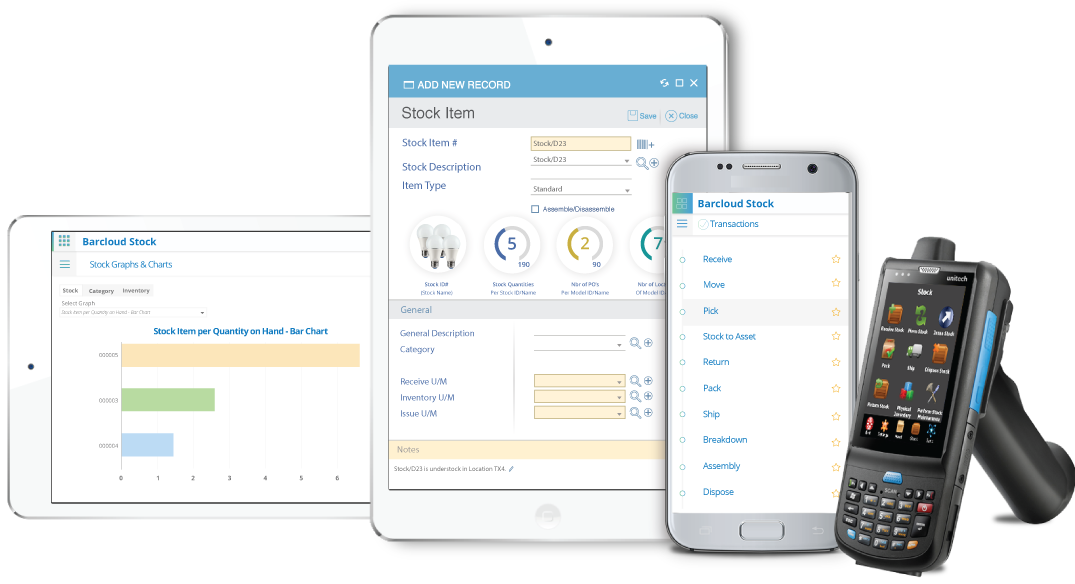 Privates / PFCs and all other marine personnel
Privates and all other Marines that are granted access to the Inventory Shopping Cart can manage his/her own Inventory items, request items, and view historical data.

Streamline Marines Inventory Management Processes now!