Navy Asset Tracking System
Discover how the Navy, streamlines asset tracking with our best in class barcode Asset Tracking System. Naval bases require efficient and accurate asset tracking for items received and shipped around the world. Our Navy Asset Tracking System enables Petty Officers to securely assign equipment to specific locations, vehicles, and sailors. Our powerful barcode-based solutions make it the most complete and easy to use asset tracking system for the U.S. Navy. 
Navy Asset Tracking Cycle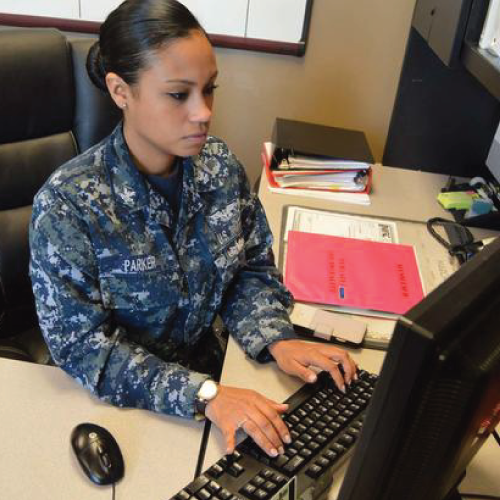 For streamlined Navy-worthy asset management, Top Rank Command Personnel have the power to configure multiple system functions, create new users, and assign security levels for the middle-ranked personnel and other sailors.
Top Rank Command Personnel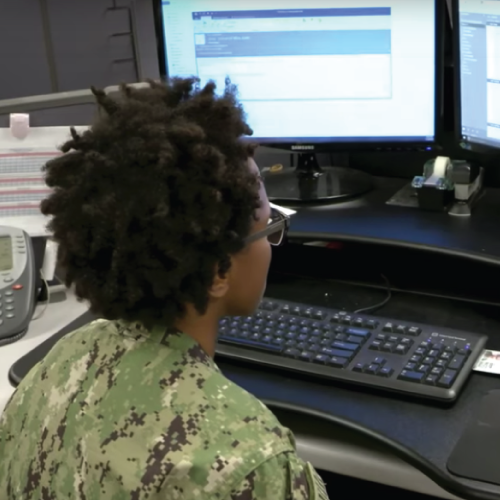 With the right security level from the top-rank personnel, can conduct transactions like receive, move, schedule and perform maintenance, and many more asset management practices to run an efficient navy base.
Middle-Rank Personnel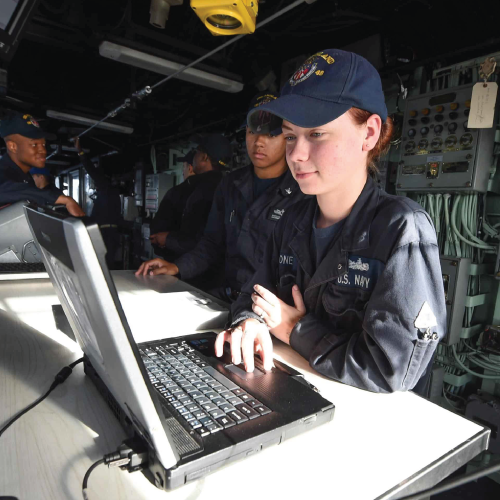 All designated sailors will process a separate interface to access the "My Assets" interface to request and manage his/her own navy-issued assets and equipment.
Seamen / All Sailors
Navy Equipment Tracking is Easier with our Asset Tracking System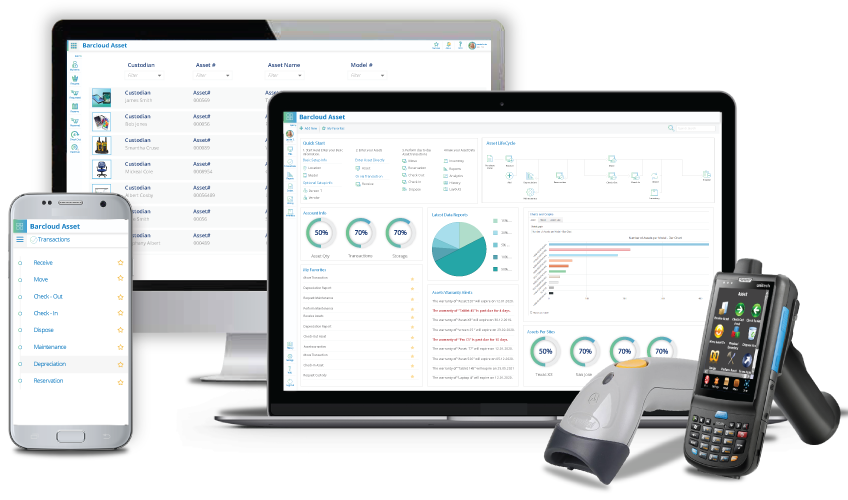 Top Navy Asset Management Features:
Track whether navy assets are active or inactive.

Import Navy asset data using Google Drive, MS SkyDrive, Box, Dropbox.

Track Navy assets and equipment by location using our Barcoding System.

Generate detailed reports on navy assets depreciation.
Sign up today to try Our Navy Asset Tracking System.