Inventory System for the Public Transportation Department
A top-rated, Inventory System for Transportation Departments that guarantees efficiency.
Department of Transportation Inventory System
Our Complete, Barcode-based Inventory System helps a variety of Governmental Transportation Departments across the US. With operating administrations ranging from state railways, transits, and aviation, our robust Governmental Transportation Inventory System allows quick data collection using barcode scanners synchronized with a user-friendly inventory platform to improve overall performance, while saving time and money.
Government Inventory System - Video
Watch a brief overview of our Government Inventory System. The Inventory System meets inventory control requirements for the government including the Department of Transportation. Save time, money, and increase the return on investment with a complete Inventory Tracking System.
Top Inventory Tracking Features for the Department of Transportation
Easily convert an Inventory item into an Asset item. 

Reporting on the history of items used, Reporting on Forecasted Inventory data using past trends and practices. 

Configurable built-in Barcoding wizard for automated data capture.

User-specific inventory dashboard configurability.

Accurate inventory Levels tracking, with the capability to set configurable parameters for re-order.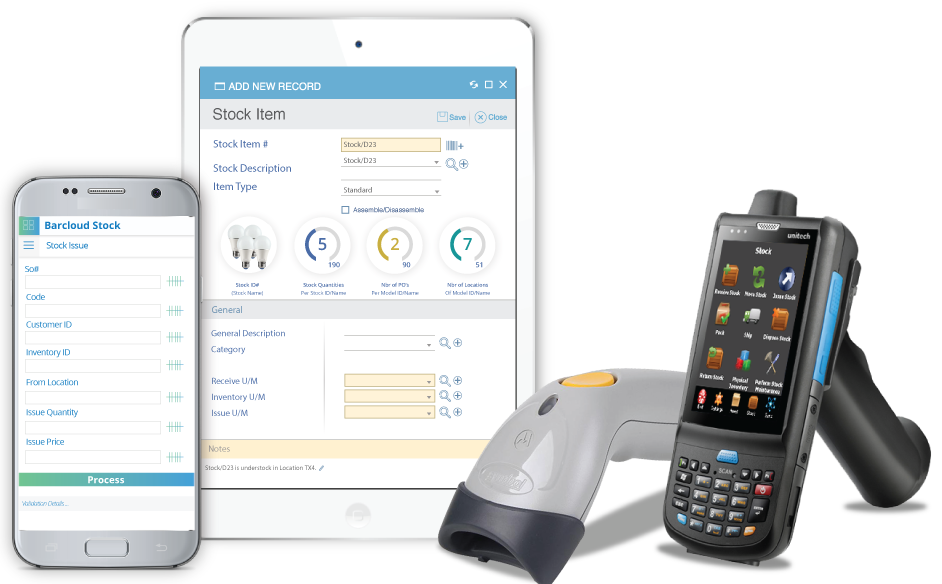 Advanced Inventory Tracking
Our Inventory System allows the Department of Transportation (DOT) to track consumable vehicle parts using advanced inventory. The Department can easily track, standard Inventory, serialized Inventory using serial numbers to track unique vehicle parts, train parts, and other consumable auto parts, batch-lot inventory, and non-inventory items, such as services.
Complete Inventory Control
The powerful Inventory System for the Department of Transportation offers State officials complete visibility over inventory items, recent inventory transactions, historical data, and much more important information. Complete visibility provides the benefit of knowing where each part went, and when to reorder. An overall advantage that streamlines inventory performance and replenishment, to save time and money.
Ready to make your life easier? Give us a try!