School Asset Tracking System
ASAP Systems' complete, all-in-one Asset Tracking System for education uses barcode-scanning technology to automatically track the location and status of your valuable educational resources at Schools, School Districts, Colleges, and Universities. You can easily loan Audio, Video, or IT equipment, including iPads and Chromebooks to classes or students with complete efficient asset management and control.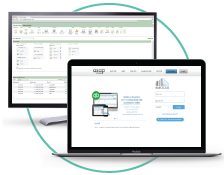 Education
Asset
Tracking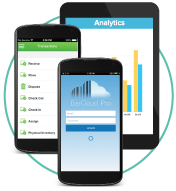 Mobile
App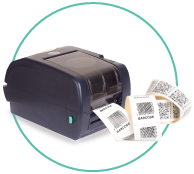 Hardware
Barcode Printers
Barcode Scanners
Signature Capture Pads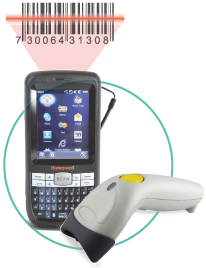 Modular
Asset Depreciation
Schedule Maintenance
Check Out-In Reservation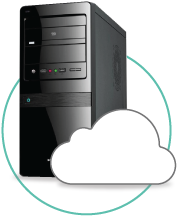 Cloud Hosted or
On Premise
Asset Management Features for Colleges, Universities, Schools, and Districts
Track educational Assets by Barcode Location.
Track whether an asset is active or inactive.
Track Serial and Model Number by Barcode Scanning.
Enable Asset data field renaming.
Enable addition of new Education Asset items in the field
Assign Equipment Categories by College or University.
Conduct standard reports for depreciation.
Export and import Asset data via PDF, Excel, Word, HTML, etc.
Maintain equipment cost records.
Generate configurable Education Asset reports.
Schedule asset maintenance.
Schedule transfers to other locations.
Record notes for each asset.
Print barcode labels and catalogs.
Advanced Asset Tracking for Education
Commonly tracked assets in the education industry range from audio/video equipment, computers, and tablet PCs, to important documents. Tracking assets helps schools, colleges, and universities save money by increasing accountability and eliminating lost or misplaced assets.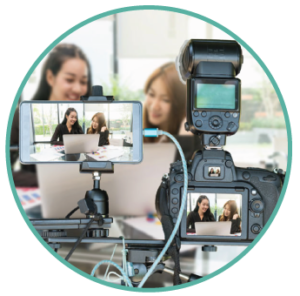 Audio/ Video Equipment
Keep an audit trail of who had an item for every time it was moved via barcode scanning, providing immediate access to the Education asset location, or checking out-in equipment to certain individuals using the robust Education Asset Tracking System.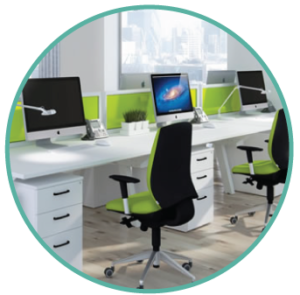 School equipment & Furniture Tracking
Configure the Education Asset Tracking System to track educational equipment used in all classrooms such as microscopes, utensils and tools by renaming asset data fields, assigning asset categories and attaching documents and pictures.
IT Asset Tracking
Identify and track all high- valued Educational IT assets using serial numbers, model numbers and asset numbers. Also, schedule asset maintenance and calibrated events to eliminate and prevent missed maintenance schedules. Track IT assets in all locations and departments of Colleges, Districts, and Universities.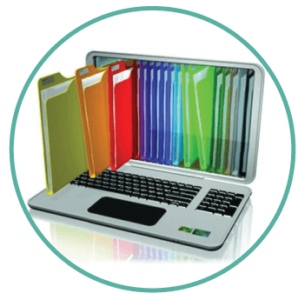 Document Tracking
Track any documents such as delivery receipts, stored documents, medical records, financial records or legal records to increase the education branche with immediate access to important files.
Request a more in-depth Demonstration Now!