Asset Tracking for High Schools
A streamlined Asset Management System adaptable for utilization by high schools.
High Schools Asset Management
From school-issued computers and textbooks, audiovisual equipment, sports equipment, science lab equipment, musical instruments, and fixed assets, High Schools have a wide variety of fixed and consumable assets that must be accounted for, overseen and maintained. ASAP Systems' Asset Tracking System for High Schools ensures the best asset management solution for High Schools.
Our Asset Tracking System for High Schools Caters to:
ASAP Systems' Asset Tracking System offers administrators, educators, and students a best in class solution to streamline school asset management.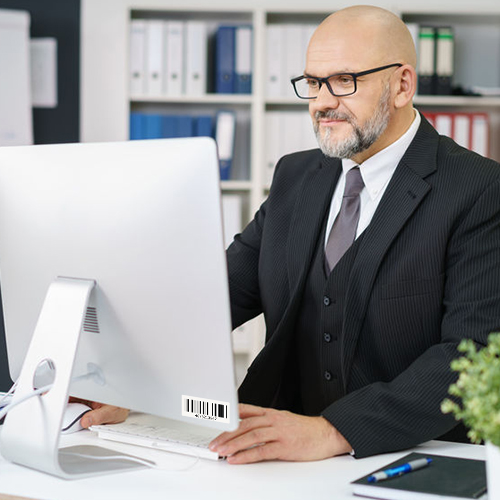 High Schools Administrators are empowered to configure 50+ system functions to ensure proper asset management throughout high schools. The System admins can run global reports on the data that matters most within multiple high school campuses and/or departments.
Administrators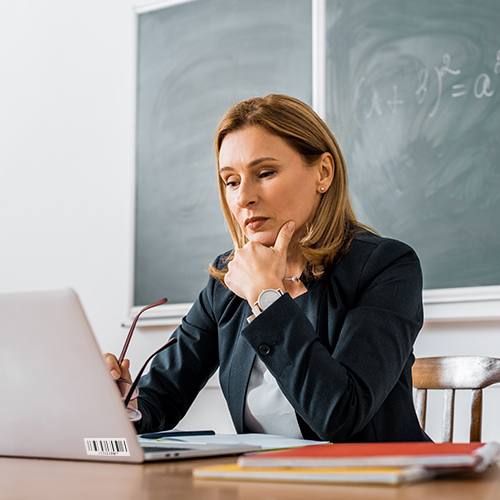 High School educators and teachers also have the capability to conduct transactions, anywhere, anytime via a desktop browser or mobile device. In addition, teachers can grant access to their students to access specific classroom equipment to check out and check them back in via My Assets Interface, which is student-driven.
Educators / Teachers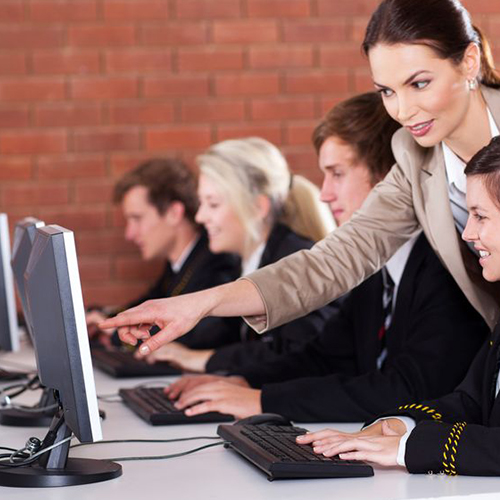 High School Students, can also use our powerful Asset Tracking System. With the right access level, students can use two flexible and user-friendly, student-driven interfaces. First, The Reservation / Check-Out Request feature, where students can reserve and check out school-issued equipment. Second, The Asset Custody Management feature, allowing students to request custody of equipment that they can use throughout the school year.
Students
Top 4 Advantages of our Asset Tracking System for High Schools: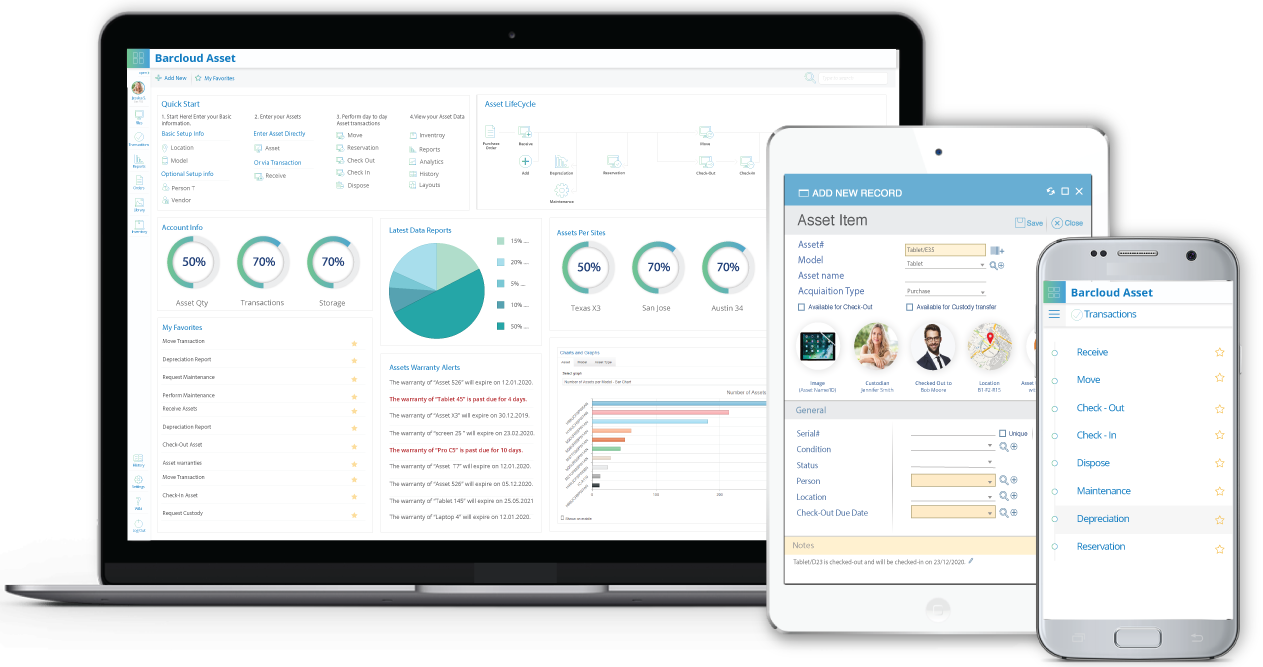 A simple system that can cater to all  users

High Schools administrators, educators, and students can use and benefit from our Asset Tracking System.

Easily track high school asset items with our Barcode-based Asset Tracking System. 

Assist High Schools in meeting and achieving regulatory compliance by providing the best resources needed. 
Meet regulatory compliance with our High School Asset Tracking System! Give us a try.