Schools Inventory System for Impeccable Inventory Management
ASAP Systems' best in class, complete Barcode Inventory System for education provides an easy-to-use and highly configurable system to accurately manage inventory the way your school, school district, college or university wants. The inventory management system efficiently tracks all campus supplies for you, so that you can spend more time and money on what matters most, your students.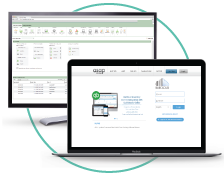 Education
Inventory
System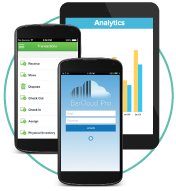 Mobile
App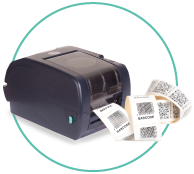 Hardware
Barcode Printers
Barcode Scanners
Signature Capture Pads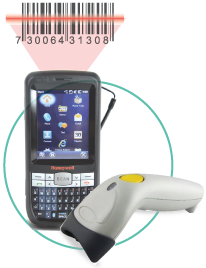 Modular
Pack & Ship
Min/Max Locations
QuickBooks Integration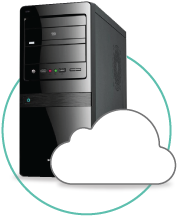 Cloud Hosted or
On Premise
Inventory System Features for Colleges, Universities, and Schools
Tracking throughout Single Campus or Multiple Campuses.
Mobile Inventory Management with Barcode Scanning.
Reduced Time to Receive and Issue Out Education Inventory
Receive to a Default Location or a Barcode-Scanned Location.
Track All Stock Received at Your University.
Receive Using Purchase Order (PO) or Without PO.
Receive Using Unit Of Measure (UOM) Multiplier.
Automatic Reorder Quantity.
Issue Against Sales Order (SO) or Without SO.
Provides Global and Local Stock Levels.
Maintain Standard Inventory Cost.
Supports Random and Dedicated Put away.
Maintain Supplier Information.
Categorize Raw Materials, WIP, Finished Goods.
Advanced Education Inventory Tracking
Our Inventory System for the education industry, a barcode-based system, offers the ability to manage all types of inventory. Standard, serialized, batch–lot, serialized with quantity, and non-inventories can be managed all in one system.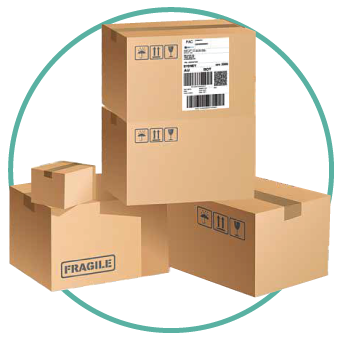 Standard Education Inventory
The powerful Inventory System for Education defines standard inventory items like ink cartridges and printing paper by a stock number and tracks by location, number, and quantity. The same stock number can be used at multiple schools, colleges, and university locations.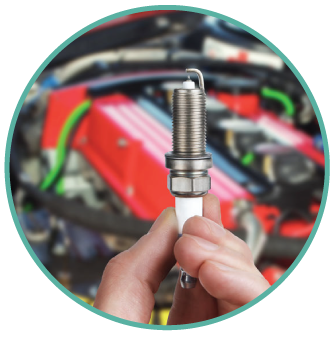 Serialized Education Inventory
Inventory for schools, colleges, universities, and school districts are individually tagged items using an ID or serial number. School and university course related items like chemicals within chemistry labs, equipment, or medication vitals have contents of each item that need to be quantified in serialized inventory.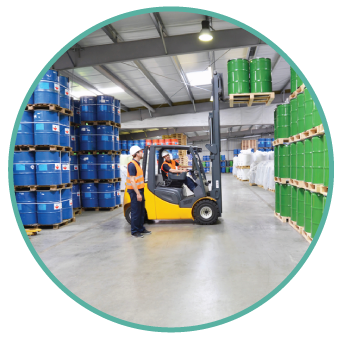 Batch–lot Education Inventory
Track inventory with expiration dates, such as food, medical supplies, chemistry lab chemicals, etc. Batch–lot inventory tracking also enables you to track date codes and lot codes associated with those items.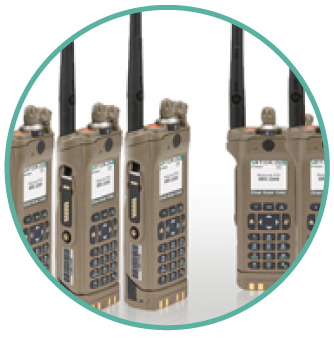 Serialized with Quantity
Quantity that will be consumed or used while in inventory, such as medication bottles with pills, chemical drums with contents that get used, rolls of paper/pulp/textiles with the material being used up over time.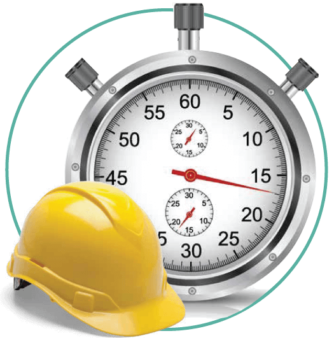 Non-Inventory Education Items
Education facilities can now track anything that would be issued out, but not received. For example, using the education Inventory System you can track and issue man-hours and currency.
Efficiently Manage your School Inventory. Request a Demo now!