High School Inventory Management
Our Education Inventory System is capable of helping high schools keep an eye on their supplies. We know that it is challenging to control the wide range of supplies and inventory that is essential for a student's success, especially when your school may have hundreds of students. We understand the struggle in that aspect of school management and designed our Inventory Tracking Software for High Schools to make it easier on your administrative staff, teachers, and students. We help you efficiently manage a variety of inventory essential to providing a good quality of education for your students. Our systems are capable of handling school inventory across multiple campuses in a school district.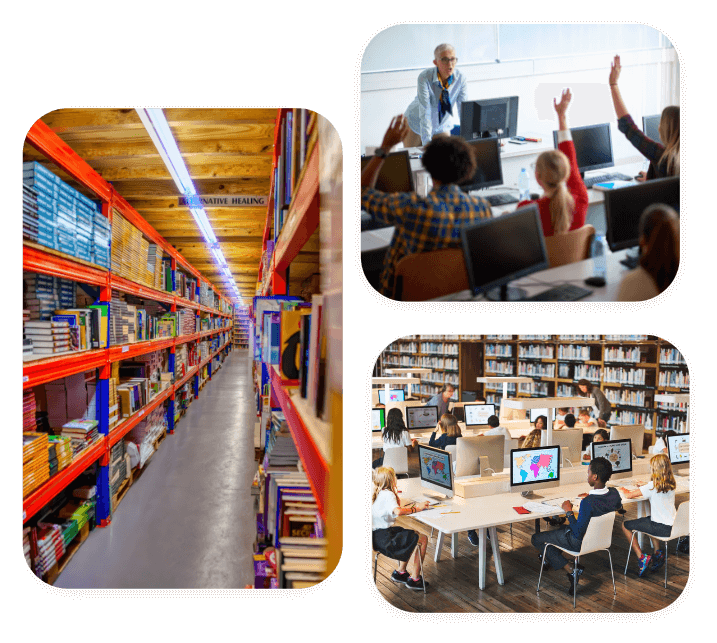 What High School Inventory Can We Help You Manage?
Our user-friendly inventory management systems offer your administrators and teachers real-time inventory data. This helps high schools efficient prepare necessary teaching materials and provide essentials for your students. Here are a few examples of what inventory you can monitor with our inventory software:
Lab materials
Sports gear
Office supplies
Personal protective equipment
Janitorial supplies
Back to school kits
Document packets
And Many More!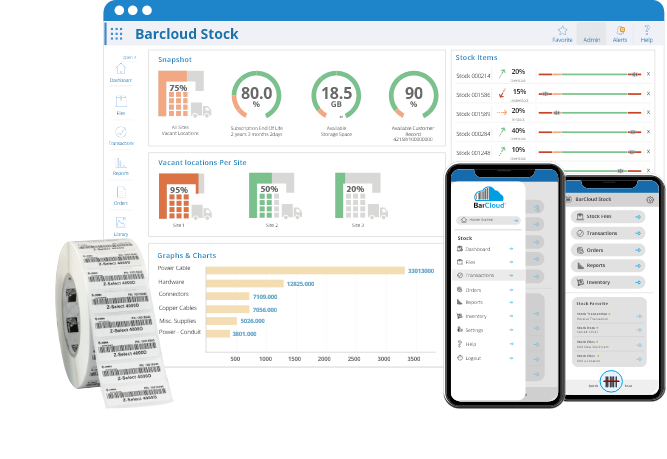 How Does Our Education Inventory Software Help High Schools?
Our inventory control solutions help you accurately gauge school inventory levels and the status of your physical inventory. Some of the top benefits we provide include:
User-friendly system made for users of all skill levels
Real-time visibility over inventory counts, data and usage
Configurable reports to suit your school's inventory tracking needs
Be prepared for audits at any moment with automated documentation on all your inventory
And Many More!