Asset Tracking for Public Works
Public Works Departments rely on our best in class Asset Tracking System for efficient asset management.
Public Works Asset Tracking System
Within County Public Works departments, including Transportation, Administrative Services, Roads, Resource, Fleet, Waste Management, etc., there are numerous tools and equipment in the office and out in the field that are easily and automatically managed with our robust, complete Barcode Asset Tracking System. It allows users to track where an asset is in real-time, who is using it, and its historical information to save you from the hassle and cost of tracking assets manually.
Public Works Asset Tracking - Video
Watch how our Asset Tracking Solution fits asset management obligations for local government entities, including Public Works. Improve operational efficiency and profitability with a complete asset management system for local government.
Features of our Army Asset Tracking System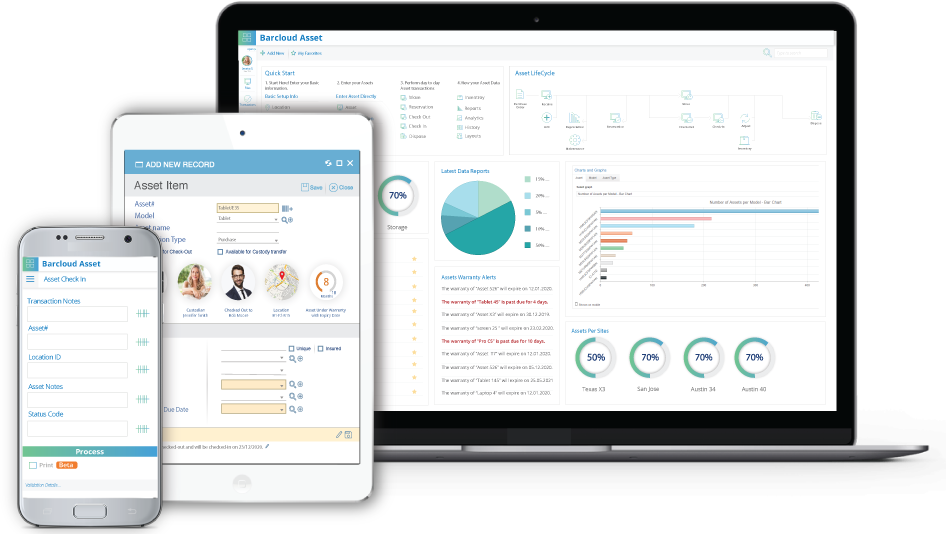 Basic Asset Tracking Features:
Check-In, Check-Out Feature to track Public Works assets/equipment.
Multi-site Asset Tracking functionality.
Perform and Schedule Asset Maintenance events on public works Assets.
Configurable Asset Tracking Features:
Unlimited configurable Asset reports to track historical and current public asset data.
Configurable barcode labels to fit the department's needs and requirements.
Configurable user-specific Inventory Dashboard for easier navigation.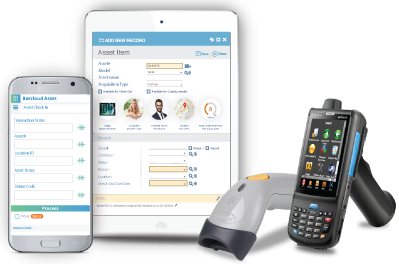 Asset Tracking Modules:
A separate interface called " My Assets", where designated users can reserve, and later check out public assets.
Try Our Government Asset Tracking Feature Today