Inventory Web Reporting Feature
Our Inventory System Web Reporting feature allows access to inventory information online via a web browser on any smartphone or computer. Our Web-Based Inventory Reporting feature only requires access to a PC or smartphone with a web browser and access to the Internet
Additional Web Inventory Reporting Capabilities Include: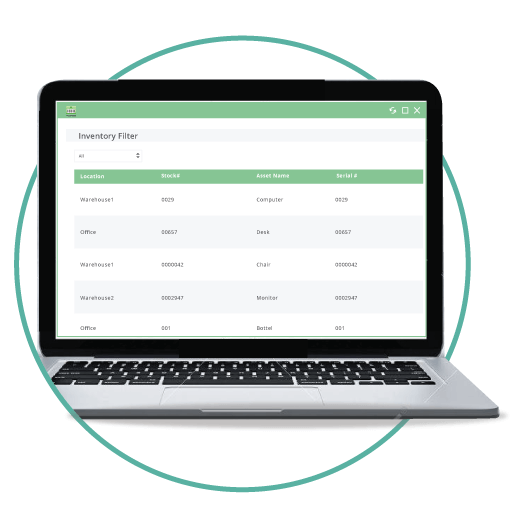 View Live, Online Reports Anywhere, Anytime
The standard implementation of this reporting add-on feature is with your company's existing internal or external web server. Users will be able to access real-time inventory and asset information using any web browser.
Ready to make your life easier? Give us a try!