Inventory UPC Querie Feature
Inventory System users are now able to use the online Universal Product Code (UPC) query. This is a time saving function with the ability to easily search online databases for product information linked to stock inventory items found in the system.
This Powerful Inventory Search Tool Provides
Universal Product Code Search Options
Within our best in Class Inventory System, simply choose whether to use the Universal Product Code query feature to search the global database and easily add the inventory item code you want into the Inventory system database or manually enter it yourself.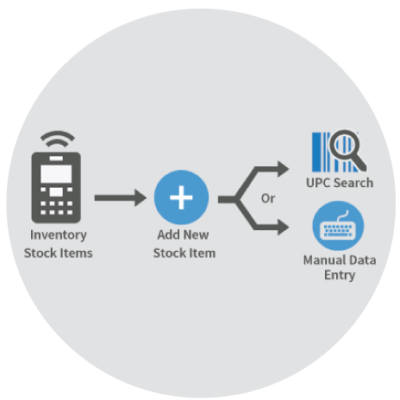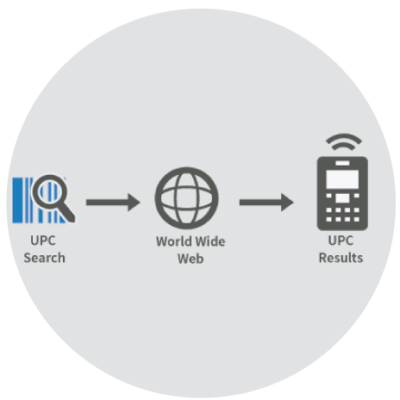 Mobile Universal Product Code Query
Users can simply scan the product's barcode using a mobile barcode scanner or smartphone, click on the Universal Product Code Query Icon, followed by the search icon to generate a list of Universal Product Code inventory item search results.
Populate Inventory Info
Select from the list to automatically populate the new stock item data fields with product information that can then be saved into the Inventory System database.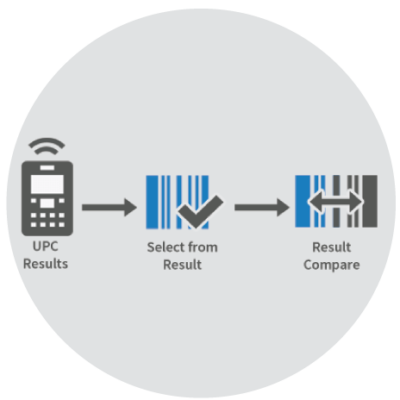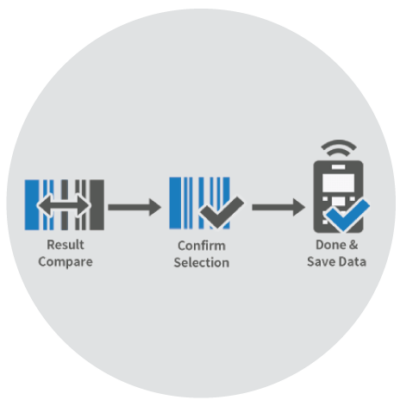 Compare and Confirm Results
Compare online Universal Product Code search results, confirm that you have selected the correct item number and save the data to complete the process.
Ready to make your life easier? Give us a try!