Inventory Transfer
Our Enterprise Inventory System now offers an Inventory Transfer Function enabling users to easily transfer inventory from independent Standalone and Multi Site Inventory Systems to another with the push of a button.

What Makes us Best In Class
We built it for everyone and not just the System Users
The 3 Step Process of the Inventory Transfer
The Inventory Transfer Function can easily transfer Inventory with a simple 3 step process:


Step 1: Initiating The Inventory Request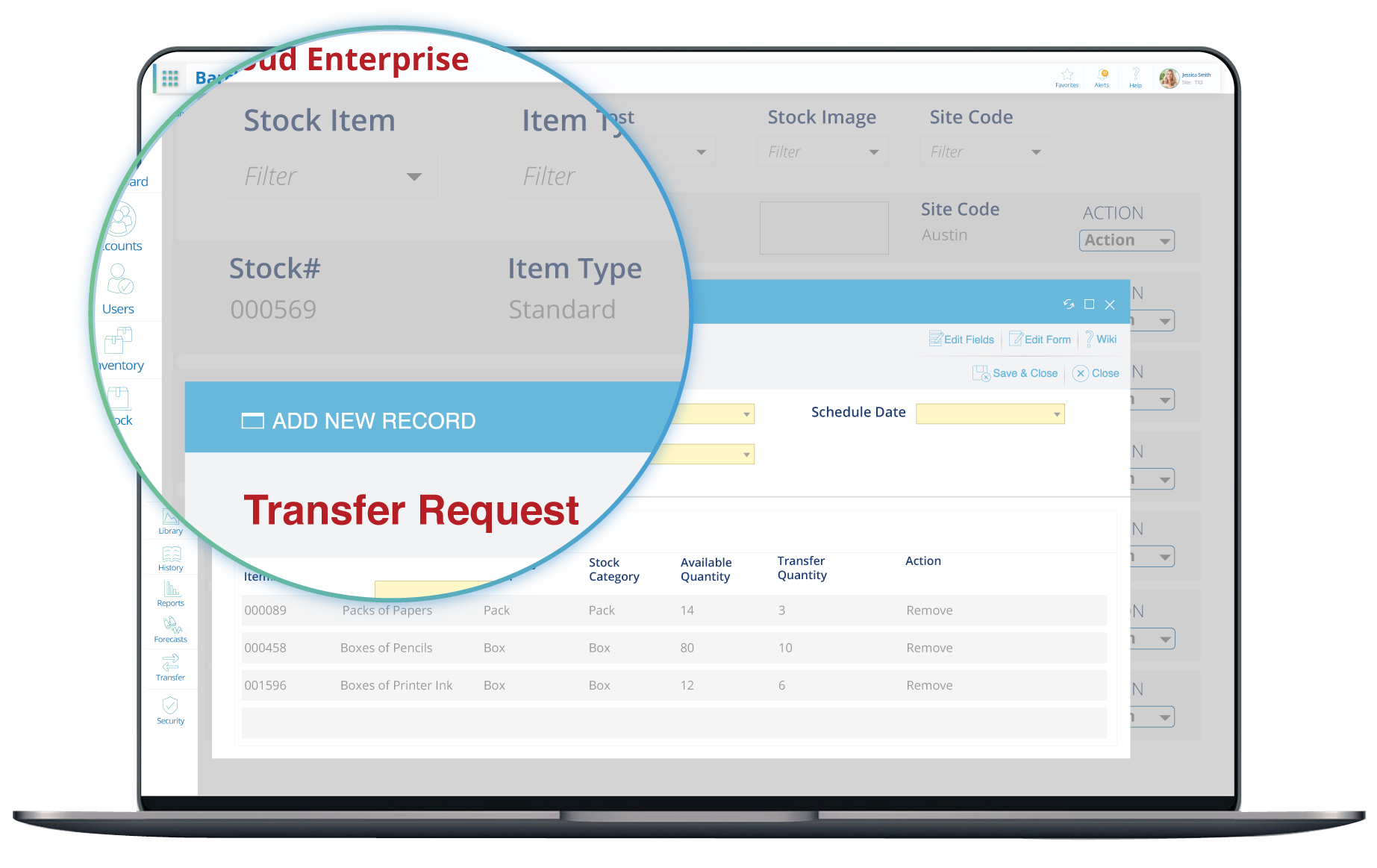 The Enterprise System Users have the ability to initiate transfer requests between independent Standalone Systems because of its unique ability to oversee and access inventory data across multiple unconnected Standalone Systems.
Step 2 : Inventory Transfer Out
Once initiated by the Enterprise System Users, the Local independent Standalone Inventory System chosen to transfer out the inventory will pick out the designated Inventory quantity off the shelves and perform the Inventory Transfer Out Transaction.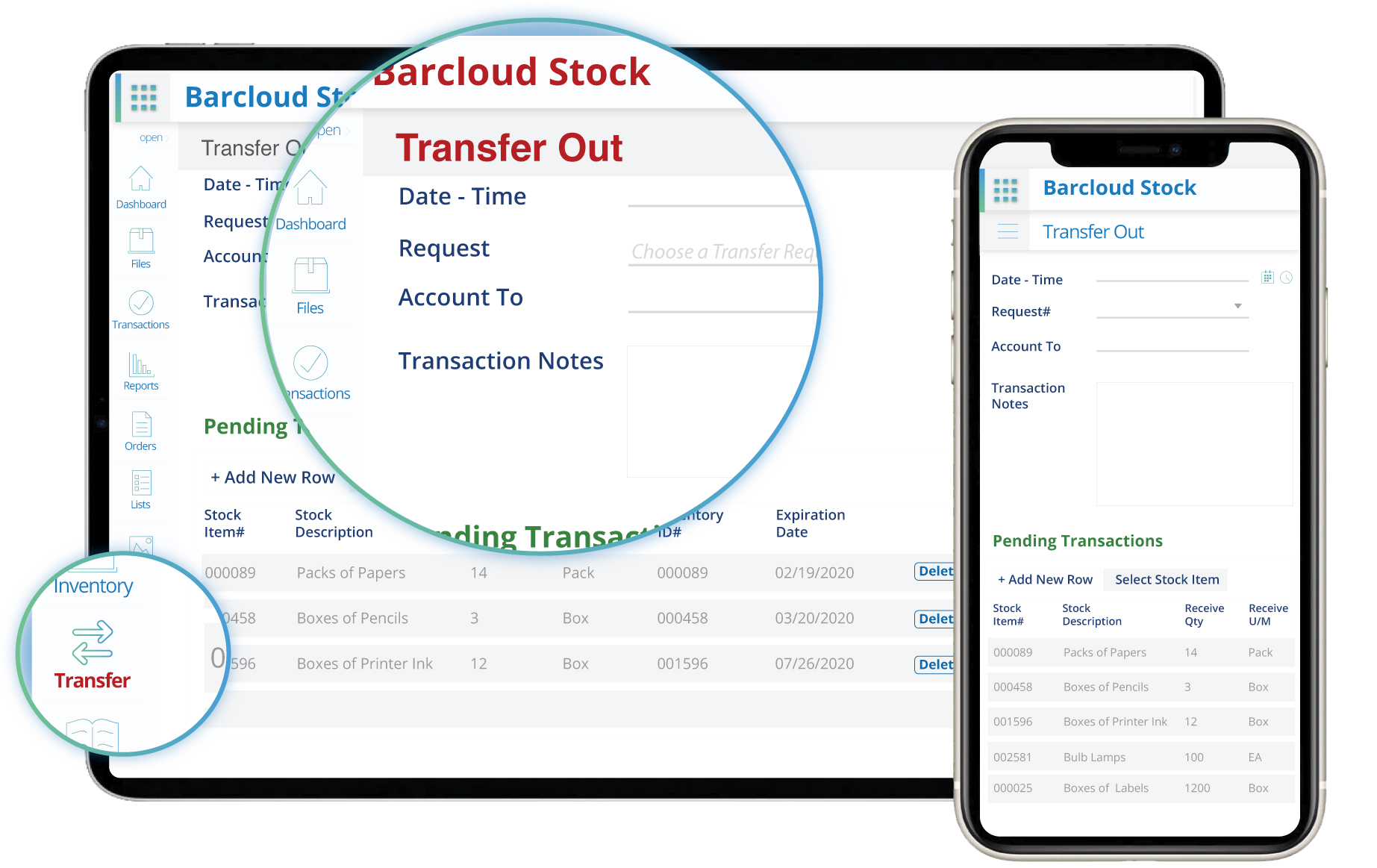 Step 3 : Inventory Transfer In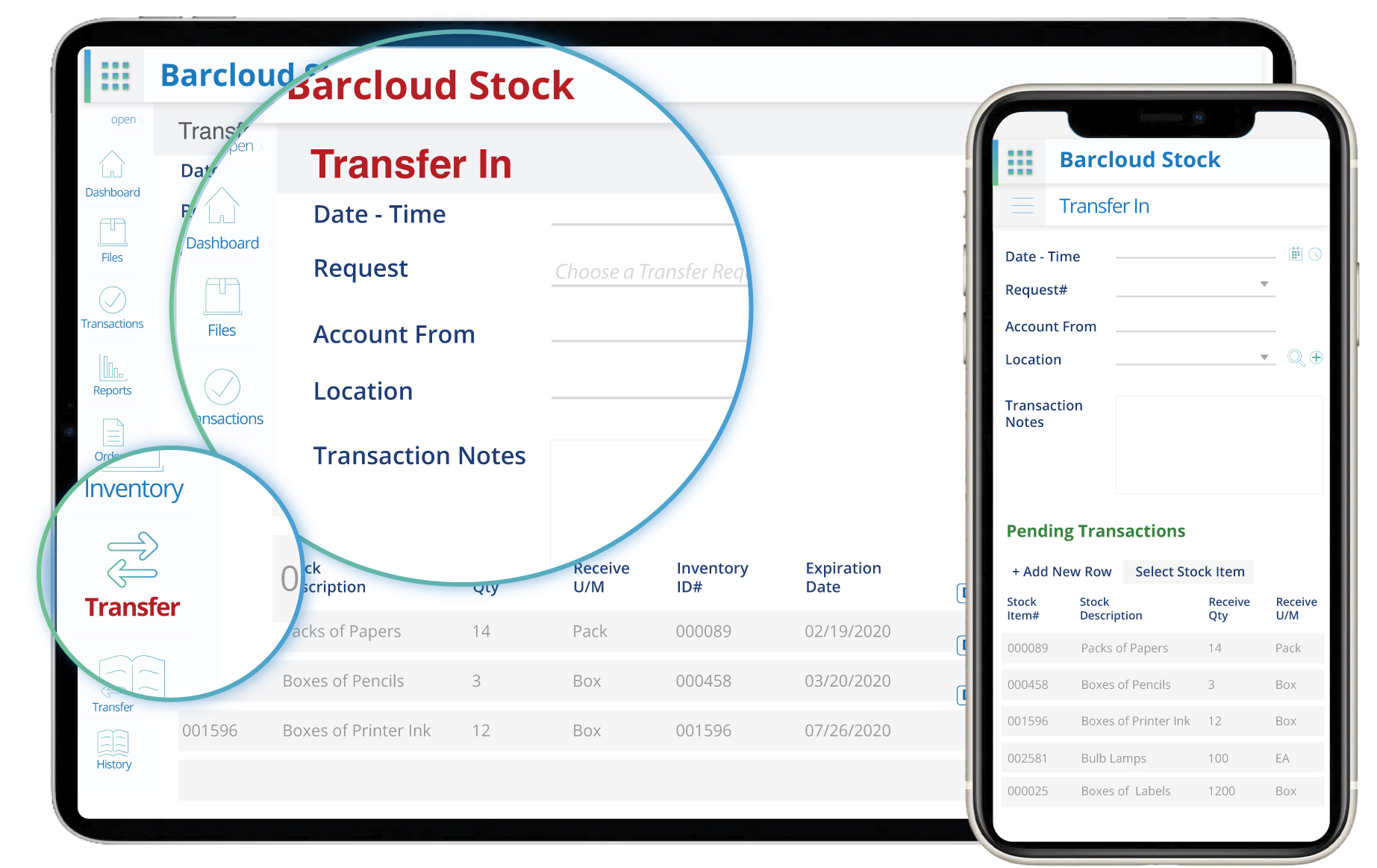 In contrast, the Users of the independent Inventory Standalone System receiving the inventory, will receive it in, by performing the Inventory Transfer In transaction and choosing the location.
Keep Track of Historical Transfer Data
Our Inventory System maintains a history of all transfer requests. Each transaction is recorded in the history and users can conveniently track all inventory transfers that have occurred.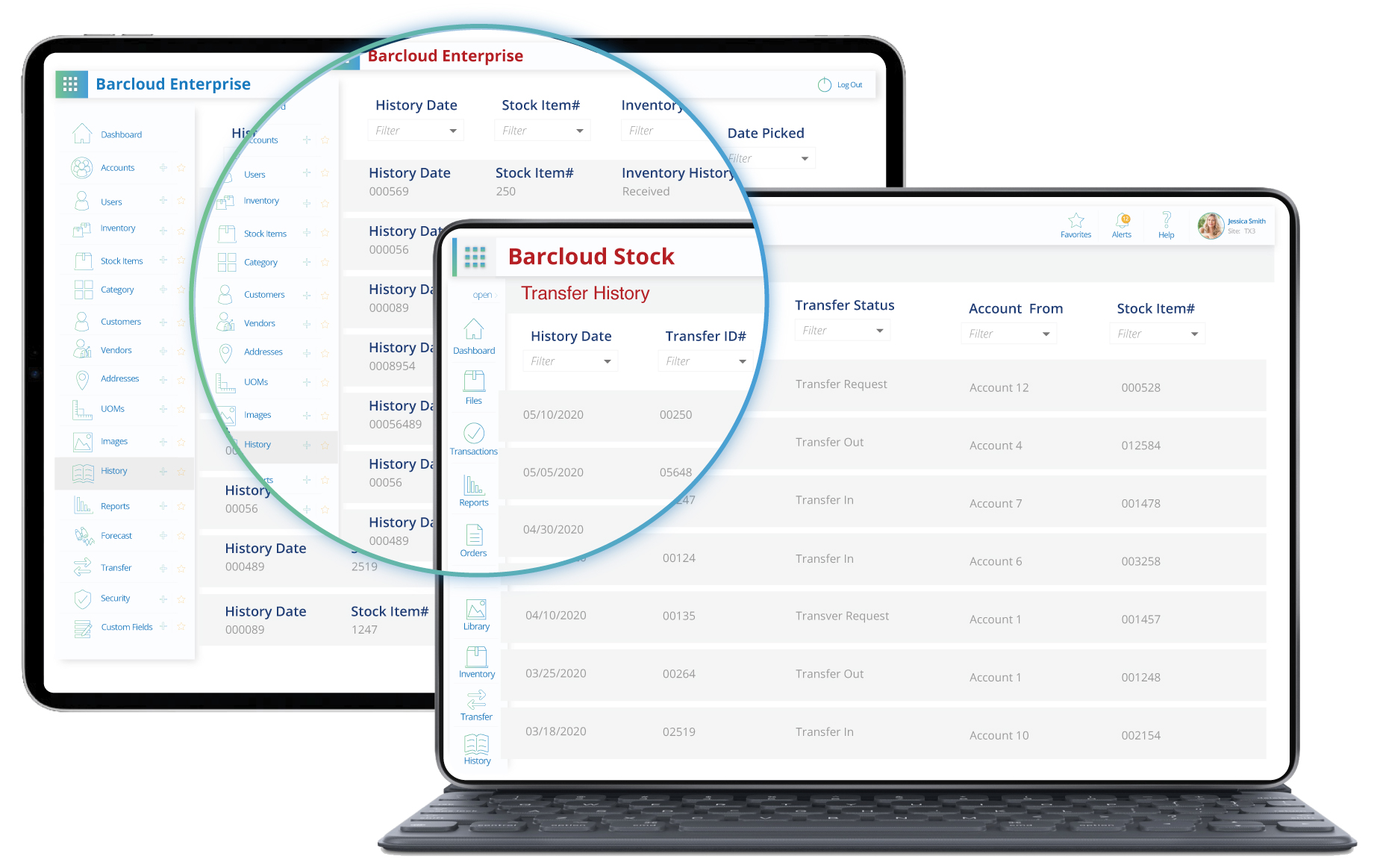 Generate Inventory Transfer Reports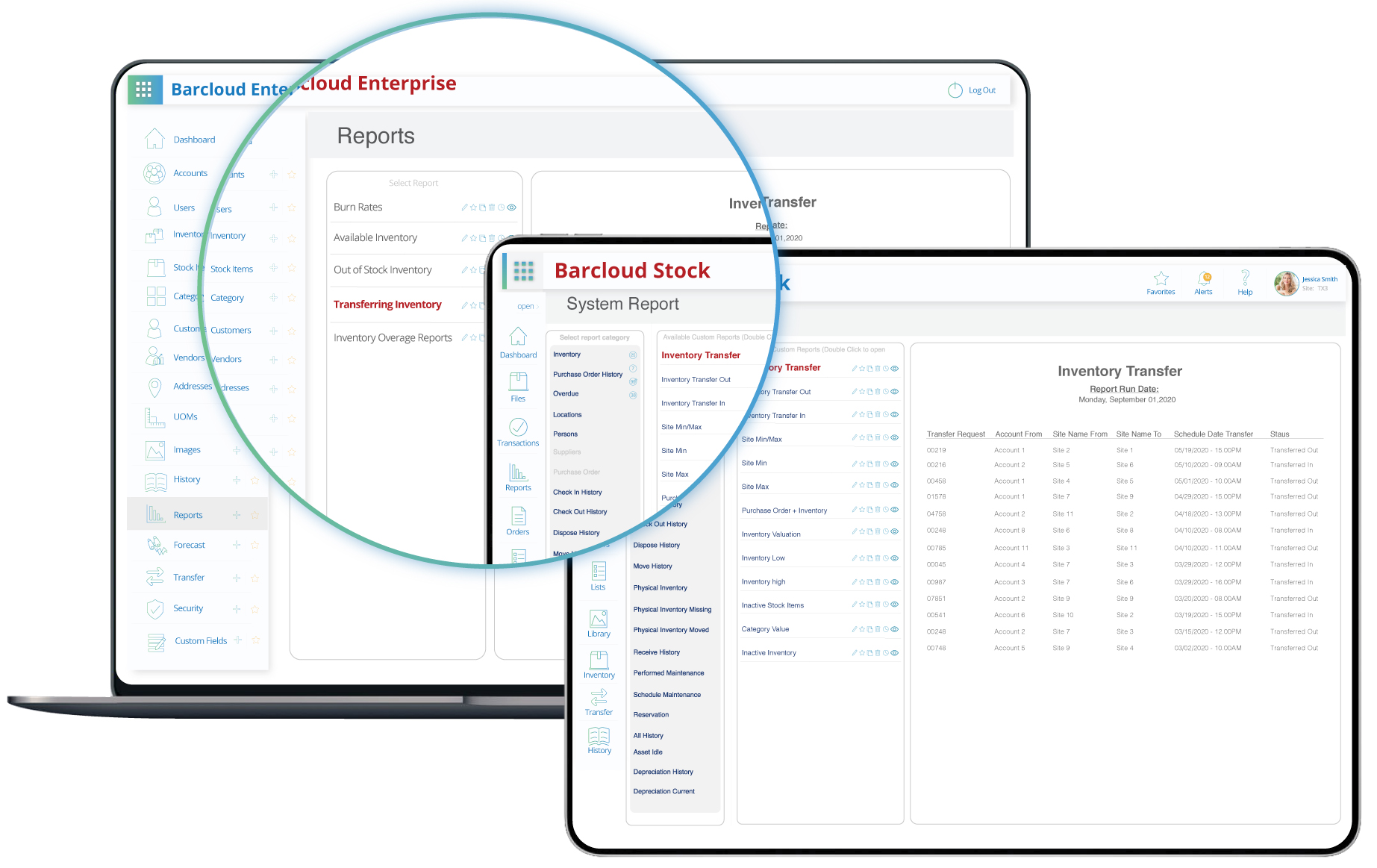 The Inventory Transfer Function offers users the ability to generate Inventory Transfer reports that provide valuable information including, transfer request frequency, the accounts being used to transfer from, and the accounts receiving inventory.