Serialized with Quantity
If there is a quantity attached to each Serial Number item you have, our Inventory System is the solution for you. Serialized with Quantity Inventory items are usually measured in volume, length, and weight such as chemical drums, rolls of fabric, and spools of wire.
Serial with Quantity in Our System
If you move the Serial with Quantity item, the entire quantity or container will be moved. Think of a spool of wire for example. The wire can be subtracted from the spool but the spool cannot be split into two separate locations. So in our system, each spool is tracked with its own Serial Number in the form of an Inventory ID #.
Adding Serialized with Quantity Items in our System
To add a Serialized with Quantity Item into our system, follow these simple steps. Create a "Stock Item", set the Item Type as "Serial with Quantity", and write the item description for greater visibility. Once added into the system, remember that if you move this type of item, the entire quantity will be moved.
Examples of Serial Number Items to Track
Spools of Wire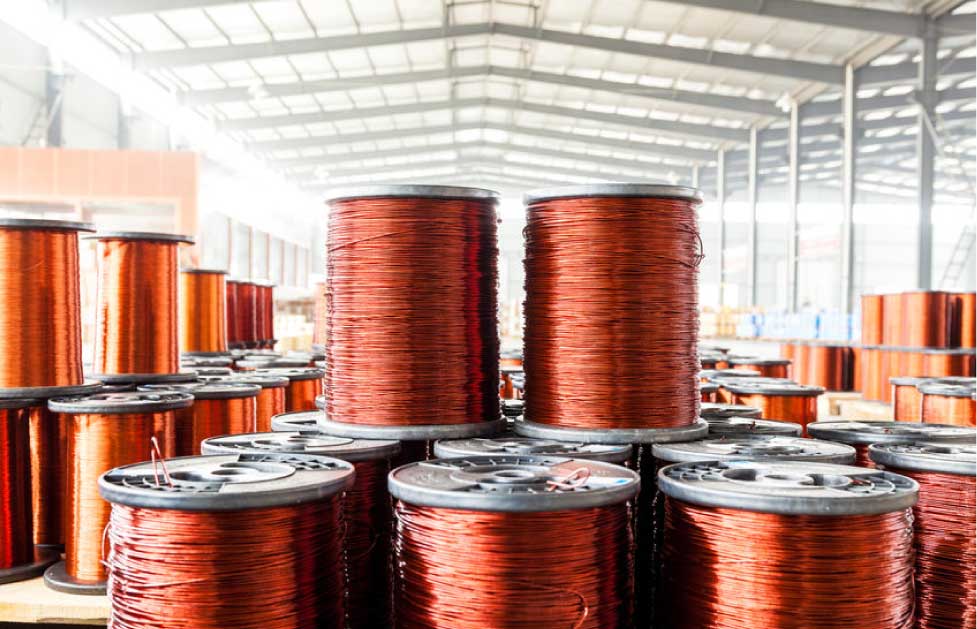 Chemical Drums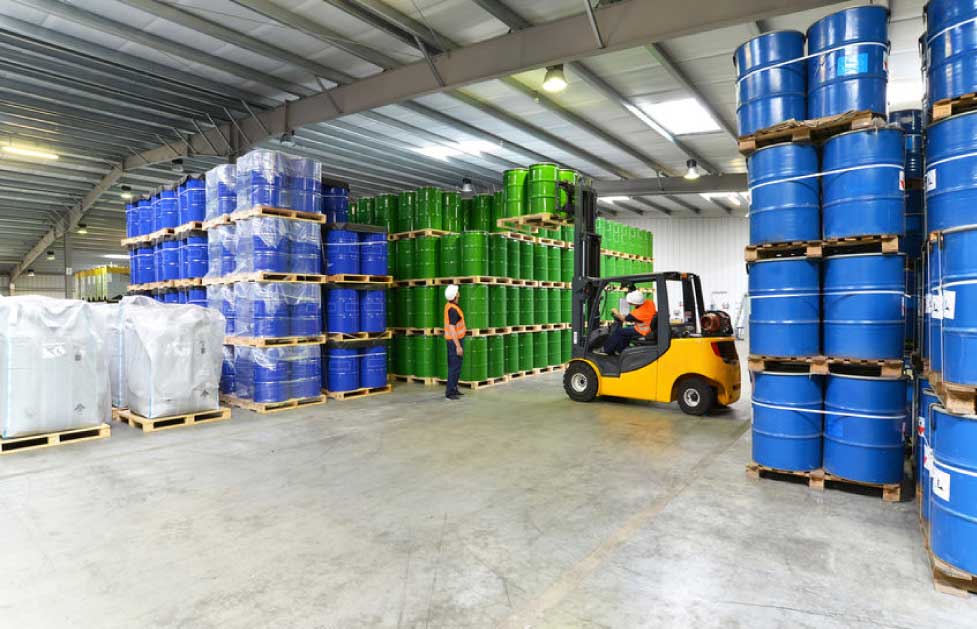 Rolls of Dyed Fabric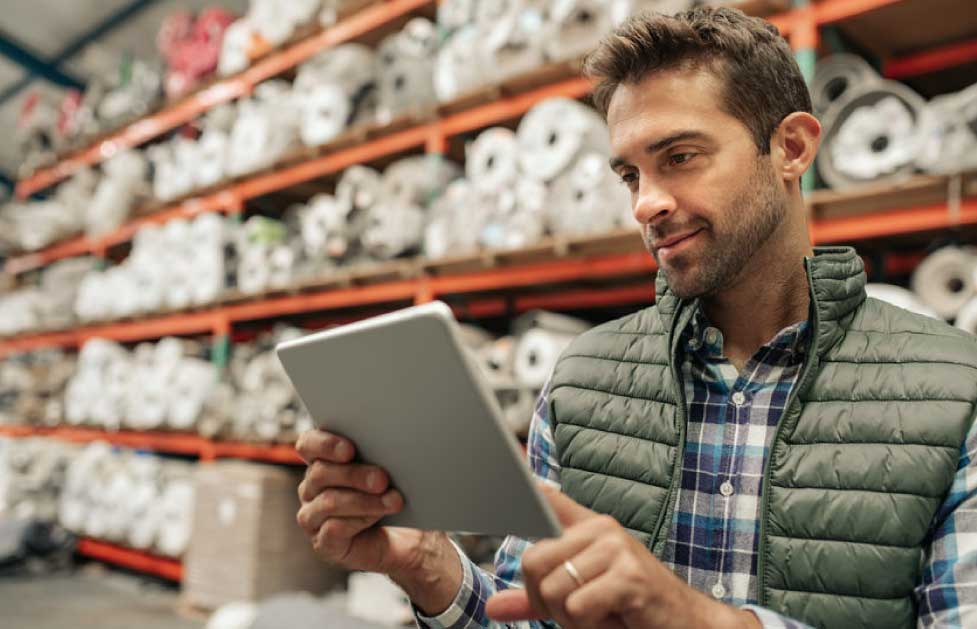 Rolls of Fiber Optic Cable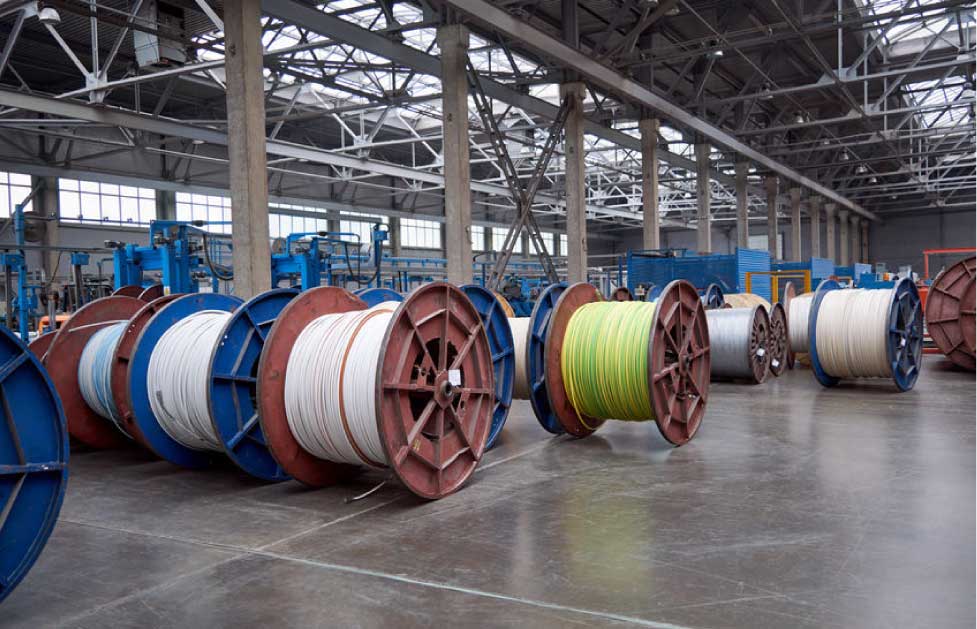 Serialized with Quantity Tracking on Mobile App
Easily scan Serialized with Quantity items from your office space, warehouse, or even in remote locations with our Mobile App. The app is available for both iOS and Android devices.