Track Non Physical Inventory Items
Our Inventory System allows users to keep track of "Non-Inventory Items" such as fees, services, or anything else that you do not need to record the physical quantities of in your stockrooms or warehouses.
Non-Inventory Items in Our System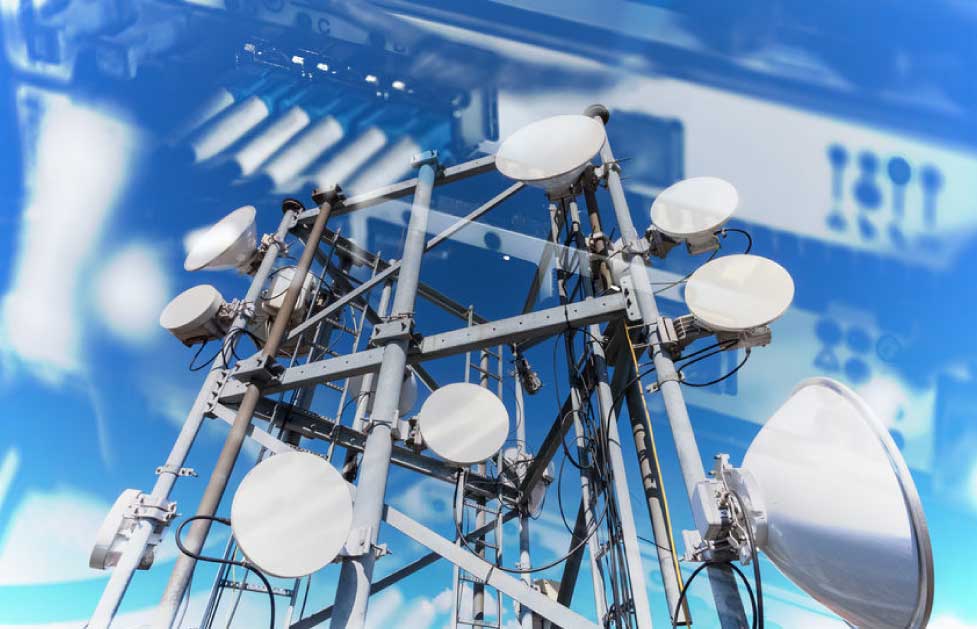 Non-Inventory Items are used for a simpler approach when tracking the costs of service or installation fees rather than the quantities of physical Inventory items.  And since Non-Inventory Items do not affect your Inventory levels, you do not have to receive them first into our system.  Once ready to issue them out for a customer or on a job site, simply do so with the click of a button.
Adding Non-Inventory Items in our System
To add a Non-Inventory Item into our system, follow these simple steps. Create a "Stock Item", set the Item Type as "Non Inventory", give an item description for greater visibility, and you are good to go! After adding them into the system, users can track the usage or distribution of the non-inventory items over time via purchase orders, sales orders, and many more.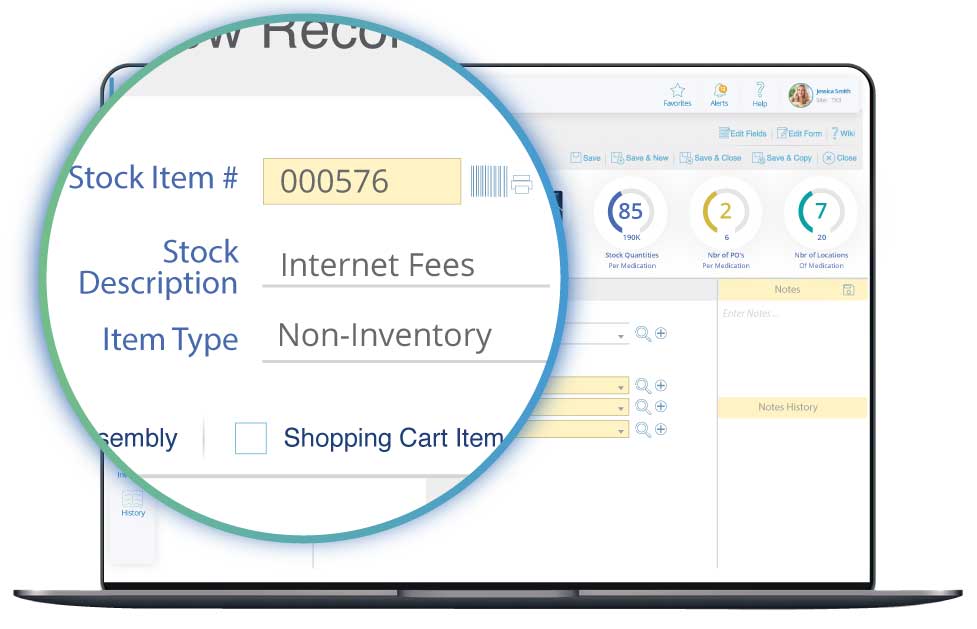 Examples of Non-Inventory Items to Track
Water Damage Restoration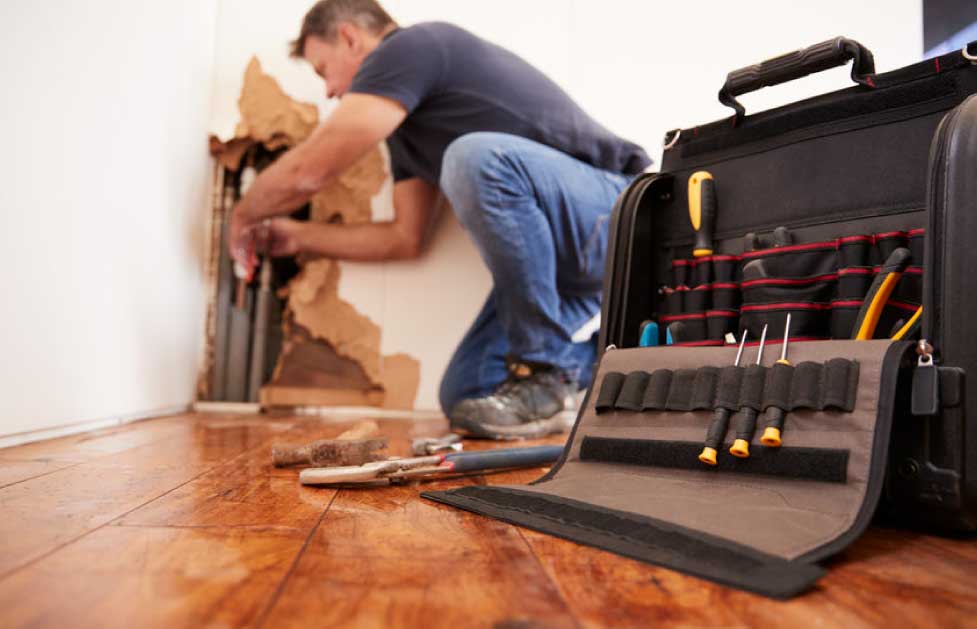 Internet Installation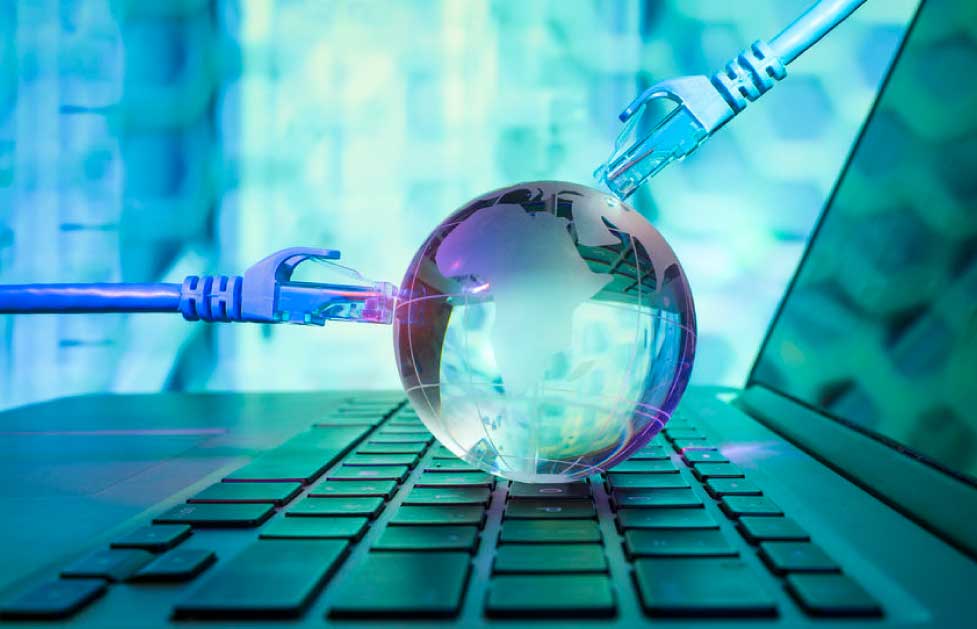 Labor Hours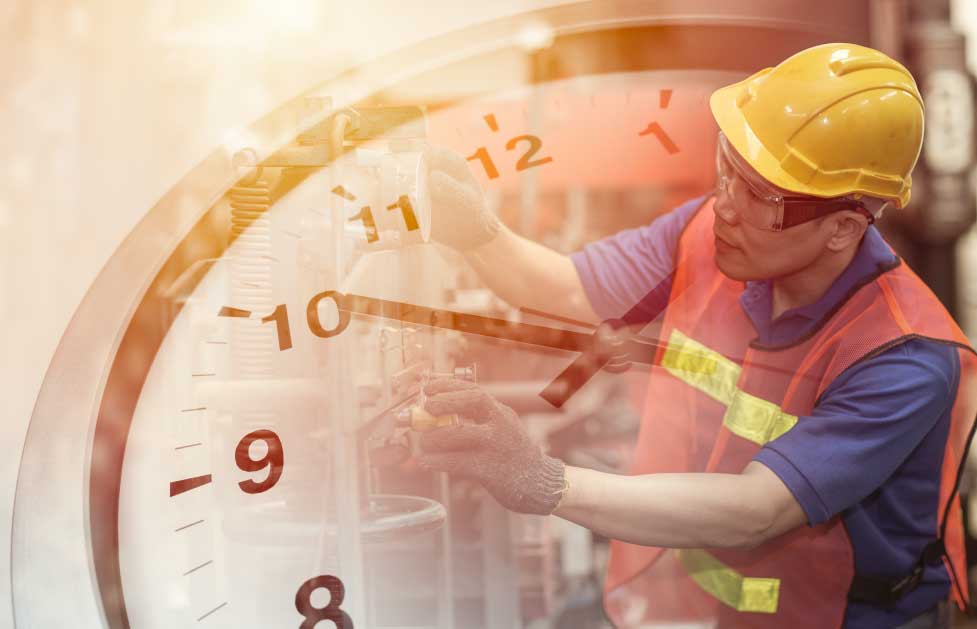 Subscription Fees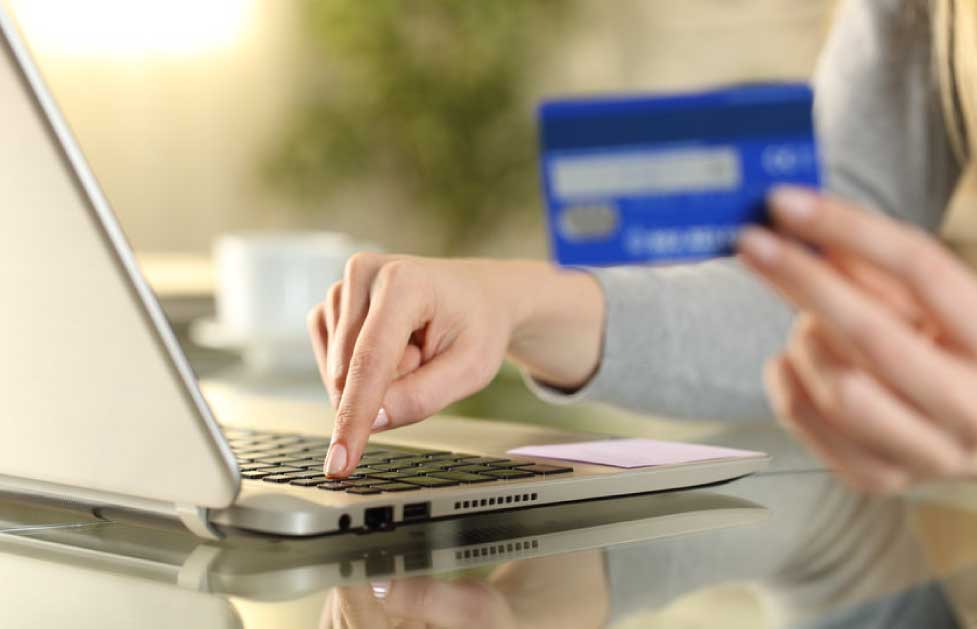 Job Fees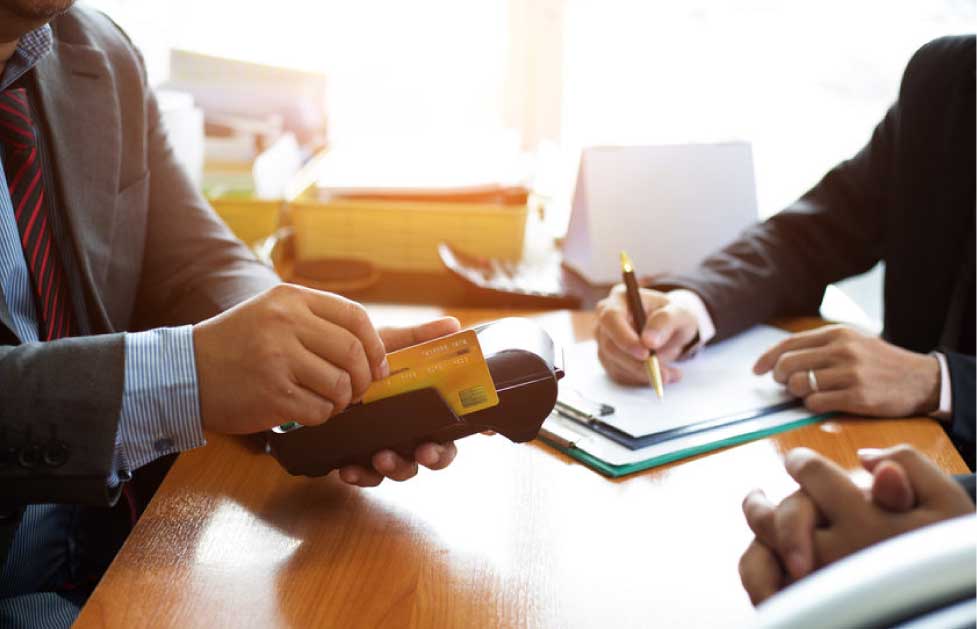 Delivery Fees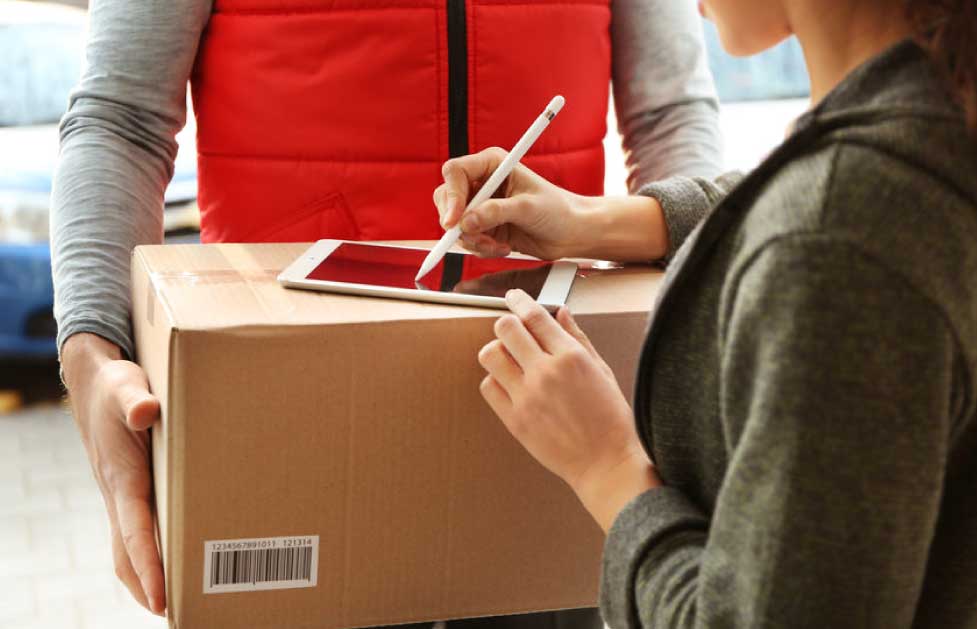 Mobile App to Track Non-Inventory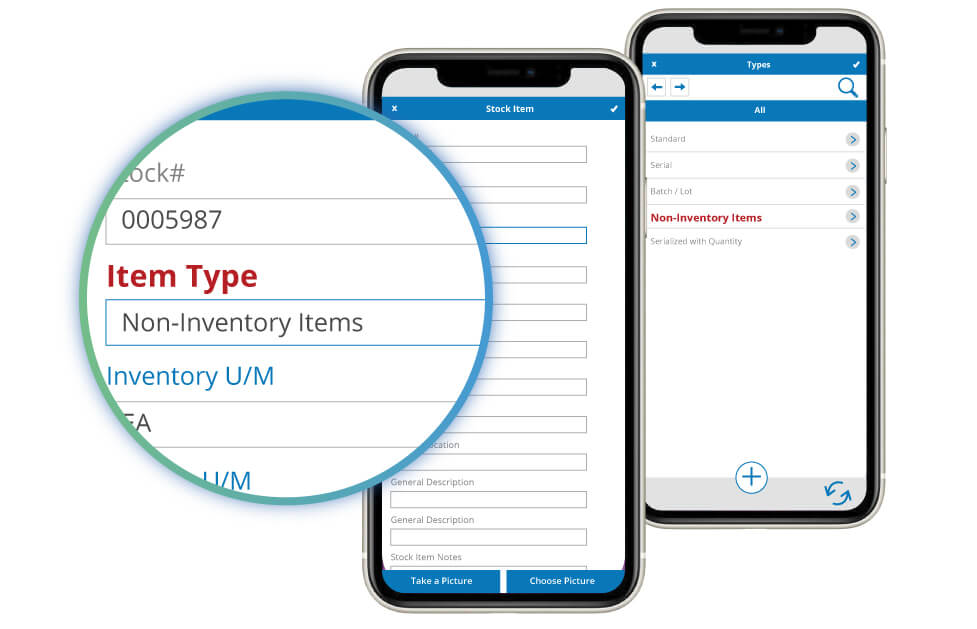 Even though you do not physically track non-inventory items, you can still track them using our Mobile App.  Available for iOS and Android devices, our Mobile App allows for real time and easy tracking of any type of inventory in the palm of your hand